A CHAT WITH MADJAM
There are people who discover a passion about mixing and making music, therefore become potential "artists", and there are people who are born with an inner magnet, a potential that attracts art itself which gets manifested through them.

Madjam is one of those agents of love who have always been carrying, and carried by, that force of unity on which art is based, since the genesis of the electric music scene in Lebanon

I've had a chat with the mad jammer asking him about his quaranTIME and how he's going through it, as well as reviewing with him his favorite hits, plugins, DAW, and delivering his advises to the upcoming talents.

1. AS AN ARTIST HAS THIS QUARANTINE BENEFITED YOU IN ANYWAY MUSICALLY?
Quarantine has been great having my wife at home almost all the time as through our first year of being married our schedules clashed with me coming home when she leaves for work.
I've been helping a lot of DJs (hobby and professional) with technical assistance mainly with rekordbox and other one-on-one tips and tricks. Musically there is an overdose of DJs going live where 98% of them are doing it wrong.
Not many people wanna hold a phone and watch a full hour especially if the audio is not clear and the connection keeps dropping out and it only stays on for 24 hours. I've been watching more IGTV/YouTube/Facebook live and Twitch streams as they're more solid and better fun on the big screen vs handheld.
Soundcloud/Mixcloud total plays is way higher vs this month last year and anyone can play them anytime, I even have sets from 2009 & 2012 that are getting played/commented on and shared so glad the pro account is getting it's worth.
2. HOW ARE YOU SPENDING YOUR TIME BEING ISOLATED?
Cooking, dancing, archive digging and enjoying every day. Having 3 cats at home is really the highlight as I might get caught up working on music for hour until one of them comes to my monitor and invites me to take a break. Cats are awesome!
3. SINCE NOTHING IS REALLY HAPPENING AROUND US  WHERE ARE YOU GAINING YOUR INSPIRATION FROM?
Several live sets from fellow DJs and replays of other recorded sets on YouTube at beautiful locations around the world. Not much has changed before this whole mess we are all in other than having more time to listen to more music.
4. 5 RECORDS THAT'S PULLING YOU THROUGH THE PANDEMIC?
Alaia & Gallo, Rion S. – Higher
Chicane feat. Maire Brennan – Saltwater (Jody Wisternoff Remix)
Moon Booths – Bimini Road (The Full Album)
Friend Within – Space Jam
Mr. 69 – Phreaky MF
5. WHAT DO YOU USUALLY START WITH WHEN CREATING A TRACK?
Melody or Bassline or Harmony.. whatever my head hears at 2am
6. YOUR TOP 5 PLUGINS?
Sylenth
Ozone
Waves (especially L2, L3)
Captain Chords
Icecream (for fun!)
7. WHAT DIGITAL AUDIO WORKSTATION (DAW) DO YOU USE AND WHY?
Ableton, after switching from Logic Studio 7 years ago never looked back. Ideas flow fast/naturally with almost no pressure of configuring the environment and routing.
8. YOUR TOP 5 "NOT TO DO" WHEN DJ'ING?
Don't break line-of-sight with the crowd or be too serious
Project positive energy even if the world is coming to an end
Don't boost EQ or redline the channels
Don't sit!
Don't abuse effects esp flanger, it's not 1998 anymore!
9. ANY TRICK ON HOW TO READ THE CROWD AND CONTROL THE ENERGY ON THE DANCEFLOOR?
Come before your set time, feel the room/vibe socialize, get nervous and in the back of your mind think about what you'd want to play to keep this floor moving. Once in the booth make sure you are comfy got what you need (ashtray, drinks and monitors/decks set right) so you can focus on the crowd ahead, behind and around you.
10. WHAT ADVICE WOULD YOU GIVE UPCOMING TALENTS TO GROW?
Be humble, don't fake your personality we know you are kissing ass and the more you do the less you'll ever be credible.
PER-VURT ?
" Per-vurt is my hero! For over 10 years everything in terms of software, hardware and even that one time SoundCloud wouldn't accept my Lebo credit card. I know whenever there's something needed even if Per-vurt doesn't have it now, they can get it done! "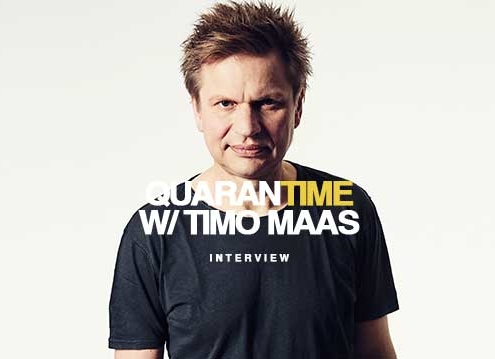 https://per-vurt.com/wp-content/uploads/2021/06/TIMO-MAAS-LATEST.jpg
359
620
G-Mohris
https://per-vurt.com/wp-content/uploads/2019/10/Final-Logo-Header.png
G-Mohris
2021-06-29 00:36:26
2021-06-29 00:44:16
QUARANTIME WITH TIMO MAAS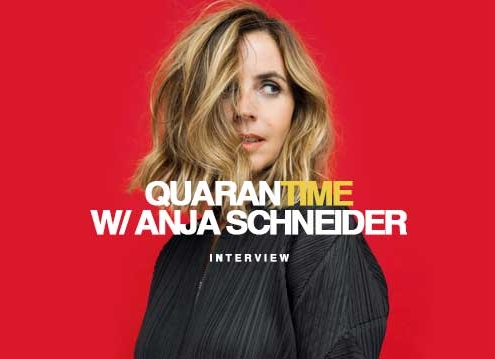 https://per-vurt.com/wp-content/uploads/2021/05/Anja-Schneider.jpg
359
620
G-Mohris
https://per-vurt.com/wp-content/uploads/2019/10/Final-Logo-Header.png
G-Mohris
2021-05-25 16:53:01
2021-05-25 16:53:01
QUARANTIME WITH ANJA SCHNEIDER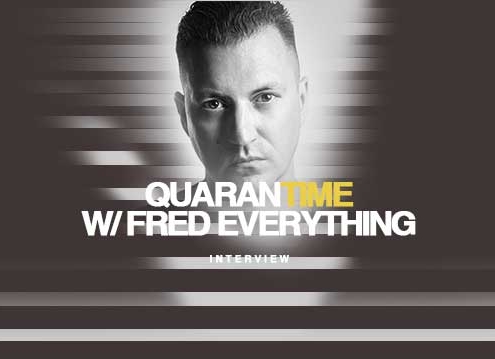 https://per-vurt.com/wp-content/uploads/2021/05/Blog-Profile-Image-RESIZED-LOWER-RES-620px.jpg
359
620
G-Mohris
https://per-vurt.com/wp-content/uploads/2019/10/Final-Logo-Header.png
G-Mohris
2021-05-05 00:39:58
2021-05-05 00:41:59
QUARANTIME WITH FRED EVERYTHING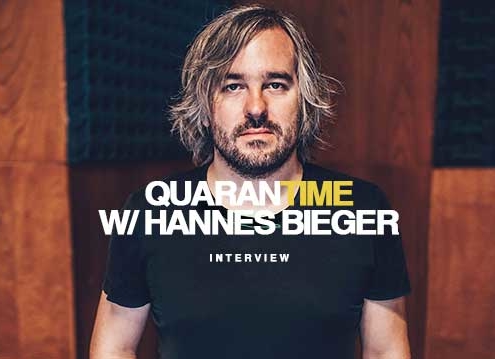 https://per-vurt.com/wp-content/uploads/2021/04/Blog-Profile-Image-RESIZED-LOWER-RES-620px-1.jpg
359
620
G-Mohris
https://per-vurt.com/wp-content/uploads/2019/10/Final-Logo-Header.png
G-Mohris
2021-04-23 19:31:53
2021-04-23 19:31:53
QUARANTIME WITH HANNES BIEGER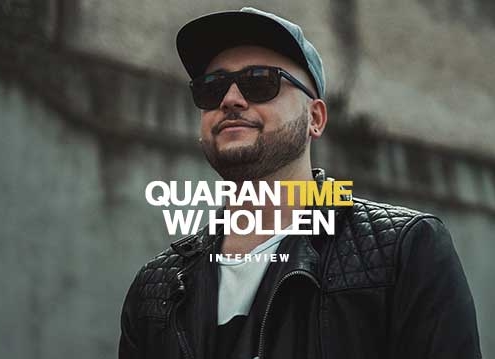 https://per-vurt.com/wp-content/uploads/2021/04/Interview-Hollen-Per-vurt-Blog-.jpg
359
620
G-Mohris
https://per-vurt.com/wp-content/uploads/2019/10/Final-Logo-Header.png
G-Mohris
2021-04-05 17:23:24
2021-04-05 17:23:24
QUARANTIME WITH HOLLEN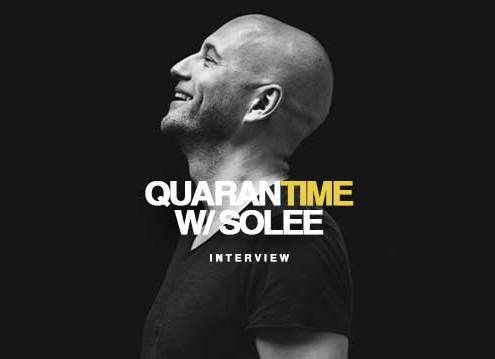 https://per-vurt.com/wp-content/uploads/2021/03/Interview-Solee-DJ-Producer-Parquet-Recording-Lebanon-Cover.jpg
359
620
G-Mohris
https://per-vurt.com/wp-content/uploads/2019/10/Final-Logo-Header.png
G-Mohris
2021-03-29 00:02:14
2021-03-31 22:56:53
QUARANTIME WITH SOLEE