A CHAT WITH TIMO MAAS
When i flip my old CD collection i always find Timo Maas tracks with a start next to them. Yes, since the beginning, his tracks influenced me and millions of clubbers and music lovers, DJs and producers..

The German DJ/producer and remixer whose career in electronic music spans well over 30 years has a lot to share about his career, his success story, and his tips and tricks.

I have had the chance to interview Timo Maas and ask him about interesting subjects, enjoy!

1. 30 GOLDEN YEARS OF GENEROUS CONTRIBUTION TO THE GLOBAL ELECTRONIC MUSIC INDUSTRY. IF YOU ARE TO WRITE YOUR AUTOBIOGRAPHY IN 5 CHAPTERS, WHAT WOULD YOU NAME EACH CHAPTER OF YOUR LIFE AS AN ARTIST AND WHAT SYNOPSIS WOULD YOU WRITE ABOUT EACH?
1- We had no idea – because we didn`t … 2. I did what i loved, purely for the love to music, not for fame. 3. Holy shit…really? that's the time around 2000 when really everything worked scarily good. 4. in 80 weeds around the world 🙂 , the experiences in nearly 100 countries i traveled. 5. the 2 R`s… Reputation and Relevance… one looks good, one pays the bill 🙂
2. YOUR LONG TIME CAREER LOOKS GLAMOUROUS WITH ALL THE PARTIES AND GIGS AROUND THE WORLD, FAME AND RECOGNITION, WHAT ARE THE THINGS PEOPLE DON'T KNOW ABOUT THE HECTICNESS BEHIND THE SCENE OF YOUR LIFE?
It really goes strong on you…mentally and physically. Relationships are very difficult, health is an issue…the old "sins" WILL pay back at some point…this way or the other…
It really is not easy to play that role with all its expectations… Thankfully i really love my profession, so that always helps me facing all difficulties and diving back into my musical trip and imaginations…
3. IF YOU WOULD THINK OF 3 MAJOR TURNING POINTS THAT SHAPED THE EVOLUTION OF TODAY'S ELECTRONIC MUSIC INDUSTRY SINCE THE EARY 90S, WHAT WOULD THEY BE? AND WHY?
To understand, its not "just one summer of love", its a new music direction, that has't been there before, constantly growing over the years… … MP3… well, that basically changed everything from physical to digital… The "superstar DJ" thing… marketing became much more important than quality music…
4. YOU STARTED BUYING VINYL RECORDS DURING YOUR EARLY YEARS, SPINNING THEM, AND THEN RELEASING YOUR MUSIC ON PHYSICAL MATERIAL. HOW NOSTALGIC IS THAT TO YOU NOW AND HOW HARSH IS THE EVOLUTION OF DIGITAL TECHNOLOGY ON THAT NOSTALGIA?
Really…in the end is the medium for the artistical approach not so important…artistically its about the music.
In reality its not good times for innovative new things…when you were getting support from record companies for creating albums, full works and not just collection of tracks, that is simply over.
The Labels kind of expect the whole package from you on your own costs, incl artwork, concept, of course a top recorded album, an image etc etc… but don't pay anything anymore and also the financial results are embarrassing comparing to selling physically back in the days.
It is clearly what it is, but it limits the possibilities for new talented artists immensely. A great album costs money, but rarely very good talents have that budget to make it.
5. WHEN I THINK OF TIMO MAAS, THREE WORDS POP INTO MY CONSCIOUSNESS: "ORIGINAL", "IMPROVISATIONAL", AND "DOOOM'S NIGHT". HOW ARE THESE 3 WORDS LINKED TO YOU?
Doom's Night, the pimple on the arse of my carreer…
always when u think, its gone, it hits back somehow 🙂 I hope to be original, YOU tell me … and i also still like to be non-predictable. It would be all too boring for me, when I cannot express myself the way I want it, and not someone expects of me.
6. DO YOU REMEMBER AN INNOCENT MISTAKE YOU HAVE MADE THAT LET BUSINESS SHARKS EAT YOUR RIGHTS FOR ROYALTIES? AND WHAT ADVISES WOULD YOU GIVE TO THE NEW PRODUCERS BEFORE THEY SIGN THEIR MUSIC?
My biggest mistake was probably trusting the wrong people…
I got ripped off by partners and managers and only realized years later, how subtle and evil that happened and how much i and my naivety especially in the earlier years got used by them people…
They kept me "stupid", used my insecurities and cashed in on me without my knowledge… And I`m talking hundreds of thousands of euros…
Advice? IF you wanna proceed in this "sharktank" music business, prepare yourself…all info is nowadays available, try to get the best overview you can!
7. HOW IMPORTANT IS TO HAVE A MANAGER AND WHAT LIMITATIONS AND OBSTACLES WOULD SELF MANAGED ARTISTS FACE WHEN THYEY GO SOLO?
look above… well, not everyone really needs a manager… a bit of "balls" is helpful, when you do those things on your own.
Everyone's art and personality is different, so is everyone's needs in this.
When you have a "Hit" and Momentum, it makes sense to have someone with an overview…BUT as mentioned above, its a sharktank and they all want your "best" – the money!
8. DO YOU PRODUCE YOUR OWN MUSIC OR DO YOU SEEK HELP BY PROFESSIONALS TO DEVELOP YOUR OWN IDEAS? AND HOW DOES THAT DIFFER FROM HIRING A GHOST PRODUCER?
You mean, do i program my own music. I have and had musical ideas over all the last nearly 30 years i release music, i was never a studio nerd / programmer / engineer, because my interest was just different, and i never made a secret out of this.
I always work with production partners/engineers since all the years, and i try to find the right person for my broadband ideas…that's it! I am kind of bored of this discussion… i know so many guys with amazing studios, hundreds of thousands of euros invested and no release or any decent idea. next please…
9. YOU HAVE PLAYED SEVERAL TIMES IN BEIRUT, WHAT MEMORIES DID YOU TAKE WITH YOU AND WHAT DO YOU THINK OF LEBANON AND THE LEBANESE PARTY PEOPLE IN GENERAL?
Fucking brilliant times…i want to come back! the Lebanese peebs are great!
PER-VURT ?
" well, you got it all in there, nice toys and tools to give a perfect platform for interested newcomers… 🙂

Keep it up guys, its been very difficult for all of us the last times, so lets stay positive and create something outstanding for and in the future! "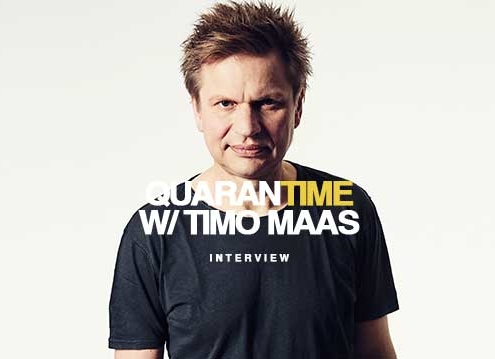 https://per-vurt.com/wp-content/uploads/2021/06/TIMO-MAAS-LATEST.jpg
359
620
G-Mohris
https://per-vurt.com/wp-content/uploads/2019/10/Final-Logo-Header.png
G-Mohris
2021-06-29 00:36:26
2021-06-29 00:44:16
QUARANTIME WITH TIMO MAAS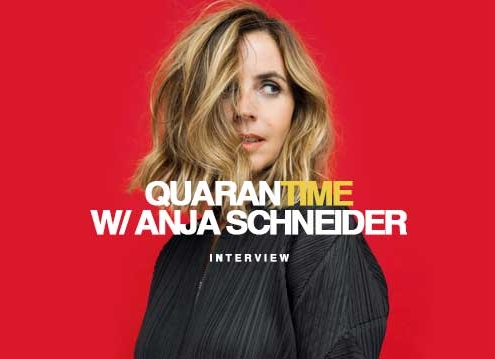 https://per-vurt.com/wp-content/uploads/2021/05/Anja-Schneider.jpg
359
620
G-Mohris
https://per-vurt.com/wp-content/uploads/2019/10/Final-Logo-Header.png
G-Mohris
2021-05-25 16:53:01
2021-05-25 16:53:01
QUARANTIME WITH ANJA SCHNEIDER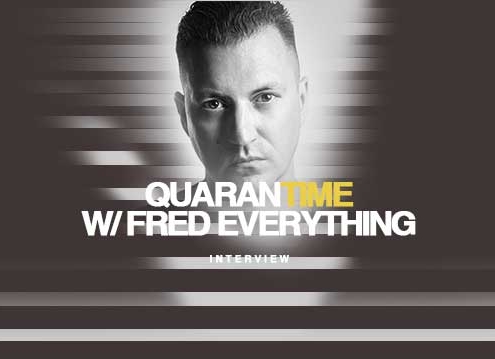 https://per-vurt.com/wp-content/uploads/2021/05/Blog-Profile-Image-RESIZED-LOWER-RES-620px.jpg
359
620
G-Mohris
https://per-vurt.com/wp-content/uploads/2019/10/Final-Logo-Header.png
G-Mohris
2021-05-05 00:39:58
2021-05-05 00:41:59
QUARANTIME WITH FRED EVERYTHING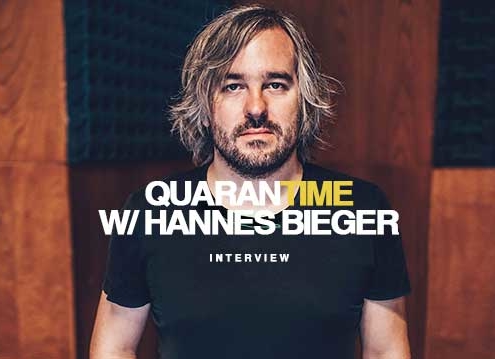 https://per-vurt.com/wp-content/uploads/2021/04/Blog-Profile-Image-RESIZED-LOWER-RES-620px-1.jpg
359
620
G-Mohris
https://per-vurt.com/wp-content/uploads/2019/10/Final-Logo-Header.png
G-Mohris
2021-04-23 19:31:53
2021-04-23 19:31:53
QUARANTIME WITH HANNES BIEGER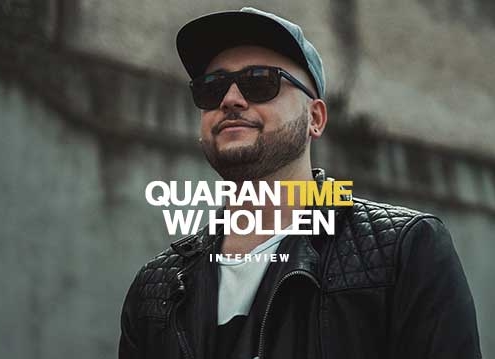 https://per-vurt.com/wp-content/uploads/2021/04/Interview-Hollen-Per-vurt-Blog-.jpg
359
620
G-Mohris
https://per-vurt.com/wp-content/uploads/2019/10/Final-Logo-Header.png
G-Mohris
2021-04-05 17:23:24
2021-04-05 17:23:24
QUARANTIME WITH HOLLEN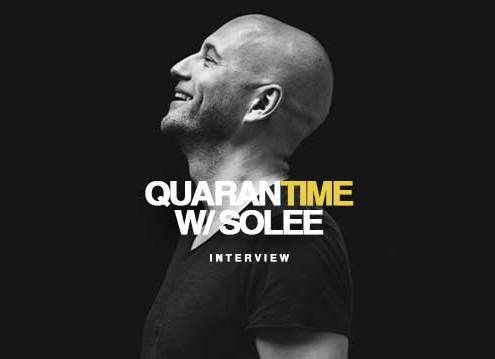 https://per-vurt.com/wp-content/uploads/2021/03/Interview-Solee-DJ-Producer-Parquet-Recording-Lebanon-Cover.jpg
359
620
G-Mohris
https://per-vurt.com/wp-content/uploads/2019/10/Final-Logo-Header.png
G-Mohris
2021-03-29 00:02:14
2021-03-31 22:56:53
QUARANTIME WITH SOLEE