A CHAT WITH MARCO BAILEY
Not only a warm heart and a diverged radiation of love and light he has, but also a respectful self nurtured talent that has been projecting what a full dedication to music can present to the global dance music scene since the mid 80s.

Completely seduced by the rhythmic power of dance music, Marco Bailey states "It all starts with a Beat". Indeed, it does, and the rest of the journey is History.

I've had a chat with Marco asking him about his quaranTIME and how he's going through it, as well as discussing with him the music career, and delivering his advises to the upcoming talents.

1. HOW ARE YOU SPENDING YOUR TIME BEING ISOLATED AND WHERE ARE YOU GAINING YOUR INSPIRATION FROM?
To be honest its not feeling very well because we are living in a time with a lot of un-sureness. No date when things will be back to normal. It's also a very tough time to release music. I have postponed many releases.
I spend my time in my studio but i can't stay long focused and inspired at moment, because plenty of things are running around my brain and it distract me unfortunately. I really hope it will change soon better that I get soon more inspired and motivated again.
2. AS AN ARTIST, HAS THIS QUARANTINE BENEFITED YOU IN ANY WAY MUSICALLY?
Unfortunately not really yet for me . I hope in near future I get more inspired and motivated again. But you know I am a RAVER and I really miss playing and connecting with the crowd.
3. WHAT WERE THE FIRST STEPS YOU TOOK THAT HAVE LED YOU TO WHERE YOU ARE NOW?
I started as a DJ in 1988, so that's now 32 years ago 🙂 playing first many styles of music, Rock , Hip hop , Funk , Dance music …It was only around 1990 that in my country Belgium after the New beat period, House and Techno came into the game as well as the Rave, Trance and Hard trance..
It was only in 1994 so actually 6 years later that i made together with a friend my first ever release , made with one sampler AKAI 3000, one keyboard Roland D5 and an Atari computer.
Soon after releasing a few records i started slowly to play my first international gigs in 1995
4. HOW DID YOU APPROACH THE MUSIC INDUSTRY, AND HOW WOULD YOU DESCRIBE YOUR FIRST PERFORMANCE?
As i mentioned before, my first love was and still is Djing. I like to share music with people on the dance floor. I love to create magic atmospheres, I love to rave and dance together with people! Its my passion.
My first dj gig was in 1988 and it was most of the time minimum sets of 10 hours playing and entertaining at the same time. Clubs and club owners were not focusing on the DJ's like today.
For them the DJ they hired had to entertain the people no matter what music it was, not like today where every club or promoter knows from long time before what music they book. It was a total different world back then. I think it is good, because you learn how to read the crowd.
5. FOR THOSE WHO ARE JUST STARTING A MUSICAL CAREER, ARE THERE ANY GUIDELINES TO FOLLOW?
I would first start doing music school engineer, learn how to read notes , learn how to play with 2 hands a piano, how to handle lots of things in mastering, how to DJ with 3 turntables.
NOT learning to dj with CDJ's or programs like Traktor or Serato. You can do that after you have learned to mix with your ears , not with your eyes.
6. WHAT DAW DO YOU USE AND WHAT ARE YOUR TOP 5 PLUGINS?
At the moment Ableton. I used to use Cubase in the 90's, but since Ableton improved more and more i think Ableton is fair enough for making Techno or dance music .
Logic audio is more complex and its definitely the better program but for Techno or House i think Ableton is good enough
Top 5 Plug-ins:
Gullfoss from Soundtheory (still learning it how to use 🙂
FXpansion Strobe 2 : ( 3 of my latest tracks are done with this synth only:)
SSL 4000 E from Universal Audio (wish i had it in hardware ..:)
Ampex ATR 102
Omnisphere : ( i keep on loving it , even after many years already, especially for my ambient and downtempo music)
One more.. Buchla Easel V ( wish i had it in hardware :))
7. WHAT ADVICE WOULD YOU GIVE UPCOMING TALENTS TO GROW?
Like i said before best to follow music and engineering school or courses . Stay with 2 or maximum 3 labels and not 10 or 20 different.
Don't release to much cause it might harm the color of your profile after a while. I see some people releasing almost every 3 or 4 weeks, you have not even the time to enjoy one release or there is already another one coming, mostly sounding quite similar.
Stay focused, build a team that can handle your social networks (unfortunately you need it nowadays) but depends also what direction you wanna go. I know few colleagues who are very popular also without playing this social network game and i really like that!
But its unfortunately not for everyone like that.
8. YOUR TOP 5 "NOT TO DO" WHEN DJ'ING
Don't drink to much alcohol , it makes you tired and lose the focus
Play NOT pre programmed set as a dj or as a live act. Improvise at the moment and don't play for yourself only . Its a very selfish mentality i never supported . You have to stay true to your sound , but you have to learn to connect with the crowds in first place !
Try to not focus on that one person who is asking you to play harder or different music , cause that one person can bring your mood down and its not worth it.
Look only to your computer or CDJ or the source you use, don't forget the crowd in front of you!
Making videos or photos of yourself like SOME DJ's do these days , they are more busy with that,  instead of bringing special skills or music 🙂 Some of them install before they start 5 our 6 cameras like a TV show.
9. ANY TRICK ON HOW TO READ THE CROWD AND CONTROL THE ENERGY ON THE DANCEFLOOR?
If you have enough passion , you will get the trick (s)
10. IF YOU COULD CHANGE ANYTHING ABOUT THE GLOBAL ELECTRONIC MUSIC INDUSTRY, WHAT WOULD IT BE?
I would obligate vinyl again , because then thousands of producers would think first before releasing music , because it cost more money making vinyls 🙂  Instead of putting every week releases out one after the other like a Mc Donald's drive …
All this  DJ mag polls and DJ polls  delete them, i think its totally ridiculous, based on what? I think its not necessary, that's why also Resident Advisor stopped doing it.
For people or magazines who still really wanna do it, let the DJ's do their thing in front of a real jury and camera's and then choose a winner like it was with DMC championships.
PER-VURT ?
" G-Mohris is a genius producer and a man who can teach you all.. a LOT of skills in the studio and about making music in general. I miss him personally so much and hope out bottom of my heart we can meet again very soon, when this mess (VIRUS) is passing away where our world is dealing with at the moment. <3 . "One love, together!" "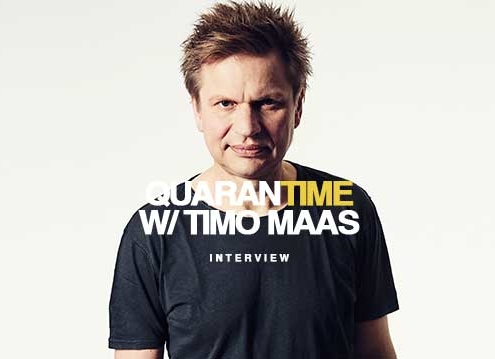 https://per-vurt.com/wp-content/uploads/2021/06/TIMO-MAAS-LATEST.jpg
359
620
G-Mohris
https://per-vurt.com/wp-content/uploads/2019/10/Final-Logo-Header.png
G-Mohris
2021-06-29 00:36:26
2021-06-29 00:44:16
QUARANTIME WITH TIMO MAAS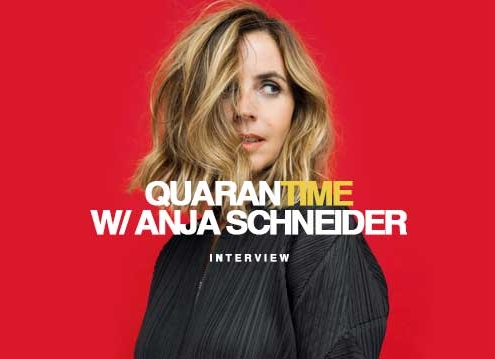 https://per-vurt.com/wp-content/uploads/2021/05/Anja-Schneider.jpg
359
620
G-Mohris
https://per-vurt.com/wp-content/uploads/2019/10/Final-Logo-Header.png
G-Mohris
2021-05-25 16:53:01
2021-05-25 16:53:01
QUARANTIME WITH ANJA SCHNEIDER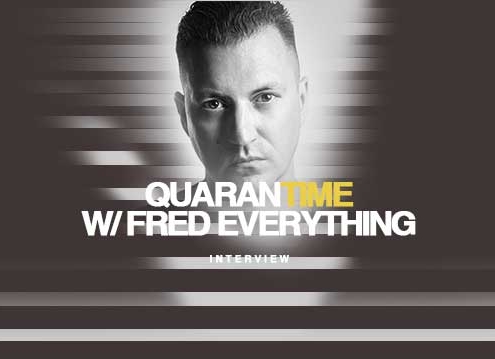 https://per-vurt.com/wp-content/uploads/2021/05/Blog-Profile-Image-RESIZED-LOWER-RES-620px.jpg
359
620
G-Mohris
https://per-vurt.com/wp-content/uploads/2019/10/Final-Logo-Header.png
G-Mohris
2021-05-05 00:39:58
2021-05-05 00:41:59
QUARANTIME WITH FRED EVERYTHING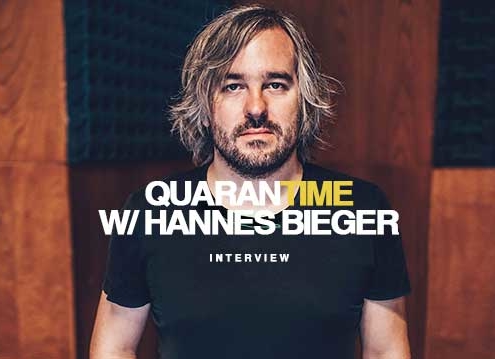 https://per-vurt.com/wp-content/uploads/2021/04/Blog-Profile-Image-RESIZED-LOWER-RES-620px-1.jpg
359
620
G-Mohris
https://per-vurt.com/wp-content/uploads/2019/10/Final-Logo-Header.png
G-Mohris
2021-04-23 19:31:53
2021-04-23 19:31:53
QUARANTIME WITH HANNES BIEGER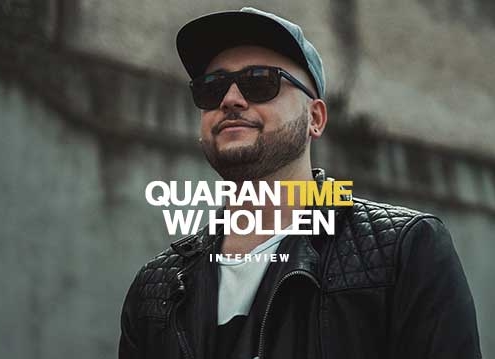 https://per-vurt.com/wp-content/uploads/2021/04/Interview-Hollen-Per-vurt-Blog-.jpg
359
620
G-Mohris
https://per-vurt.com/wp-content/uploads/2019/10/Final-Logo-Header.png
G-Mohris
2021-04-05 17:23:24
2021-04-05 17:23:24
QUARANTIME WITH HOLLEN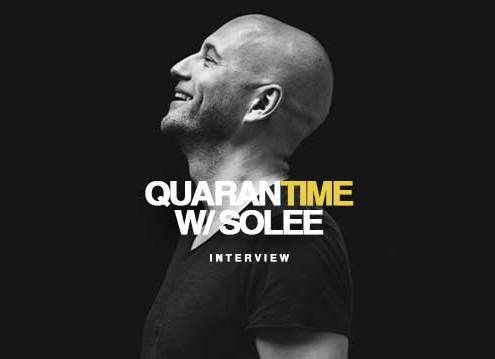 https://per-vurt.com/wp-content/uploads/2021/03/Interview-Solee-DJ-Producer-Parquet-Recording-Lebanon-Cover.jpg
359
620
G-Mohris
https://per-vurt.com/wp-content/uploads/2019/10/Final-Logo-Header.png
G-Mohris
2021-03-29 00:02:14
2021-03-31 22:56:53
QUARANTIME WITH SOLEE