A CHAT WITH BAUNDER (SOUNDEXILE)
Baunder started producing and playing in the mid 90's as a hobby that quickly turned into passion, and in 2006, along with his partner Oliverio, he formed the duo project "Soundexile" which took the attention of Hernan Cattaneo with whom they started producing music.

His work got into the global dance chart, being signed on labels such as Sudbeat, All Day I Dream, The Soundgarden, Lost & Found… which supported his tours in countries like USA, China, The Netherlands and Spain, sharing the booth with the legends of electronic music such as John Digweed, Hernan Cattaneo and Tiesto, and in 2018 he was part of Hernan Cattaneo ́s Symphonic Show "Connected" at Buenos Aires.

I have had the chance to interview Baunder and ask him about his career, his tips and tricks for the DJs and Producers who are exploring their path in the electronic music domain.

1. HOW ARE YOU SPENDING YOUR TIME BEING ISOLATED AND WHERE ARE YOU GAINING YOUR INSPIRATION FROM?
Hey guys! I'm based in Buenos Aires (Argentina) where I live with my wife and dog. I'm lucky to have my studio at home, so I can sit down whenever inspiration arrives.
If I'm not in the studio, I tend to spend most of my time reading and listening to new and old music. It's what keeps me focused, and a great way to get new ideas.
2. WHAT WERE THE FIRST STEPS YOU TOOK THAT HAVE LED YOU TO WHERE YOU ARE NOW?
I started djing very early in my life (private parties and such) but it wasn't until I was 16, that I got my first proper set of decks. I believe that's when it all really began.
Getting interested in music production, I think was a natural and logical step from that.
3. HOW DID YOU APPROACH THE MUSIC INDUSTRY, AND HOW WOULD YOU DESCRIBE YOUR FIRST PERFORMANCE?
My first ever gig in a club was a bit of a disaster (a crowd of 10, and 1 deck not working properly) but it was a great learning experience.
The minute I stepped into the booth, I confirmed myself  that that's what I wanted to do with my life.
The first time I sent a track to a DJ, I got a reply in Turkish (not my native language) saying that it was shit. Luckily I didn't let that feedback take my passion away.
4. WHAT ADVISES WOULD YOU GIVE UPCOMING TALENTS TO GROW AND MAKE IT OUT THERE?
It may sound cliche'd but perseverance is the key. Don't let "bad" feedback interfere with your passion. Dedicate as much time as you can (and have) to learn and experiment.
And don't forget to have lot's of fun doing it! Remember, nobody's aiming a gun to your head. If it's really what you want, give it 100% of your energy.
5. YOUR TOP 5 "NOT TO DO" WHEN DJ'ING?
Don't panic. Learn how to read the dance floor.
Don't play mainly hits. Learn how to build tension, and keep things interesting.
Don't over drink! You may think that you play better drunk, but trust me, you don't!
Don't let lots of people inside the booth. It really messes with your concentration.
Don't forget to take backups of your music. You never know when that new and flashy usb stick might die on you.
6. YOUR TOP 5 "NOT TO DO" YOU WHEN PRODUCING?
Don't try to copy other people's work. Be true to yourself, and don't make music to be "famous".
Don't despair if inspiration eludes you. It will happen. Use that time to experiment, or master your DAW / new plugin / dusty old synth
Don't let social media distract you in the studio. Try to focus on music. Getting a little bit bored? Listen to some music. It's the best way to really learn how your studio monitors sound.
Don't over do it. It's always good to get out of the studio every couple of hours, even just for some fresh air.
Don't believe that getting new gear will make your music sound better. Learn how to use what you already have. Specially your DAW.
7. WHAT DAW DO YOU USE AND WHAT ARE YOUR TOP 5 PLUGINS AND TOP 5 HARDWARE INSTRUMENTS?
I use Logic Pro X. I've been a Logic user since V6.
I have used other DAWs, but I always end up going back to Logic. I find it very easy to use (after a rather steep learning curve many years ago)
The MIDI timing for external hardware is so tight, and love the compressor and some of the new additions, like the ability to granulize samples.
Plugins:
Hardware:
8. HOW DO YOU GO WITH THE OVERALL TRACK COMPOSITION? AND HOW DO YOU PLAN FOR AN ARRANGEMENT?
I don't normally have a "regular" starting point. Lately I've been experimenting with my modular synth to get a melody going, then tend to continue with the bassline and the basic beat.
Loop 8 bars or so of the arrangement, to get the feel of the track, and then start copying/pasting from there. I spend a lot of time with fx and automation to keep things flowing.
9. WHAT DO YOU DO TO AVOID A WRITER'S BLOCK AND HOW DOES SOUND DESIGN & AUTOMATION HELP WITH THAT?
I wish I had a secret to avoid writer's block, but sadly I don't. Whenever it strikes, I sometimes like to start a basic patch on one of my synths, and build a sound from scratch. Great way to keep on learning, and some of the times, that sound might develop into a melody or a new idea.
10. IF YOU COULD CHANGE ANYTHING ABOUT THE GLOBAL ELECTRONIC MUSIC INDUSTRY, WHAT WOULD IT BE?
I would love for jealousy and rivalry to disappear. Sometimes I feel like it's all a big futbol match, and that genres are the opposing teams. And marketing only makes it worst.
When It all began, it was all about the music. I don't care if you play vinyl, cdjs or computer, as long as you connect with your crowd. At the end of the day, our ONLY job is to entertain the audience, and make them have a good time.
PER-VURT ?
" It's great to have a place where people can learn and educate themselves. When I started 30 years ago, the only available information in Argentina was through specialized magazines, but they normally arrived 2/3 years late. There where no dedicated schools. You had to buy gear, read the manual, and spend as much time as possible with it.

Technology nowadays has made learning available to almost anyone. The fact that you guys are from Lebanon, but kids from all over the world can learn online with you, is actually great.

Keep it up! Hopefully I'll be able to visit your studios soon "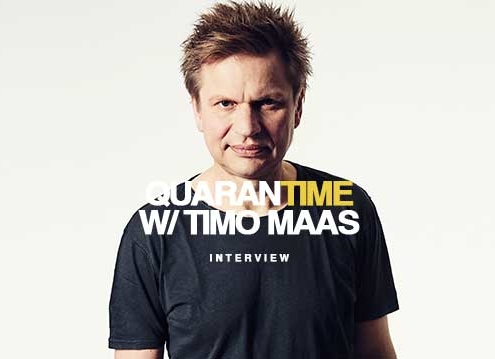 https://per-vurt.com/wp-content/uploads/2021/06/TIMO-MAAS-LATEST.jpg
359
620
G-Mohris
https://per-vurt.com/wp-content/uploads/2019/10/Final-Logo-Header.png
G-Mohris
2021-06-29 00:36:26
2021-06-29 00:44:16
QUARANTIME WITH TIMO MAAS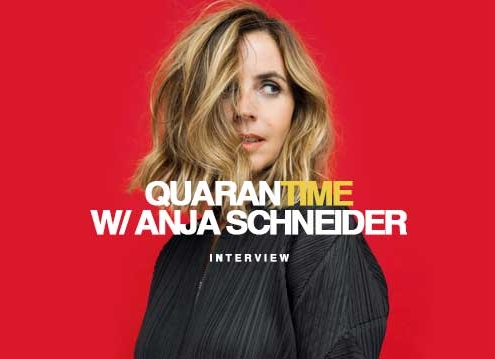 https://per-vurt.com/wp-content/uploads/2021/05/Anja-Schneider.jpg
359
620
G-Mohris
https://per-vurt.com/wp-content/uploads/2019/10/Final-Logo-Header.png
G-Mohris
2021-05-25 16:53:01
2021-05-25 16:53:01
QUARANTIME WITH ANJA SCHNEIDER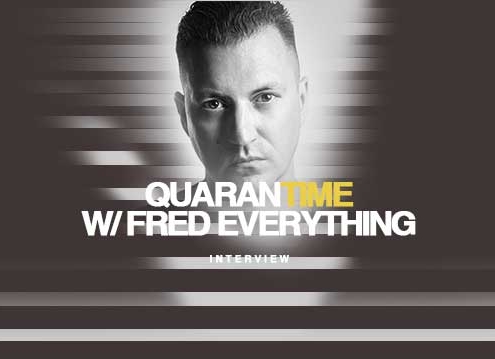 https://per-vurt.com/wp-content/uploads/2021/05/Blog-Profile-Image-RESIZED-LOWER-RES-620px.jpg
359
620
G-Mohris
https://per-vurt.com/wp-content/uploads/2019/10/Final-Logo-Header.png
G-Mohris
2021-05-05 00:39:58
2021-05-05 00:41:59
QUARANTIME WITH FRED EVERYTHING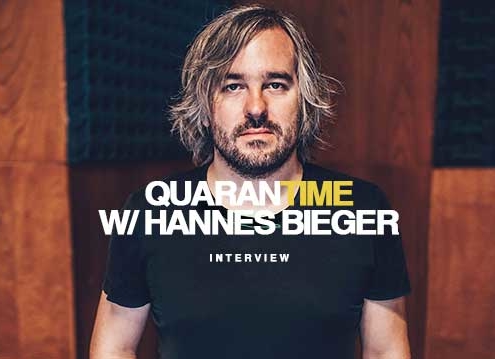 https://per-vurt.com/wp-content/uploads/2021/04/Blog-Profile-Image-RESIZED-LOWER-RES-620px-1.jpg
359
620
G-Mohris
https://per-vurt.com/wp-content/uploads/2019/10/Final-Logo-Header.png
G-Mohris
2021-04-23 19:31:53
2021-04-23 19:31:53
QUARANTIME WITH HANNES BIEGER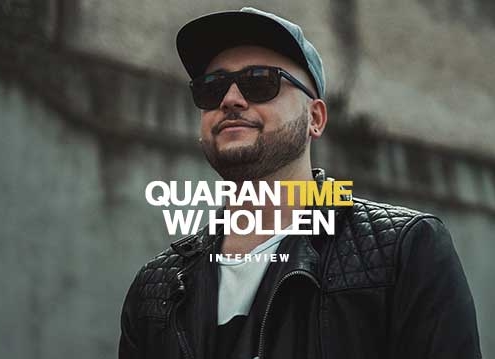 https://per-vurt.com/wp-content/uploads/2021/04/Interview-Hollen-Per-vurt-Blog-.jpg
359
620
G-Mohris
https://per-vurt.com/wp-content/uploads/2019/10/Final-Logo-Header.png
G-Mohris
2021-04-05 17:23:24
2021-04-05 17:23:24
QUARANTIME WITH HOLLEN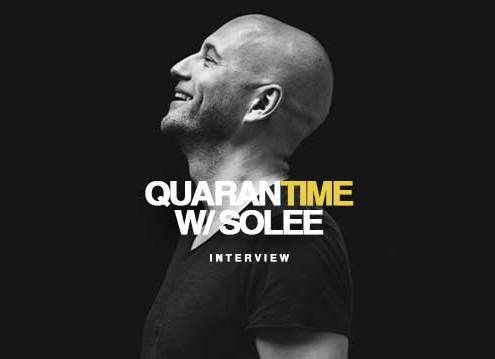 https://per-vurt.com/wp-content/uploads/2021/03/Interview-Solee-DJ-Producer-Parquet-Recording-Lebanon-Cover.jpg
359
620
G-Mohris
https://per-vurt.com/wp-content/uploads/2019/10/Final-Logo-Header.png
G-Mohris
2021-03-29 00:02:14
2021-03-31 22:56:53
QUARANTIME WITH SOLEE