A CHAT WITH VANESSA & GAEL
Gael & Vanessa, both born and raised in Beirut, have been injecting soul into music since 2012. Their sound is aimed straight to the crowd!

In 2018 they were hosted on Per-vurt Sessions playing a one hour non stop live mix at Per-vurt studio

I've had a chat with the charismatic girls about their quarantime and their insights about the electronic music industry

1. HOW ARE YOU SPENDING YOUR TIME BEING ISOLATED AND WHERE ARE YOU GAINING YOUR INSPIRATION FROM?
Well, the same as everyone else we suppose. Eat, sleep, Netflix and repeat! A few attempts at some Youtube home workouts.
As for inspiration, quite honestly, you'd be surprised how inspiring can excessive boredom be. The little things, the smallest, become awe inducing moments and hence possible tracks, beats, bass lines…
2. AS AN ARTIST, HAS THIS QUARANTINE BENEFITED YOU IN ANY WAY MUSICALLY?
For sure. We had all the time in the world on our hands. We weren't gigging till the morning waking up in the late afternoon. Which gave us the opportunity to do things we haven't done before.
3. WHAT WERE THE FIRST STEPS YOU TOOK THAT HAVE LED YOU TO WHERE YOU ARE NOW?
To be honest it's never a conscious set of specific moves or strategically planned steps; with us it happened organically (as much we hate this term). We immediately stirred clear from make-up tutorials and into music.
4. HOW DID YOU APPROACH THE MUSIC INDUSTRY IN LEBANON, AND HOW WOULD YOU DESCRIBE YOUR FIRST PERFORMANCE?
We were blessed to have a bunch of established artists in town wanting to support us, and so they did, until we found ourselves behind the decks at the legendary BO18, butterflies in the stomach and adrenaline pumping. Scary, but exciting!
5. FOR THOSE WHO ARE JUST STARTING A MUSICAL CAREER, ARE THERE ANY GUIDELINES TO FOLLOW?
Absolutely, one golden rule, and it's that there are no rules whatsoever! Do what you want, and at some point likeminded people will find you, and that will be your micro crowd that you'll work on growing, slowly but surely.
Besides nowadays venues are open to different sounds, so anything goes.
6. WHAT IS IT LIKE TO PLAY A B2B AND HOW DO YOU PREPARE FOR A SHOW?
It's ridiculously fun when it's your childhood friend you do it with. Sharing music, emotions, and your pack of cigarettes…
It beats sharing clothes any day of the week. It is also sharing the workload preparing for the sets! We usually work each in her corner, then meet up to create the flow.
7. WHAT ADVICE WOULD YOU GIVE UPCOMING TALENTS TO GROW?
To keep an open mind and a hungry ear. Listening is essential. Listen to as many different things as you can before you lock yourself in a certain sound.
It's all music, and there's always something cool that you can find in any genre…
8. YOUR TOP 5 "NOT TO DO" WHEN DJ'ING?
Stay open and don't limit yourself to one genre
Create your own vibe and don't imitate other DJs
WAV not MP3 for the love of God!
Always keep an eye on the channel level (red light)
Do not keep your drink dangerously close to the machines
9. ANY TRICK ON HOW TO READ THE CROWD AND CONTROL THE ENERGY ON THE DANCEFLOOR?
Black magic and voodoo dolls! Nothing mysterious really, you just pick up on the crowd's energy and feed off of it.
10. IF YOU COULD CHANGE ANYTHING ABOUT THE INDUSTRY, WHAT WOULD IT BE?
We would like maybe for booking policies to change a bit, opening this tight circle of Djs. There are a lot of artists out there with different and exciting sounds, and it would be cool if they could get the chance to play to an audience.
It is a bit of a cultural mission that our lovely promoters should consider a little more now that they did a wonderful job getting the scene to where it is today.
PER-VURT ?
"Per-vurt: such an unholy name for such a noble mission you guys are on! Thank you for existing and doing so much for all of us DJs out there and many more to come hopefully."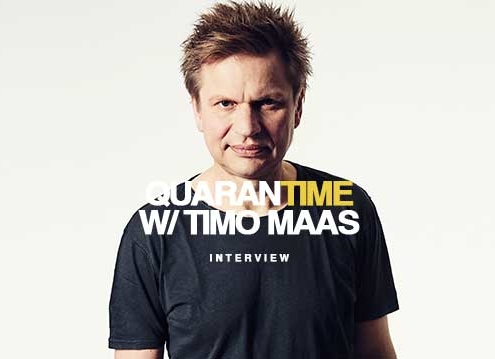 https://per-vurt.com/wp-content/uploads/2021/06/TIMO-MAAS-LATEST.jpg
359
620
G-Mohris
https://per-vurt.com/wp-content/uploads/2019/10/Final-Logo-Header.png
G-Mohris
2021-06-29 00:36:26
2021-06-29 00:44:16
QUARANTIME WITH TIMO MAAS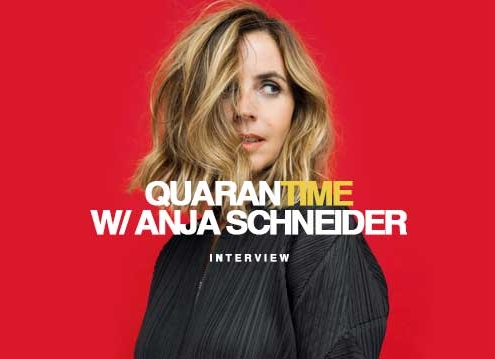 https://per-vurt.com/wp-content/uploads/2021/05/Anja-Schneider.jpg
359
620
G-Mohris
https://per-vurt.com/wp-content/uploads/2019/10/Final-Logo-Header.png
G-Mohris
2021-05-25 16:53:01
2021-05-25 16:53:01
QUARANTIME WITH ANJA SCHNEIDER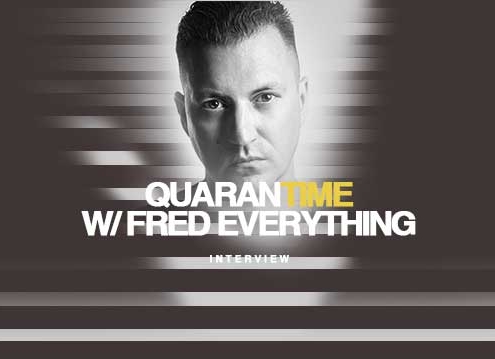 https://per-vurt.com/wp-content/uploads/2021/05/Blog-Profile-Image-RESIZED-LOWER-RES-620px.jpg
359
620
G-Mohris
https://per-vurt.com/wp-content/uploads/2019/10/Final-Logo-Header.png
G-Mohris
2021-05-05 00:39:58
2021-05-05 00:41:59
QUARANTIME WITH FRED EVERYTHING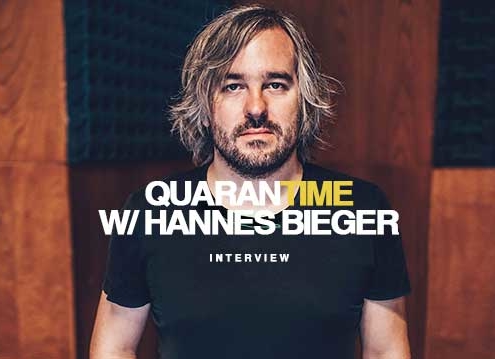 https://per-vurt.com/wp-content/uploads/2021/04/Blog-Profile-Image-RESIZED-LOWER-RES-620px-1.jpg
359
620
G-Mohris
https://per-vurt.com/wp-content/uploads/2019/10/Final-Logo-Header.png
G-Mohris
2021-04-23 19:31:53
2021-04-23 19:31:53
QUARANTIME WITH HANNES BIEGER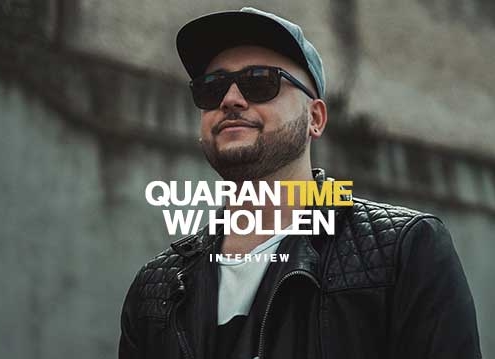 https://per-vurt.com/wp-content/uploads/2021/04/Interview-Hollen-Per-vurt-Blog-.jpg
359
620
G-Mohris
https://per-vurt.com/wp-content/uploads/2019/10/Final-Logo-Header.png
G-Mohris
2021-04-05 17:23:24
2021-04-05 17:23:24
QUARANTIME WITH HOLLEN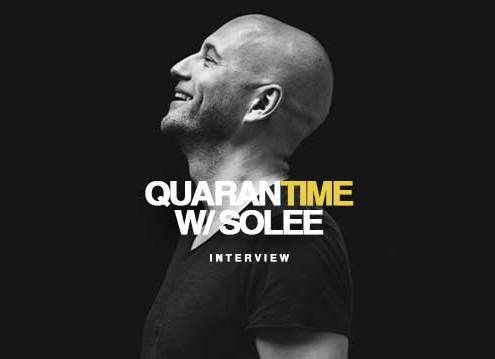 https://per-vurt.com/wp-content/uploads/2021/03/Interview-Solee-DJ-Producer-Parquet-Recording-Lebanon-Cover.jpg
359
620
G-Mohris
https://per-vurt.com/wp-content/uploads/2019/10/Final-Logo-Header.png
G-Mohris
2021-03-29 00:02:14
2021-03-31 22:56:53
QUARANTIME WITH SOLEE