A CHAT WITH AARYON
I was honored to host the Spanish DJ and Producer Aaryon at Per-vurt Studio during his visit to Beirut as i was very much influenced by his releases on some of the world's top labels such as Steyoyoke, Yoshitoshi Recordings, Noir Music, Parquet Recordings, Suara and others..
I've had a chat with Aaryon and discussed with him his insights about the global electronic music industry, his top 5 Not To Do when DJ'ing, and asked him about his quarantine time.

1. HOW ARE YOU SPENDING YOUR TIME BEING ISOLATED AND WHERE ARE YOU GAINING YOUR INSPIRATION FROM?
Since all of this started I've been spending my time producing, recording sets, mixtapes and streaming them. Plus Playstation of course!
I used to get a lot of inspiration through my travels and just before quarantine I had a gig in Bangkok so I came back to Dubai, where I'm living right now, all locked and loaded and ready to focus on music
2. AS AN ARTIST, HAS THIS QUARANTINE BENEFITED YOU IN ANY WAY MUSICALLY??
I firmly believe that the role of the musician is to transform experiences and feelings into sound and after a while, I guess, this situation has pushed everyone to feelings of absence.
Absence from social interaction, traveling, clubs, partying and most important of all, seeing loved ones that live far away. It's most definitely very difficult to get inspired in a fixed environment but I try to channel that feeling of being limited into my music and it has worked very well so far.
I've produced some great tunes which you'll be hearing in the upcoming months
3. WHAT WERE THE FIRST STEPS YOU TOOK THAT HAVE LED YOU TO WHERE YOU ARE NOW?
It was most definitely getting trained in musical theory! I had started playing the bass guitar and wanted to improve my playing so I took courses that trained me in harmony and musical notation.
This and my own hard-work has brought to the point where I am
4. HOW DID YOU APPROACH THE MUSIC INDUSTRY, AND HOW WOULD YOU DESCRIBE YOUR FIRST PERFORMANCE?
I had two attempts before but I found success as Aaryon. I had sent an e-mail with my demos to Steyoyoke when my project was brand new and I was a complete no-name without any releases or even any social media accounts!
The label answered back two hours later saying that they loved my music and that they wanted to release my tracks.
My first EP "Fair Tales" quickly became the label's bestseller for the whole of 2015 and 3 months later I was booked to perform my first ever performance as Aaryon, closing at WesterUnie in Amsterdam right after one of my idols; Thomas Schumacher.
The performance was a dream come true and paved the way for me to play in my favorite city multiple times again.
5. FOR THOSE WHO ARE JUST STARTING A MUSICAL CAREER, ARE THERE ANY GUIDELINES TO FOLLOW?
Work hard, improve your skills, be humble and don't let failure lead you to give up.
6. WHAT DAW DO YOU USE AND WHAT ARE YOUR TOP 5 PLUGINS
I started working with Reason back in 2003 but later switched to Ableton which is the program I am still using to produce my music. I love the way it is built and how intuitive the software is. The updates it's received these past years have made it perfect in my opinion and my favorite plugins are:
Ableton Erosion: I love it because it gives extra frequency to make all of the small details that get lost in the mix stand out
Valhalla VintageVerb: What can I say, truly top-quality reverb. I also use the one from Ableton a lot
U-he Presswork: This is my favorite compressor. It's easy to use and has very accurate presets for
every kind of sound
FabFilter Saturn: Are you looking for or need saturation? Thank me later
Waves L3-LL Multimaximizer: Multi Limiter for mastering. I tried a few but none of them works as this one does
7. WHAT ADVICE WOULD YOU GIVE UPCOMING TALENTS TO GROW?
Be original and develop your own sound. This is not to say that you won't be or should never be influenced by other artists, of course you will but there is a difference between being influenced and just outright copying
Keep working with 2 or 3 labels only, not more
Try to learn from as many producers as you can by watching what they are doing and being aware of why they are doing it. The moment you say you know it all is the minute you lose the game. There will always be something new for you to learn from others, never forget that
Do not knock on doors too soon, it is the perfect way to find them closed in the future when you actually need them. Be patient and wait for things to come to you naturally
8. YOUR TOP 5 "NOT TO DO" WHEN DJ'ING?
Don't mix in the middle of or during the breakdown of the song. It has an intro and outro that serves that purpose, plus, people want to hear the song not snippets of it
Don't play bangers at the beginning of your set. Build it up naturalşy and play them at the right moment
Don't stick only to what you want to play if the people are not dancing. Be flexible
Don't play harder than the headliner while you're warming up
Never get high or drunk. Be professional as fast as you can to create some tension, I have never seen something like that work.
9. ANY TRICK ON HOW TO READ THE CROWD AND CONTROL THE ENERGY ON THE DANCEFLOOR?
Observe your audience. What are they doing? Dancing? Smiling? Enjoying themselves? You can determine these and adjust your set until you hit the right nerve only if you're looking at them, not the mixer
10. IF YOU COULD CHANGE ANYTHING ABOUT THE GLOBAL ELECTRONIC MUSIC INDUSTRY, WHAT WOULD IT BE?
The monopoly that big agencies have over festivals around the world. Aren't people bored of watching and listening to the same artists over and over again?
PER-VURT ?
" I'm looking forward to spend some time and make some tunes in this amazing studio you have guys, i will be like a spoiled kid in a toy store "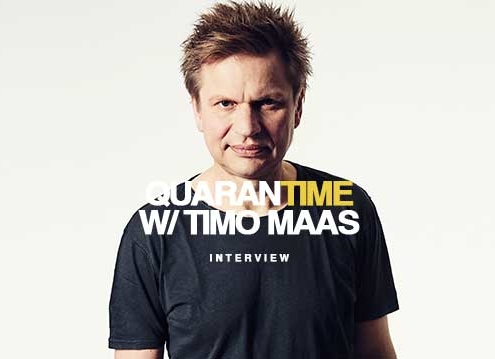 https://per-vurt.com/wp-content/uploads/2021/06/TIMO-MAAS-LATEST.jpg
359
620
G-Mohris
https://per-vurt.com/wp-content/uploads/2019/10/Final-Logo-Header.png
G-Mohris
2021-06-29 00:36:26
2021-06-29 00:44:16
QUARANTIME WITH TIMO MAAS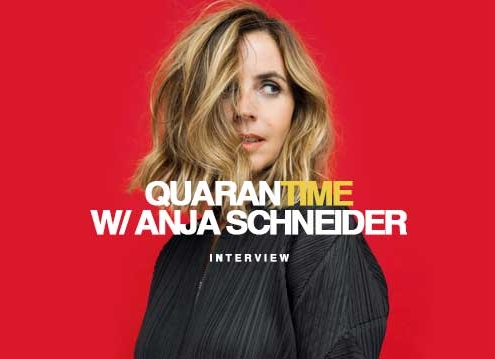 https://per-vurt.com/wp-content/uploads/2021/05/Anja-Schneider.jpg
359
620
G-Mohris
https://per-vurt.com/wp-content/uploads/2019/10/Final-Logo-Header.png
G-Mohris
2021-05-25 16:53:01
2021-05-25 16:53:01
QUARANTIME WITH ANJA SCHNEIDER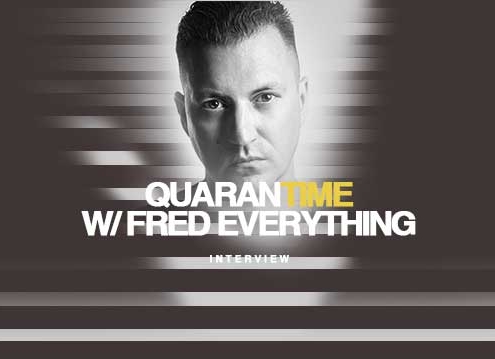 https://per-vurt.com/wp-content/uploads/2021/05/Blog-Profile-Image-RESIZED-LOWER-RES-620px.jpg
359
620
G-Mohris
https://per-vurt.com/wp-content/uploads/2019/10/Final-Logo-Header.png
G-Mohris
2021-05-05 00:39:58
2021-05-05 00:41:59
QUARANTIME WITH FRED EVERYTHING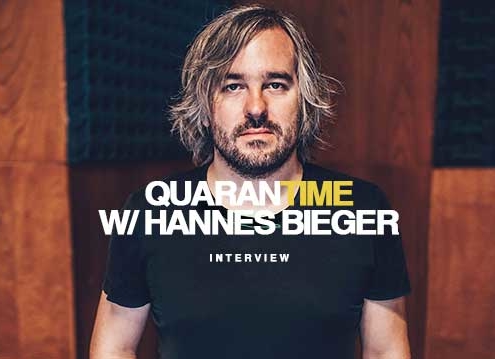 https://per-vurt.com/wp-content/uploads/2021/04/Blog-Profile-Image-RESIZED-LOWER-RES-620px-1.jpg
359
620
G-Mohris
https://per-vurt.com/wp-content/uploads/2019/10/Final-Logo-Header.png
G-Mohris
2021-04-23 19:31:53
2021-04-23 19:31:53
QUARANTIME WITH HANNES BIEGER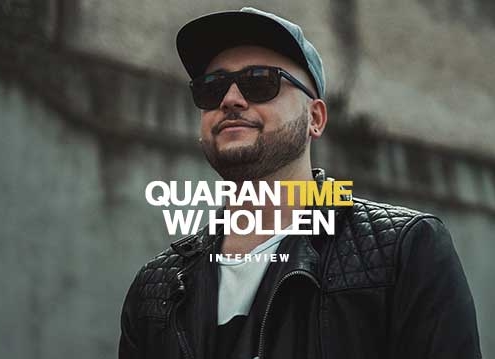 https://per-vurt.com/wp-content/uploads/2021/04/Interview-Hollen-Per-vurt-Blog-.jpg
359
620
G-Mohris
https://per-vurt.com/wp-content/uploads/2019/10/Final-Logo-Header.png
G-Mohris
2021-04-05 17:23:24
2021-04-05 17:23:24
QUARANTIME WITH HOLLEN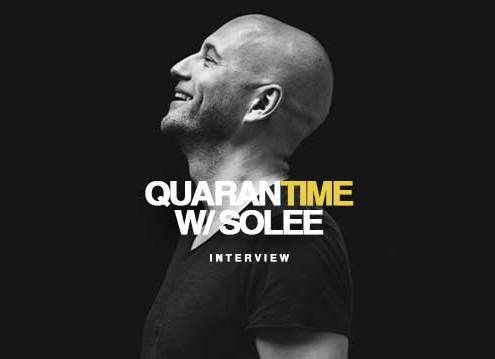 https://per-vurt.com/wp-content/uploads/2021/03/Interview-Solee-DJ-Producer-Parquet-Recording-Lebanon-Cover.jpg
359
620
G-Mohris
https://per-vurt.com/wp-content/uploads/2019/10/Final-Logo-Header.png
G-Mohris
2021-03-29 00:02:14
2021-03-31 22:56:53
QUARANTIME WITH SOLEE