A CHAT WITH MALANDRA JR.
It all began when he studied the piano and the clarinet at the conservatory and after he graduated with honors and won several awards, he performed in various orchestras and chamber ensembles.

The Italian Simonpietro took his skills into another dimension where he started to create his own music and perform in many clubs. his music got signed on labels such as Solomun's Diynamic Music, Sven Vath's Cocoon, Hernan Cattaneo's Sudbeat, Oliver Koletzki's Stil Vor Talent, Defected, and more..

His vast knowledge in classical music and his love for electronics were the result of a sofisticated product, a melodic approach, topped with rhythm and bucolic shades, all in his preferred minor keys.

I have had the chance to interview Malandra Jr and asked him about his career and tips..Enjoy reading!

1. HOW DO YOU DESCRIBE THE CURRENT WORLDWIDE SITUATION AND WHAT HAS CHANGED IN YOUR LIFE AS AN ARTIST?
To consider the music as a marginal factor will be the biggest mistake that human beings will remember, I can write a theme on this question, I just say that I hope this year will pass quickly, and I hope that a year should be enough to adjust lot's of broken souls, touched souls, distanced souls, terrified souls…
Our artists life has completely changed… I speak for me, and maybe for all, we stay at home to produce and hope that this will end as soon as possible…
2. HAS THIS QUARANTINE BENEFITED YOU IN ANY WAY MUSICALLY?
I don't think so, maybe just the first days, we was touched by something new… For me producing is fundamental, create something, apart from the hard situation, I create music every moment and everywhere.
I don't like the worldly life so much, I missed so much don't have the usual espresso coffee.. I could be more awake
3. WHAT WERE THE FIRST STEPS YOU TOOK THAT HAVE LED YOU TO WHERE YOU ARE NOW?
The study of music, first of all, Milan, divided between "Verdi" conservatory and nights to party, then there were Rome, where I started Ableton, and I fell in love with it so much to abandon my classical career, a real madness.
I remember the faces of those who listened to my first things and says: you will not go anywhere my friend, you're really crazy!
4. IF YOU COULD CHANGE ANYTHING ABOUT THE GLOBAL ELECTRONIC MUSIC INDUSTRY WHAT WOULD IT BE?
Maybe I'll try to stop to use our art as a virtual entertainment…
5. HOW DID YOU APPROACH THE MUSIC INDUSTRY, AND WHAT CHALLENGES USUALLY COME IN THE WAY?
Depends on how you set your path, I set mine on quality, trying to get always quality , and always raising the quality, I
never believed in the stories about contacts and recommendations.
The emails of big labels gets and always listen everything.
6. FOR THOSE WHO ARE JUST STARTING A MUSICAL CAREER, ARE THERE ANY GUIDELINES TO FOLLOW?
Humbleness, a lot of patience and a little of craziness and self confidence.
7. WHAT DAW DO YOU USE AND WHAT ARE YOUR TOP PLUGINS?
I don't use plug-ins, I use Ableton for its direct approach, I love to compose freely.
8. HOW DO YOU GO BY WHEN WRITING A TRACK, WHAT ARE THE STAGES YOU GO THROUGH FROM START TO FINISH?
For me the track should be done in some hours.. I start from the melodies or percussive parts. I create the kick and put over other synthesizers and instruments to see what happen.
From there I give the time of 24h and I try to finish the track. If I don't get this phases in 2 day's maximum I abandon the
project.
9. YOUR TOP 5 "NOT TO DO" WHEN DJING
I'm not a purist, if you make me high with music no matter if you are using vinyl or whatever other instrument. I don't care about the outfit or if you dance a lot on the booth or you stay calm as a piece of ice.
If you mix beautiful music and you mix it well it's enough.
10. ANY TRICK ON HOW TO READ THE CROWD AND CONTROL THE ENERGY ON THE DANCEFLOOR?
First of all have self-control, I think being on the booth with fear or anxiety is not a good thing. This could be transmitted to the crowd.
The club (location) and the crowd are important factors too, there have to be the conditions to create the magic.
PER-VURT ?
" I hope to collaborate again with you, seeing your acts and interviews with the artists I think that your pupils will have a clear dimension of what should be quality.

As we say in Italy "in bocca al lupo", "to the mouth of the wolf"
That it means good luck! "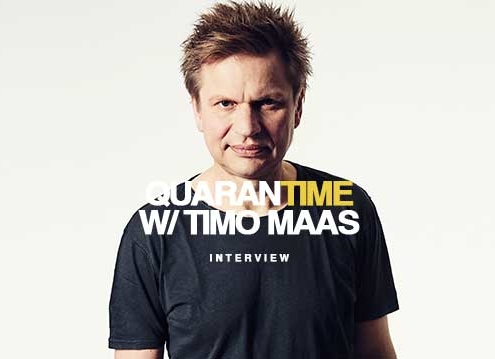 https://per-vurt.com/wp-content/uploads/2021/06/TIMO-MAAS-LATEST.jpg
359
620
G-Mohris
https://per-vurt.com/wp-content/uploads/2019/10/Final-Logo-Header.png
G-Mohris
2021-06-29 00:36:26
2021-06-29 00:44:16
QUARANTIME WITH TIMO MAAS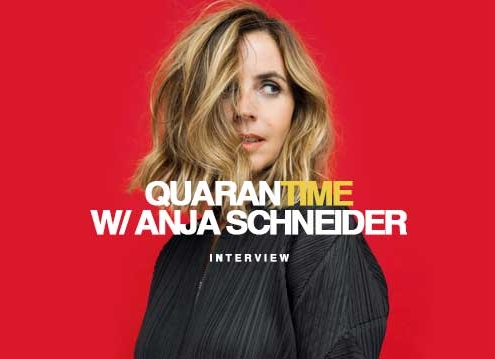 https://per-vurt.com/wp-content/uploads/2021/05/Anja-Schneider.jpg
359
620
G-Mohris
https://per-vurt.com/wp-content/uploads/2019/10/Final-Logo-Header.png
G-Mohris
2021-05-25 16:53:01
2021-05-25 16:53:01
QUARANTIME WITH ANJA SCHNEIDER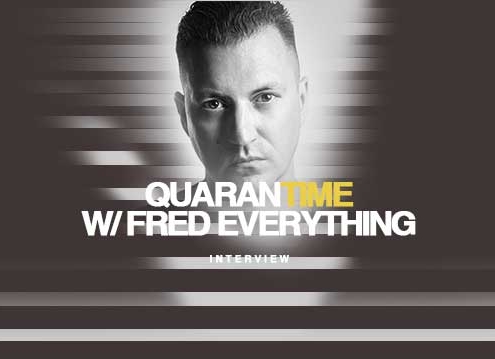 https://per-vurt.com/wp-content/uploads/2021/05/Blog-Profile-Image-RESIZED-LOWER-RES-620px.jpg
359
620
G-Mohris
https://per-vurt.com/wp-content/uploads/2019/10/Final-Logo-Header.png
G-Mohris
2021-05-05 00:39:58
2021-05-05 00:41:59
QUARANTIME WITH FRED EVERYTHING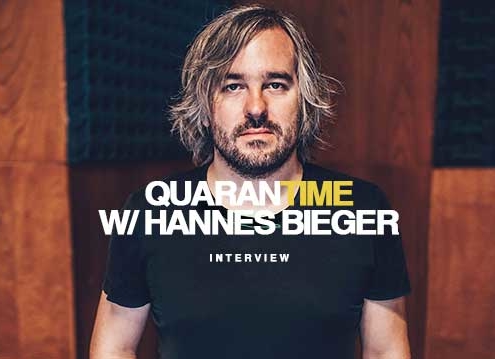 https://per-vurt.com/wp-content/uploads/2021/04/Blog-Profile-Image-RESIZED-LOWER-RES-620px-1.jpg
359
620
G-Mohris
https://per-vurt.com/wp-content/uploads/2019/10/Final-Logo-Header.png
G-Mohris
2021-04-23 19:31:53
2021-04-23 19:31:53
QUARANTIME WITH HANNES BIEGER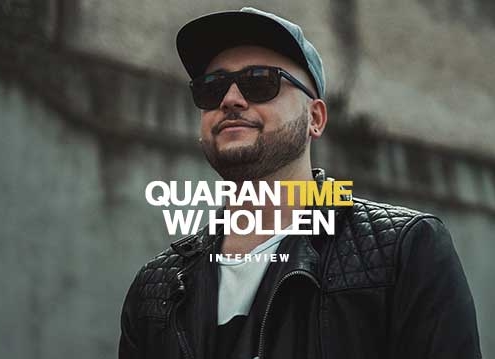 https://per-vurt.com/wp-content/uploads/2021/04/Interview-Hollen-Per-vurt-Blog-.jpg
359
620
G-Mohris
https://per-vurt.com/wp-content/uploads/2019/10/Final-Logo-Header.png
G-Mohris
2021-04-05 17:23:24
2021-04-05 17:23:24
QUARANTIME WITH HOLLEN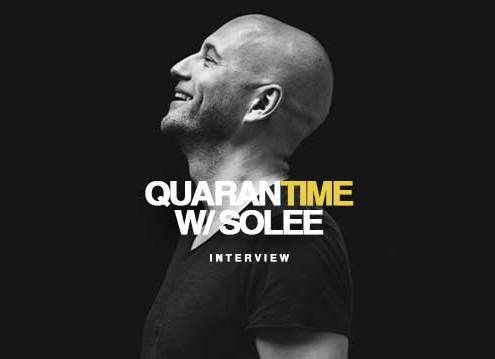 https://per-vurt.com/wp-content/uploads/2021/03/Interview-Solee-DJ-Producer-Parquet-Recording-Lebanon-Cover.jpg
359
620
G-Mohris
https://per-vurt.com/wp-content/uploads/2019/10/Final-Logo-Header.png
G-Mohris
2021-03-29 00:02:14
2021-03-31 22:56:53
QUARANTIME WITH SOLEE