A CHAT WITH HASAN AWADA
Hasan Awada's awareness about electronic music began in the car with his mother, at the age of 13, listening to the prominent John Digweed on the radio. And this is where the love affair with electronic music started.

After striving and working hard, experimenting and learning, he got the chance to perform in several venues across Lebanon.

1. HOW ARE YOU SPENDING YOUR TIME BEING ISOLATED AND WHERE ARE YOU GAINING YOUR INSPIRATION FROM?
During this isolation, I'm spending all of my time at my home studio; producing music and discovering new stuff in the field of music, and when I'm not doing that I'm mainly spending it with my family.
What keeps me inspired is that I believe that music connects and heals the soul and I also believe that I can send my messages through the music I am working on producing.
2. AS AN ARTIST, HAS THIS QUARANTINE BENEFITED YOU IN ANY WAY MUSICALLY?
As an artist, I am really benefiting from this quarantine and got the chance to put everything aside and focus on producing music
3. WHAT WERE THE FIRST STEPS YOU TOOK THAT HAVE LED YOU TO WHERE YOU ARE NOW?
After I discovered my passion for music there were multiple steps I took in order to reach the position I am in today.
The first step, which I find very important, was figuring out which style suits me best. I started digging into all the different genres until I found the one that I knew was ultimately the right one for me.
After doing so I wanted to enhance my skills and technique in being a DJ and in production, and I decided to do so by taking part in courses at Per-vurt which helped me achieve those goals I have set for myself
4. HOW DID YOU APPROACH THE MUSIC INDUSTRY IN LEBANON, AND HOW WOULD YOU DESCRIBE YOUR FIRST PERFORMANCE?
I approached the music industry in Lebanon at first through common friends and then I started to advertise my music through my Instagram page. I started uploading videos of my sets and tried to deliver my message through this way.
As for my first big performance, it was at Closr with a new management. It was a big responsibility for me and I was very excited and motivated.
This is where I started to grow in the Lebanese music industry and be well acclaimed.
5. FOR THOSE WHO ARE JUST STARTING A MUSICAL CAREER, ARE THERE ANY GUIDELINES TO FOLLOW?
For me, there are no specific guidelines to follow but most importantly you have to be dedicated to music and understand the music field without recklessness.
6. WHAT DAW DO YOU USE AND WHAT ARE YOUR TOP 5 PLUGINS?
I use Ableton and below are the top plugins I use:
Synplant
Roland TR-909
Arturia Modular v3
Arturia Arp 2600 v3
Jupiter 8
7. WHAT ADVICE WOULD YOU GIVE UPCOMING TALENTS TO GROW?
My advice would be to be true to yourself and love what you do. Take your full time and trust in yourself and never give up. And most importantly practice and prepare hard in order to give the best show for the crowd and follow your instincts.
Also, making sure to take the right event and time spot that suit the taste and style of your music.
8. YOUR TOP 5 "NOT TO DO" WHEN DJ'ING?
Avoid using the phone and getting drunk/wasted
Try not to lose the music flow
Avoid repeating the same playlist in different performances
Don't overdo the effects
Always bring backup
9. ANY TRICK ON HOW TO READ THE CROWD AND CONTROL THE ENERGY ON THE DANCEFLOOR?
Being in a good and happy mood reflects your image on the crowd first. During the event, you can feel the energy of the crowd on the dancefloor.
However, my trick is that I try to alternate between different levels of energy of tracks to see the crowd's reaction therefore, I can control the energy on the dancefloor.
10. IF YOU COULD CHANGE ANYTHING ABOUT THE INDUSTRY, WHAT WOULD IT BE?
One change could be making the industry's attraction towards artists based more on the level of talent and quality of the artist rather than the financial benefits of that artist towards the industry.
PER-VURT ?
" Thank you for being a home for me and for all the support received. Pervurt has a very big place in my heart. "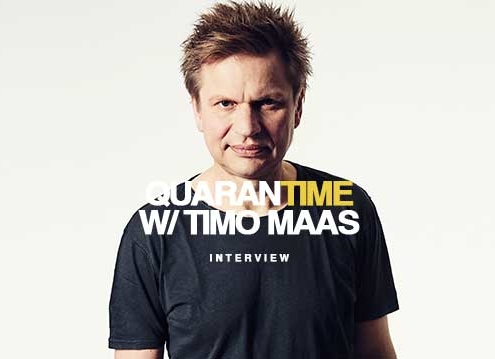 https://per-vurt.com/wp-content/uploads/2021/06/TIMO-MAAS-LATEST.jpg
359
620
G-Mohris
https://per-vurt.com/wp-content/uploads/2019/10/Final-Logo-Header.png
G-Mohris
2021-06-29 00:36:26
2021-06-29 00:44:16
QUARANTIME WITH TIMO MAAS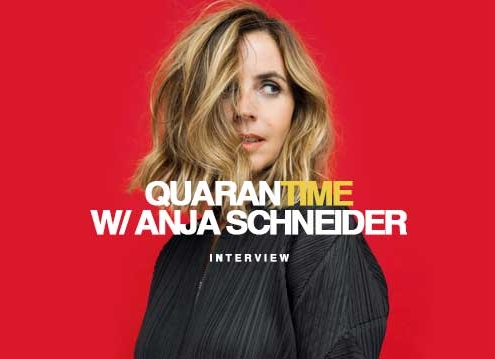 https://per-vurt.com/wp-content/uploads/2021/05/Anja-Schneider.jpg
359
620
G-Mohris
https://per-vurt.com/wp-content/uploads/2019/10/Final-Logo-Header.png
G-Mohris
2021-05-25 16:53:01
2021-05-25 16:53:01
QUARANTIME WITH ANJA SCHNEIDER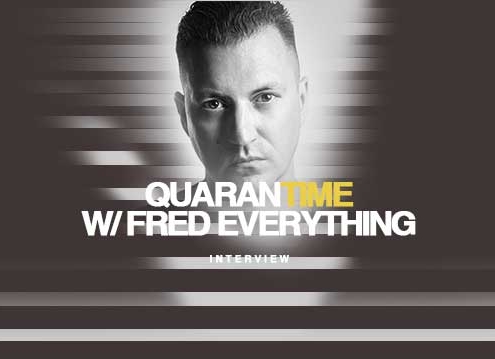 https://per-vurt.com/wp-content/uploads/2021/05/Blog-Profile-Image-RESIZED-LOWER-RES-620px.jpg
359
620
G-Mohris
https://per-vurt.com/wp-content/uploads/2019/10/Final-Logo-Header.png
G-Mohris
2021-05-05 00:39:58
2021-05-05 00:41:59
QUARANTIME WITH FRED EVERYTHING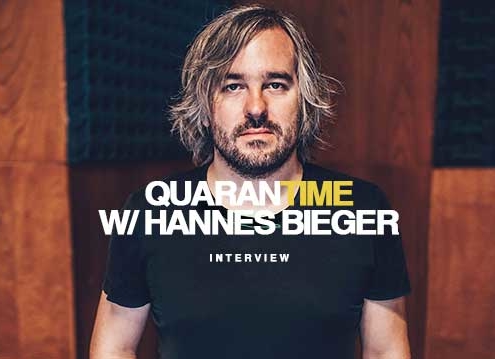 https://per-vurt.com/wp-content/uploads/2021/04/Blog-Profile-Image-RESIZED-LOWER-RES-620px-1.jpg
359
620
G-Mohris
https://per-vurt.com/wp-content/uploads/2019/10/Final-Logo-Header.png
G-Mohris
2021-04-23 19:31:53
2021-04-23 19:31:53
QUARANTIME WITH HANNES BIEGER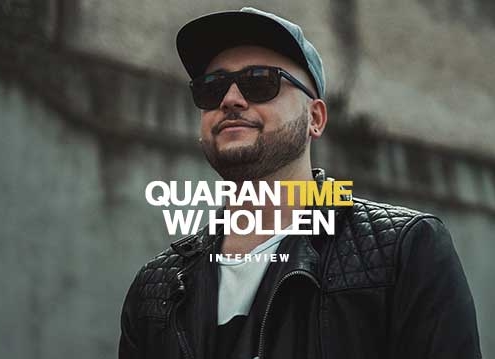 https://per-vurt.com/wp-content/uploads/2021/04/Interview-Hollen-Per-vurt-Blog-.jpg
359
620
G-Mohris
https://per-vurt.com/wp-content/uploads/2019/10/Final-Logo-Header.png
G-Mohris
2021-04-05 17:23:24
2021-04-05 17:23:24
QUARANTIME WITH HOLLEN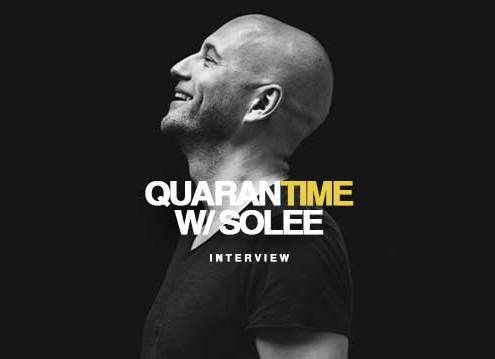 https://per-vurt.com/wp-content/uploads/2021/03/Interview-Solee-DJ-Producer-Parquet-Recording-Lebanon-Cover.jpg
359
620
G-Mohris
https://per-vurt.com/wp-content/uploads/2019/10/Final-Logo-Header.png
G-Mohris
2021-03-29 00:02:14
2021-03-31 22:56:53
QUARANTIME WITH SOLEE