A CHAT WITH TRYANGLE MAN
From a distant universe, Tryangle Man is an intergalactic being with a story to tell. Whether he is expressing himself through emotional compositions or performing club focused live sets, you will be transported to a world of wonders.
1. HOW ARE YOU SPENDING YOUR TIME BEING ISOLATED AND WHERE ARE YOU GAINING YOUR INSPIRATION FROM?
Tryangle Man is currently on a distant planet. He is surrounded by nature which is the best source of inspiration.
He usually spends his time roaming around between the trees trying to find a nice spot to make music. In a way he is self isolating as humans do on earth.
2. AS AN ARTIST, HAS THIS QUARANTINE BENEFITED YOU IN ANY WAY MUSICALLY?
This is the perfect time to dust off old machines and use them. Tryangle Man is also finalizing new material that is scheduled for August and later.
A new album maybe? New videos?  Or both?  Only time will tell.
3. WHAT WERE THE FIRST STEPS YOU TOOK THAT HAVE LED YOU TO WHERE YOU ARE NOW?
There are many first steps that led to now. The main one being experimentation
4. HOW DID YOU APPROACH THE MUSIC INDUSTRY IN LEBANON, AND HOW WOULD YOU DESCRIBE YOUR FIRST PERFORMANCE?
The first appearance in this country was done with the help of Living Room Sessions. They found a way to contact Tryangle Man through radio waves and before you know it a performance was organized.
It was a very informative experience. The crowd reacted differently and a lot of love was felt.
5. WHAT IS THE STORY BEHIND YOUR NAME AND MASK?
Tryangle Man is not from planet Earth. He is a being that roams the universe searching for musical entities. The story is too long to be written as an answer.
However, you can head on to his YouTube channel and find a handful of adventures that can shed some light on who Tryangle Man is and what he is trying to do.
6. WHAT DAW DO YOU USE AND WHAT ARE YOUR TOP 5 PLUGINS?
The main DAW currently being used is Ableton. There are rare appearances from Protools and Logic. The top plugins (not in order) are:
iZotope Ozone
Kontakt
Z3TA 2
Overbridge
7. WHAT ADVICE WOULD YOU GIVE UPCOMING TALENTS TO GROW?
Never stop experimenting
It's okay if your song doesn't sound good
You don't need expensive tools to create music
Believe in yourself
8. YOUR TOP 5 "NOT TO DO" WHEN DJ'ING?
Tryangle Man is not a DJ but for live performance the only way to know is to actually play.  Here are important tips for performing live with machines:
Make sure you have all the necessary cables
Always have a back up
Expect the worst case scenario
9. ANY TRICK ON HOW TO READ THE CROWD AND CONTROL THE ENERGY ON THE DANCEFLOOR?
Usually when people are dancing like there is no tomorrow it's a good sign. And whenever you fail to grab people's attention (and that happens) improvisation is key.
Tryangle Man loves to improvise. Either by changing the structure of a song on the spot or spicing things up by playing the instrument at hand (varies from playing the piano or sound designing a new sound)
10. IF YOU COULD CHANGE ANYTHING ABOUT THE INDUSTRY, WHAT WOULD IT BE?
Giving live performers more spotlight.
PER-VURT ?
" Tryangle Man would like to personally thank Moe. Per-vurt has been a warm and welcoming place for a space being "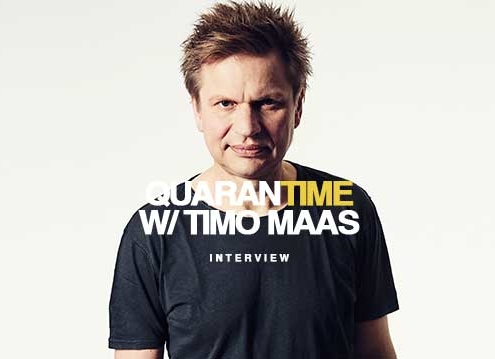 https://per-vurt.com/wp-content/uploads/2021/06/TIMO-MAAS-LATEST.jpg
359
620
G-Mohris
https://per-vurt.com/wp-content/uploads/2019/10/Final-Logo-Header.png
G-Mohris
2021-06-29 00:36:26
2021-06-29 00:44:16
QUARANTIME WITH TIMO MAAS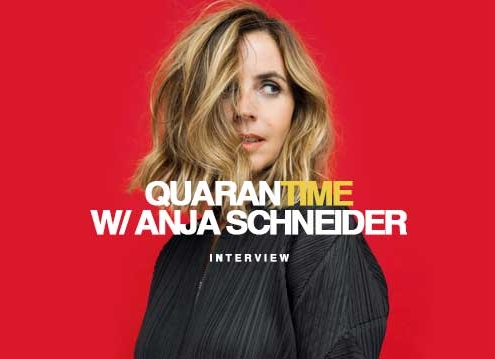 https://per-vurt.com/wp-content/uploads/2021/05/Anja-Schneider.jpg
359
620
G-Mohris
https://per-vurt.com/wp-content/uploads/2019/10/Final-Logo-Header.png
G-Mohris
2021-05-25 16:53:01
2021-05-25 16:53:01
QUARANTIME WITH ANJA SCHNEIDER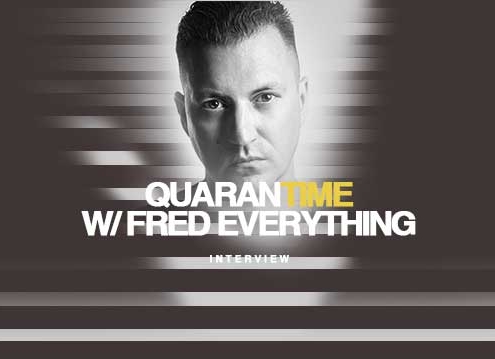 https://per-vurt.com/wp-content/uploads/2021/05/Blog-Profile-Image-RESIZED-LOWER-RES-620px.jpg
359
620
G-Mohris
https://per-vurt.com/wp-content/uploads/2019/10/Final-Logo-Header.png
G-Mohris
2021-05-05 00:39:58
2021-05-05 00:41:59
QUARANTIME WITH FRED EVERYTHING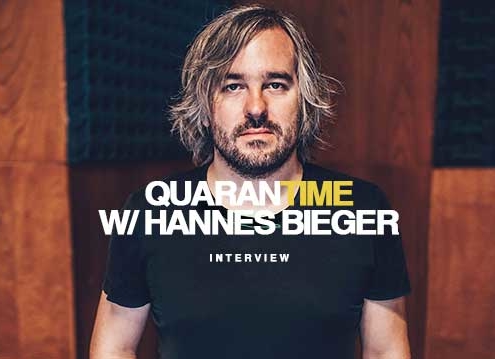 https://per-vurt.com/wp-content/uploads/2021/04/Blog-Profile-Image-RESIZED-LOWER-RES-620px-1.jpg
359
620
G-Mohris
https://per-vurt.com/wp-content/uploads/2019/10/Final-Logo-Header.png
G-Mohris
2021-04-23 19:31:53
2021-04-23 19:31:53
QUARANTIME WITH HANNES BIEGER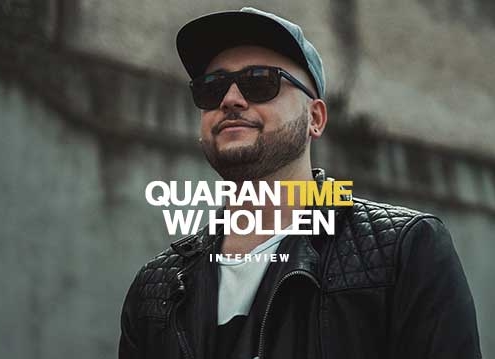 https://per-vurt.com/wp-content/uploads/2021/04/Interview-Hollen-Per-vurt-Blog-.jpg
359
620
G-Mohris
https://per-vurt.com/wp-content/uploads/2019/10/Final-Logo-Header.png
G-Mohris
2021-04-05 17:23:24
2021-04-05 17:23:24
QUARANTIME WITH HOLLEN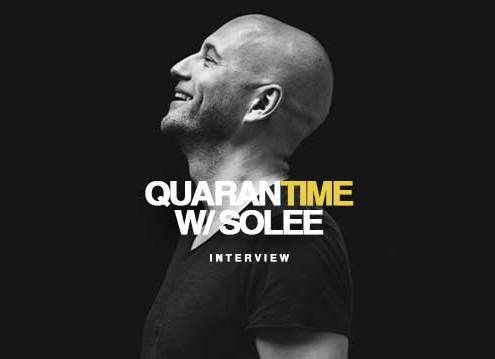 https://per-vurt.com/wp-content/uploads/2021/03/Interview-Solee-DJ-Producer-Parquet-Recording-Lebanon-Cover.jpg
359
620
G-Mohris
https://per-vurt.com/wp-content/uploads/2019/10/Final-Logo-Header.png
G-Mohris
2021-03-29 00:02:14
2021-03-31 22:56:53
QUARANTIME WITH SOLEE