A CHAT WITH 2THIRD
2third is a musical duo that was formed by two childhood friends in 2015. Their unique musical taste and genre lead them to become Beirut and the region's fastest rising duo.

Residents at the notorious AHM & The Grand Factory, they shared the stage with industry's legends Solomun, Tale of Us, Carl Cox, Nina Kraviz, Black Coffee and Marco Carola to name a few. 2third recently launched their first track "Satis' ..

1. HOW ARE YOU SPENDING YOUR TIME BEING ISOLATED AND WHERE ARE YOU GAINING YOUR INSPIRATION FROM?
Interesting question, so as you know we are a duo, Bahjat and Karl. Well Bahjat got stuck abroad as he was traveling when the lockdown happened, and Karl is in Beirut.
What we are usually doing is to connect at least twice a day and discuss our future plans (with of course a 10 mins conversation talking about random useless stuff before getting into the serious topics.)
We are taking this time to discuss our branding, musical direction and new tracks that we hope to release soon.
2. AS ARTISTS, HAS THIS QUARANTINE BENEFITED YOU IN ANY WAY MUSICALLY?
Yes it did! It gave us more time to discover new sounds and music we didn't usually play, we are spending a lot of time on this, discussing our musical direction.
You will soon know what we are talking about so stay tuned. Also we are discovering new artists that are doing amazing work and going through promos we received.
3. WHAT WERE THE FIRST STEPS YOU TOOK THAT HAVE LED YOU TO WHERE YOU ARE NOW?
Brotherhood! No really, we are childhood friends, went to the same school saw each other's highs and lows. It started what 4 years ago? Waaw time flies.
Bahjat is a well-established DJ and Karl was always into the industry, a big music connoisseur and used to DJ for fun. We had the idea together to start a new identity called 2third and that's how it began.
We started recording promo sets and promoting our social media presence. Then we started our residency with The Grand Factory and AHM.
4. HOW DID YOU APPROACH THE MUSIC INDUSTRY IN LEBANON, AND HOW WOULD YOU DESCRIBE YOUR FIRST PERFORMANCE?
It was one of our best nights to be honest. It started with us gathering, having some drinks, brainstorming the track list for the night, we were opening for John Digweed at our favorite club The Grand Factory.
The night started as stressful (honestly, we had 5 shots in a row to calm down a bit), but it was an amazing night we played a very solid set and got amazing feedback.
Gig after the other we started building our fan base and having headline sets in Beirut and the region's biggest clubs.
5. FOR THOSE WHO ARE JUST STARTING A MUSICAL CAREER, ARE THERE ANY GUIDELINES TO FOLLOW?
Be yourself, be patient, be genuine, work hard on the sound you want to play, the identity you want to portray.
6. WHAT DAW DO YOU USE?
We started using Ableton recently, mainly because many of our producer friends recommended it.
7. WHAT ADVICE WOULD YOU GIVE UPCOMING TALENTS TO GROW?
Something we really value is feedback, always be open for it, ask yourself "what could I have done better?"
And on top of everything be a good human.
8. YOUR TOP 5 "NOT TO DO" WHEN DJ'ING?
Don't get wasted and spill drinks all over the place
Don't touch your phone
Don't bring all your friends to the stage
Don't look sad or super serious, remember to smile
Don't break the build up (warming up is an important part) don't go too crazy too early, respect your time slot
9. ANY TRICK ON HOW TO READ THE CROWD AND CONTROL THE ENERGY ON THE DANCEFLOOR?
We always show up very early to the party, mingle, have some drinks and listen to what the DJ is playing and look at the crowd's reaction.
This will already give us an idea before we start our set. Also if we're warming up for an international DJ we research about his or her music and adapt our set to it. It is really important to set the right flow.
10. IF YOU COULD CHANGE ANYTHING ABOUT THE INDUSTRY, WHAT WOULD IT BE?
The industry is growing and setting bar high, and we are really proud of that. Some stuff to change would be having a more diversified line up (warm up and main sets) in our clubs.
We need to support more our local heroes especially that we might not have a lot of international acts anytime soon.
PER-VURT ?
" Per-vurt is a school to the industry, you graduate but you always want to go back to get more positivity, inspiration. Moe has always been a supporter since day one, and we say thank you for your passion, dedication and for always having every equipment we can think of at any time. "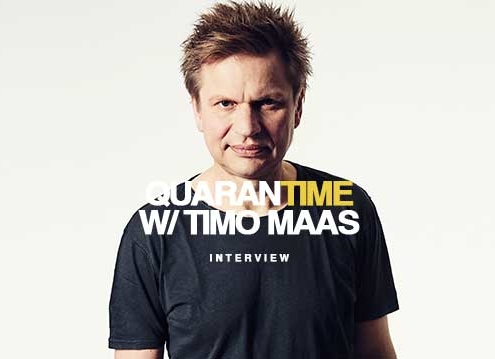 https://per-vurt.com/wp-content/uploads/2021/06/TIMO-MAAS-LATEST.jpg
359
620
G-Mohris
https://per-vurt.com/wp-content/uploads/2019/10/Final-Logo-Header.png
G-Mohris
2021-06-29 00:36:26
2021-06-29 00:44:16
QUARANTIME WITH TIMO MAAS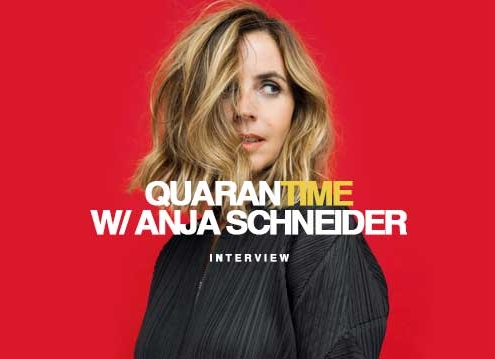 https://per-vurt.com/wp-content/uploads/2021/05/Anja-Schneider.jpg
359
620
G-Mohris
https://per-vurt.com/wp-content/uploads/2019/10/Final-Logo-Header.png
G-Mohris
2021-05-25 16:53:01
2021-05-25 16:53:01
QUARANTIME WITH ANJA SCHNEIDER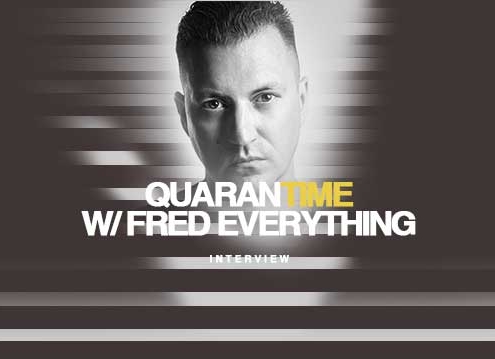 https://per-vurt.com/wp-content/uploads/2021/05/Blog-Profile-Image-RESIZED-LOWER-RES-620px.jpg
359
620
G-Mohris
https://per-vurt.com/wp-content/uploads/2019/10/Final-Logo-Header.png
G-Mohris
2021-05-05 00:39:58
2021-05-05 00:41:59
QUARANTIME WITH FRED EVERYTHING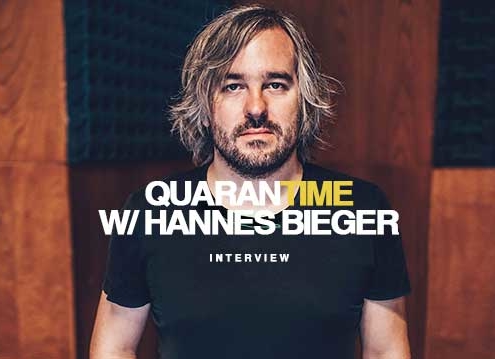 https://per-vurt.com/wp-content/uploads/2021/04/Blog-Profile-Image-RESIZED-LOWER-RES-620px-1.jpg
359
620
G-Mohris
https://per-vurt.com/wp-content/uploads/2019/10/Final-Logo-Header.png
G-Mohris
2021-04-23 19:31:53
2021-04-23 19:31:53
QUARANTIME WITH HANNES BIEGER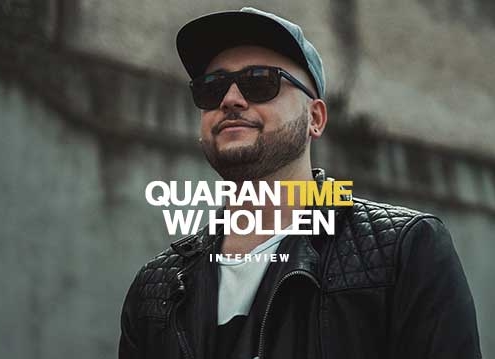 https://per-vurt.com/wp-content/uploads/2021/04/Interview-Hollen-Per-vurt-Blog-.jpg
359
620
G-Mohris
https://per-vurt.com/wp-content/uploads/2019/10/Final-Logo-Header.png
G-Mohris
2021-04-05 17:23:24
2021-04-05 17:23:24
QUARANTIME WITH HOLLEN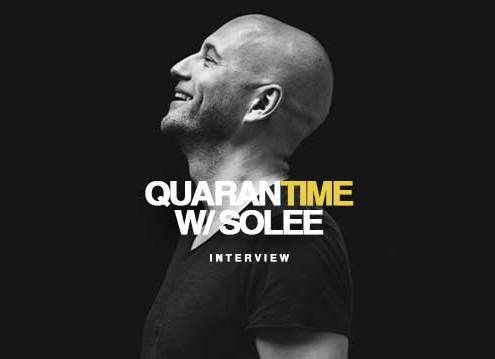 https://per-vurt.com/wp-content/uploads/2021/03/Interview-Solee-DJ-Producer-Parquet-Recording-Lebanon-Cover.jpg
359
620
G-Mohris
https://per-vurt.com/wp-content/uploads/2019/10/Final-Logo-Header.png
G-Mohris
2021-03-29 00:02:14
2021-03-31 22:56:53
QUARANTIME WITH SOLEE