A CHAT WITH ANTHON
Anthony Hachem AKA ANTHON, a Lebanese based DJ and Producer that rose with the Techno scene in Beirut in 2015.

Anthon has been sharing the decks with the world's biggest artists such as Dubfire, Stephan Bodzin, Mind Against, Agents of Time, Mathame, Timo Maas and many more!

1. HOW ARE YOU SPENDING YOUR TIME BEING ISOLATED AND WHERE ARE YOU GAINING YOUR INSPIRATION FROM?
I'm currently spending most of my time in the studio, working on some podcasts, live streams, and a new EP.
I'm finding my inspiration from nature, I live far away from the city so it's a plus for me.
2. AS AN ARTIST, HAS THIS QUARANTINE BENEFITED YOU IN ANY WAY MUSICALLY?
This pandemic has really turned the world upside down. But throughout this phase we all know that we can be very inspirational. Experiencing this isolation is an inspiration itself, it can be a big benefit for an artist.
I also managed to stream my music for thousands of clubbers, via local &international platforms.
3. WHAT WERE THE FIRST STEPS YOU TOOK THAT HAVE LED YOU TO WHERE YOU ARE NOW?
This is one question I get asked a lot. But if you really look into it, you need to have a proper plan, including boosting your knowledge, advancing your skills, and building a community around you, people that support your art (your audience), and most importantly, having a proper identity.
4. HOW DID YOU APPROACH THE MUSIC INDUSTRY IN LEBANON, AND HOW WOULD YOU DESCRIBE YOUR FIRST PERFORMANCE?
I started out very basic. Handing my sets ripped on CDs to club owners, music consultants, trying to be as efficient as possible.
I can describe my first performance by one sentence: 'Exciting but stressful'. There is always this rush when you get in the DJ Booth.
5. FOR THOSE WHO ARE JUST STARTING A MUSICAL CAREER, ARE THERE ANY GUIDELINES TO FOLLOW?
Some of the few guidelines that I can give are very simple, but they require patience & commitment.
Starting a career needs consistency in your workflow, which means that you have to keep a certain balance during it. And by that I mean, maintaining proper scheduled goals to attain, in order to keep it fresh.
I would also say, never lose hope. Seems that demotivation is becoming contagious, so don't let it get to you and keep growing.
6. WHAT DAW DO YOU USE AND WHAT ARE YOUR TOP 5 PLUGINS?
I'm an Ableton guy. Although I've tried to cope with different kinds of DAWs, but this one has been the most user friendly. As for Plugins, I'd chart them in the following order:
Dada Life Sausage Fattner
U-He Hive
Xfer LFO Tool
7. WHAT ADVICE WOULD YOU GIVE UPCOMING TALENTS TO GROW?
Let's describe things simply again. All living creatures grow with nutrients. A talent's nutrient is knowledge, which means more researches, more readings, more looking up into new techniques. Also building a platform can be a big help.
8. YOUR TOP 5 "NOT TO DO" WHEN DJ'ING?
Do not play while intoxicated
Keep your drinks away from your gear
Don't over use effects
Stay away from distractions
Avoid heading to the toilet during your set
9. ANY TRICK ON HOW TO READ THE CROWD AND CONTROL THE ENERGY ON THE DANCEFLOOR?
A very easy technique that I was taught during the early stages of my mixing, which is Harmonic Mixing.
It's basically mixing using musical notes, which helps you maintain a balance during your mix, and makes it more smooth for the audience to listen to. You can also use Stems to make your energy level stable.
10. IF YOU COULD CHANGE ANYTHING ABOUT THE INDUSTRY, WHAT WOULD IT BE?
The industry just needs to be more fair… It's so obvious that there are thousands of really talented artists that are not getting the chance to expose their art.
This can be devastating for so many individuals that are trying a lot to stay in position.
PER-VURT ?
" Per-vurt is our Home when it comes to music. Thank you for your constant support G! "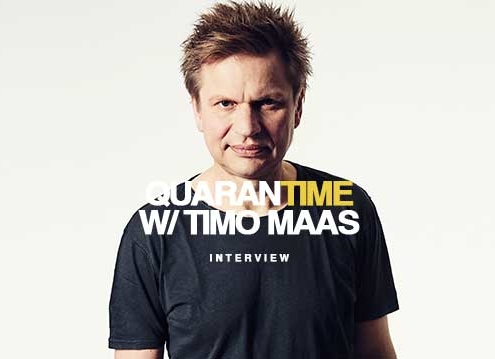 https://per-vurt.com/wp-content/uploads/2021/06/TIMO-MAAS-LATEST.jpg
359
620
G-Mohris
https://per-vurt.com/wp-content/uploads/2019/10/Final-Logo-Header.png
G-Mohris
2021-06-29 00:36:26
2021-06-29 00:44:16
QUARANTIME WITH TIMO MAAS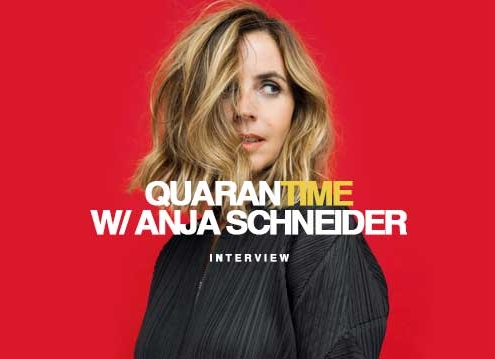 https://per-vurt.com/wp-content/uploads/2021/05/Anja-Schneider.jpg
359
620
G-Mohris
https://per-vurt.com/wp-content/uploads/2019/10/Final-Logo-Header.png
G-Mohris
2021-05-25 16:53:01
2021-05-25 16:53:01
QUARANTIME WITH ANJA SCHNEIDER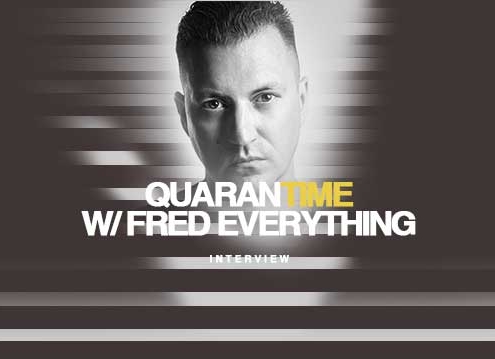 https://per-vurt.com/wp-content/uploads/2021/05/Blog-Profile-Image-RESIZED-LOWER-RES-620px.jpg
359
620
G-Mohris
https://per-vurt.com/wp-content/uploads/2019/10/Final-Logo-Header.png
G-Mohris
2021-05-05 00:39:58
2021-05-05 00:41:59
QUARANTIME WITH FRED EVERYTHING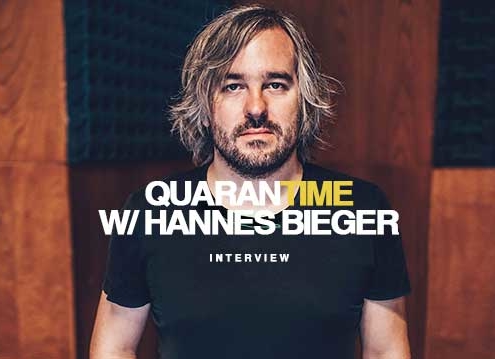 https://per-vurt.com/wp-content/uploads/2021/04/Blog-Profile-Image-RESIZED-LOWER-RES-620px-1.jpg
359
620
G-Mohris
https://per-vurt.com/wp-content/uploads/2019/10/Final-Logo-Header.png
G-Mohris
2021-04-23 19:31:53
2021-04-23 19:31:53
QUARANTIME WITH HANNES BIEGER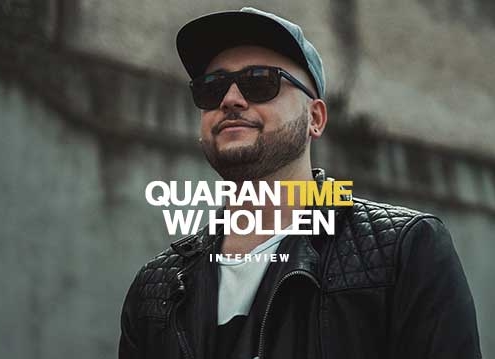 https://per-vurt.com/wp-content/uploads/2021/04/Interview-Hollen-Per-vurt-Blog-.jpg
359
620
G-Mohris
https://per-vurt.com/wp-content/uploads/2019/10/Final-Logo-Header.png
G-Mohris
2021-04-05 17:23:24
2021-04-05 17:23:24
QUARANTIME WITH HOLLEN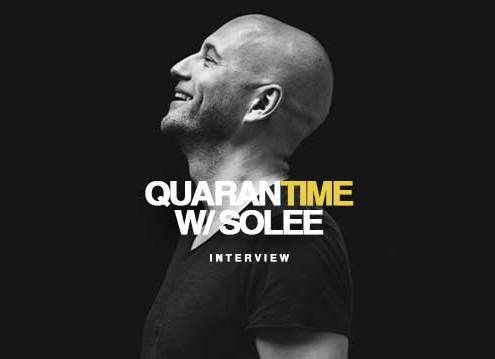 https://per-vurt.com/wp-content/uploads/2021/03/Interview-Solee-DJ-Producer-Parquet-Recording-Lebanon-Cover.jpg
359
620
G-Mohris
https://per-vurt.com/wp-content/uploads/2019/10/Final-Logo-Header.png
G-Mohris
2021-03-29 00:02:14
2021-03-31 22:56:53
QUARANTIME WITH SOLEE