A CHAT WITH NOVAKK
Novakk is a Spanish born DJ and music producer who has been interested in music since his childhood. When he was 13 years old, he learnt how to play the guitar and developed his melodic sense. It wasn't until he was 21 that he discovered electronic music and changed his vision about it completely.

Currently, with over 10 years of career, he is one of the reference figures as a DJ in south-east Spain. His energetic and charismatic sets make him a complete artist able to invite the public into his mind.

Also he is recognized nationally and internationally thanks to his releases on labels such as Diynamic, Sincopat and many more.

1. HOW ARE YOU SPENDING YOUR TIME BEING ISOLATED AND WHERE ARE YOU GAINING YOUR INSPIRATION FROM?
Well, as a producer, I spend a lot of time at my home studio so during these quarantine times I'm doing pretty much the same, but it's not always music, I love to cook and I can say I consider myself as a good chef.
Throughout this time I have been trying and exploring new recipes with exotic flavors. As everyone else does, I also watch a lot of TVs and movies but in the end you can find me back into my cave making beats.
My inspirations come from everything and its not like I need to go to nature, get lost in a forest, or even step on sands to be inspired. Most of the time I'm sitting on my couch and suddenly some rhythm or a cool melody hits me and that's when I go to my home studio to write a track.
2. AS AN ARTIST, HAS THIS QUARANTINE BENEFITED YOU IN ANY WAY MUSICALLY??
As artists, we used to work almost every weekend or flying to other countries to perform, and also making music and spending time in the studio was for sure a lot of work that kinda stopped me to spend enough time with my family and close friends.
Nowadays during these pandemic times, I am more relaxed as I spend more time with my family which I really am enjoying but don't forget that I miss performing as that's where I belong the most.
3. WHAT WERE THE FIRST STEPS YOU TOOK THAT HAVE LED YOU TO WHERE YOU ARE NOW?
From a very young age, I knew that I wanted to live a life that's linked to music, that was when I started playing guitar and later on, I got introduced to electronic music.
Music became a big part of my life that I realized the feeling I was getting from music was unstoppable so I kept on learning and learning as this day.
4. HOW DID YOU APPROACH THE MUSIC INDUSTRY, AND HOW WOULD YOU DESCRIBE YOUR FIRST PERFORMANCE?
Well, like everyone I used to go clubbing with friends and that was when I was hooked on electronic music. A few years later I was really entertained by the world-class Djs so I decided to give it a try and learn to DJ and write my own tracks.
I remember my first gig in a rave by the beach, right before I got on to kick start my set police shut down the party (Yes it was an illegal rave) and it happened to me 3 more times that friends used to tell me that I was cursed to play but fast forward and here I am.
5. HOW DO YOU GO WITH THE OVERALL TRACK COMPOSITION? AND HOW DO YOU PLAN FOR AN ARRANGEMENT?
I don't have specific guidelines, each track is different so is the processing of making one. A good bassline along with some salt & pepper always does the job for me but I always try to make a loop with all the elements that are needed for a tight track.
Once I make what I have in my head then I start recording it for about 6 or 7 minutes and then it comes the creating of building the track by adding and removing sounds.
6. WHAT DAW DO YOU USE AND WHAT ARE YOUR TOP 5 PLUGINS
I use Ableton Live as I work a lot faster than other DAWs. My top 5 plugins I that I highly recommend would be:
Spectrasonics Omnisphere 2: to create atmospheric sounds
U-he Plugins Diva, Bazille: They are great
Native Instruments Kontakt
Bazzism 2: to make kicks

FabFilter (for EQ'ing)
7. WHAT ADVISES WOULD YOU GIVE UPCOMING TALENTS TO GROW?
Spend as much time as you can learning and never give up
Focus on what you want to do rather than on what others are doing or in other word be yourself that's when you can shine and be unique.
Be patient, nothing comes easy, you need to work hard to gain hard and never forget ur dedication to what you do and love.
8. YOUR TOP 5 "NOT TO DO" WHEN DJ'ING?
Don't be rude to your fans or those who came to see you perform, connecting with your audience is very important when performing live.
Don't pre-plan a set, try to be creative and improvise.
Don't drink too much before and during your performance so you stay focused as this is your job, not a joke.
Never! Absolutely never play a track that you don't like or a track that doesn't represent your sound.
Don't hurt or over blast the sound-system and respect the DJ booth condition as a pro.
9. ANY TRICK ON HOW TO READ THE CROWD AND CONTROL THE ENERGY ON THE DANCEFLOOR?
Believe in yourself, in your music, and be kind the energy will find its way to you.
10. IF YOU COULD CHANGE ANYTHING ABOUT THE GLOBAL ELECTRONIC MUSIC INDUSTRY, WHAT WOULD IT BE?
I would give more values and opportunities to those that have got the talents but can't find their ways to be successful.
I would also advise the promoters to believe and find these talents and let them shine rather than focusing on only making money.
PER-VURT ?
" Thanks, Per-vurt Beirut for this interview. It has been a great pleasure to answer your questions and I really hope to meet you guys in the near future. "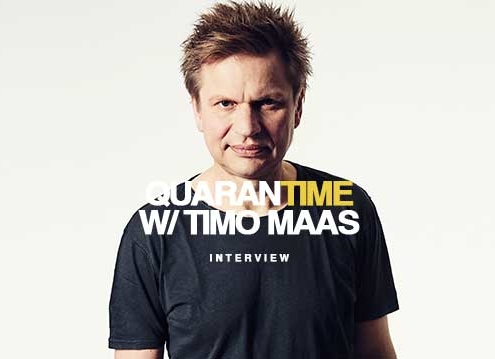 https://per-vurt.com/wp-content/uploads/2021/06/TIMO-MAAS-LATEST.jpg
359
620
G-Mohris
https://per-vurt.com/wp-content/uploads/2019/10/Final-Logo-Header.png
G-Mohris
2021-06-29 00:36:26
2021-06-29 00:44:16
QUARANTIME WITH TIMO MAAS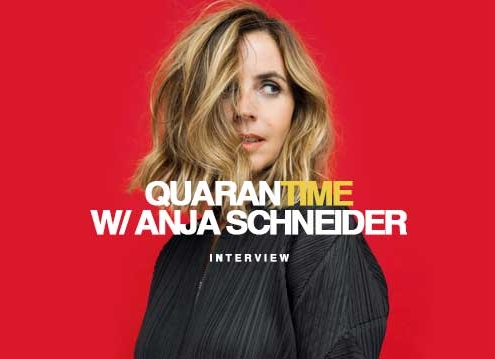 https://per-vurt.com/wp-content/uploads/2021/05/Anja-Schneider.jpg
359
620
G-Mohris
https://per-vurt.com/wp-content/uploads/2019/10/Final-Logo-Header.png
G-Mohris
2021-05-25 16:53:01
2021-05-25 16:53:01
QUARANTIME WITH ANJA SCHNEIDER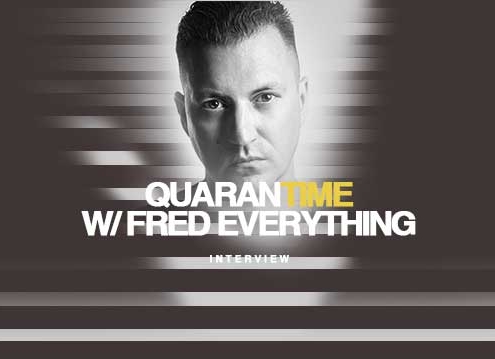 https://per-vurt.com/wp-content/uploads/2021/05/Blog-Profile-Image-RESIZED-LOWER-RES-620px.jpg
359
620
G-Mohris
https://per-vurt.com/wp-content/uploads/2019/10/Final-Logo-Header.png
G-Mohris
2021-05-05 00:39:58
2021-05-05 00:41:59
QUARANTIME WITH FRED EVERYTHING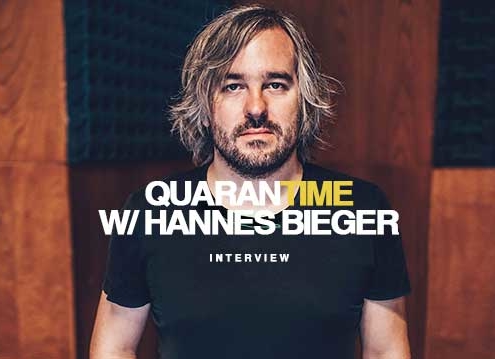 https://per-vurt.com/wp-content/uploads/2021/04/Blog-Profile-Image-RESIZED-LOWER-RES-620px-1.jpg
359
620
G-Mohris
https://per-vurt.com/wp-content/uploads/2019/10/Final-Logo-Header.png
G-Mohris
2021-04-23 19:31:53
2021-04-23 19:31:53
QUARANTIME WITH HANNES BIEGER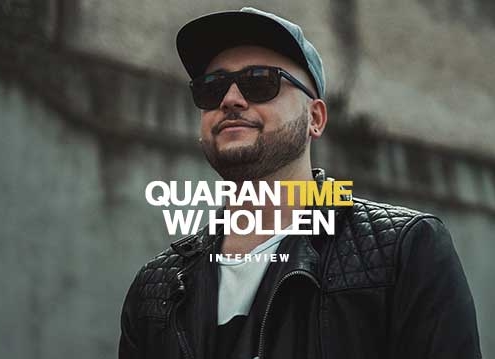 https://per-vurt.com/wp-content/uploads/2021/04/Interview-Hollen-Per-vurt-Blog-.jpg
359
620
G-Mohris
https://per-vurt.com/wp-content/uploads/2019/10/Final-Logo-Header.png
G-Mohris
2021-04-05 17:23:24
2021-04-05 17:23:24
QUARANTIME WITH HOLLEN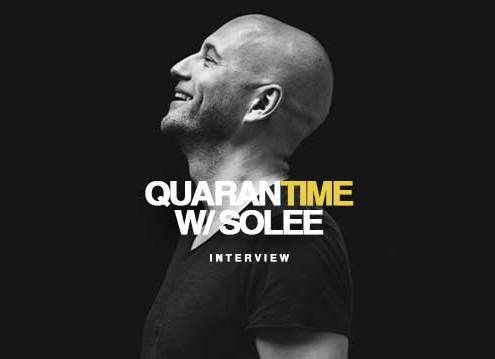 https://per-vurt.com/wp-content/uploads/2021/03/Interview-Solee-DJ-Producer-Parquet-Recording-Lebanon-Cover.jpg
359
620
G-Mohris
https://per-vurt.com/wp-content/uploads/2019/10/Final-Logo-Header.png
G-Mohris
2021-03-29 00:02:14
2021-03-31 22:56:53
QUARANTIME WITH SOLEE