A CHAT WITH ELIE KOZAH
Elie Kozah is one of the young artists in the underground electronic music scene in Beirut, Lebanon.
Elie's passion lies in achieving the perfect balance of aesthetic quality, music authenticity and purity.

Elie was first introduced to the world of music at a very young age. Not only is he known as one of TeknoAnd's resident DJs, he is also a very talented bassist with ten years of experience. As Elie went deeper in establishing his unique style of techno, he decided to deliver a type of musical vibe that feels like it is coming from outer space.

His sounds consist of hypnotic and dark elements, as well as acidic and industrial matters. He always aims to share his rhythmic beats with a euphoric effect.

1. HOW ARE YOU SPENDING YOUR TIME BEING ISOLATED AND WHERE ARE YOU GAINING YOUR INSPIRATION FROM?
I am currently spending my time in the studio listening to new music, recording podcasts, and working on my EP.
In addition, I have been learning new skills in music production and allocating my time on mastering the small details that I hope will result in high quality tracks that meet my fan base's expectations.
I see myself as a student of life and enjoy spending time learning about unique subjects that enhance my perspective. I also hope many others share my habits as I believe the quarantine is the optimal time for people to work on their craft, no matter the industry they are in. Personally, I have experienced a substantial amount of growth these past few months.
2. AS AN ARTIST, HAS THIS QUARANTINE BENEFITED YOU IN ANY WAY MUSICALLY?
As an artist, this quarantine has given me more free time to work on my music production, as compared to the Pre COVID environment that included many distractions and hindered my ability to allocate most of my day to music.
I believe the tracks I have been working on are getting the needed attention they deserve. The quarantine has also been a catalyst to my brain's thinking, and has offered me a new perspective that I once lacked. I believe my creativity has improved recently, and I hope I can reflect that creativity in my upcoming tracks.
3. WHEN PEOPLE TALK ABOUT NETWORKING, THEY USUALLY SPEAK OF BEING IN THE SCENE. WHEN YOU STARTED OFF, HOW DID YOU NETWORK YOURSELF?
I've been a partner and a resident DJ at TeknoAnd from the start. Through TeknoAnd, I played in events where I got recognized and eventually met a handful of international and local DJs and we would often have discussions about the scene here.
My type of music is different than the electronic music commonly played in Lebanon, so by introducing a new acid, dark, hypnotic, and industrial fast paced sound, I was able to establish myself alongside TeknoAnd as pioneers in the underground scene and gained the respect of the big players in the Lebanese scene.
4. WHAT DAW DO YOU USE AND WHAT ARE YOUR TOP 5 PLUGINS?
I use Ableton Live. I used to work on several plug-ins, but at the moment, I'm focusing on Ableton instruments such as Analog, Operator, and Wavetable.
In my opinion, It's better to experiment and understand how these synthesizers work and operate with the ability to change waveforms and modulate frequencies, allowing for complex timbres. I personally think that these three instruments are more than enough to produce a next banger track.
My top 5 pluggins are:
Sonic Charge Synplant
U-he Diva
Triggergate
Loom
Vacuum pro
5. WHAT MENTAL STATE ARE YOU IN DURING A DJ SET? WHAT HELPS YOU GET INTO AN IDEAL STATE OF MIND AND WHAT GETS YOU OUT? IS THERE AN APPROACH TO ENTER THIS STATE MORE EASILY?
During a DJ set, my aim is to achieve the perfect balance of aesthetic quality, music authenticity, and purity, and to share my rhythmic beats with a euphoric effect.
No matter the night, I feel very focused and in the moment. I can have a bad day, but by the time I get on stage, all the anxiety and worry goes away. My state is elevated and I always give it all I have.
I am fortunate enough to surround myself with the right people for my musical career. My close group of friends are my biggest supporters. My audience is selective, knowledgeable, and they have high expectations for the night.
I always remind myself that it is my sole responsibility to give the crowd what they're here for. I can control them for a couple hours, and that is more motivation that I will ever need. I owe it to them to play my best and it will always be that way, irrespective to my state of mind.
6. DURING A DJ SET, HOW DO YOU CHOOSE WHICH TRACK TO PLAY NEXT? AND HOW FAR DO YOU PLAN AHEAD DURING A SET?
What I'm feeling at the moment is what makes me decide which track to play next. It's just about the flow of music. I don't plan which track comes before or after the other.
I have a universe of tracks to choose from, but I never plan my selection ahead of time, as that would cause my art to lose a certain sense of purity that comes with it.
7. WHAT ADVICE WOULD YOU GIVE UPCOMING TALENTS TO GROW?
Communication and coordination. For upcoming talents to emerge, they need the mentorship of the more experienced players.
We need to help raise each other up, and hope we can all make it. Even though it is a very entertaining gig to have, upcoming talents have to set certain expectation. To be successful in this industry, hard work and consistency are essential.
You will go through some hard times, but you need to stay positive and never give up. Reach out to the more experienced, and learn from them. You never want to be the smartest person in the room.
8. YOUR TOP 5 "NOT TO DO" WHEN DJ'ING?
Don't overplay tracks and leave a single track playing by itself when you can add some life into it
Don't use the sync button on the CDJs
Don't put your tracks in order, just enjoy the flow of music
Don't overdrink alcohol or get intoxicated in any other way.
Don't leave your backup USB at home. Technical issues always happen.
9. ANY TRICK ON HOW TO READ THE CROWD AND CONTROL THE ENERGY ON THE DANCEFLOOR?
In my opinion, there isn't a specific trick on how to read the crowd… the look on their faces is sometimes enough to read them. Body language is important. Is the crowd flowing with the track? Do they seem hypnotized and one with the dance floor?
A happy crowd is a group of people who are feeling the music, and are able to express their emotions through my tracks. Usually, I can tell when I have attracted the crowd's full attention, and I slowly begin to increase the intensity and pace of my music.
As mentioned previously, I have a knowledgeable fan base that understands my music and the culture behind it. With practice, crowd control becomes more feasible, as I get exposed to different crowds which in turn helps me understand my diverse audience.
10. IF YOU COULD CHANGE ANYTHING ABOUT THE INDUSTRY, WHAT WOULD IT BE?
New talents should have a chance to be exposed. People like to see change. The scene is not fair enough in giving chances.
Also, the Lebanese scene should be introduced to new sounds and genres instead of focusing on this one commercial sound the Lebanese scene is used to.
I think we as TeknoAnd are trying our best in adding new sounds to the scene as well as exposing various artists who play the sound we promote.
PER-VURT ?
" I would like to thank Per-vurt for everything they have done to the music industry. There are many individuals who never meet their potential because of the lack of proper training. Schools like Per-vurt are essential in the music industry "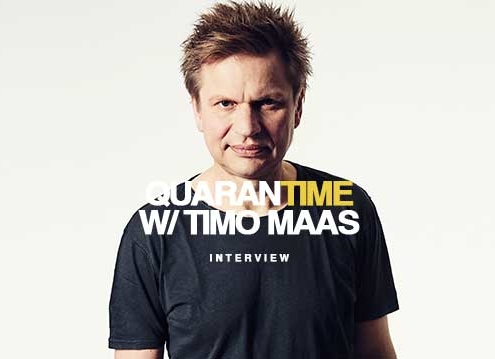 https://per-vurt.com/wp-content/uploads/2021/06/TIMO-MAAS-LATEST.jpg
359
620
G-Mohris
https://per-vurt.com/wp-content/uploads/2019/10/Final-Logo-Header.png
G-Mohris
2021-06-29 00:36:26
2021-06-29 00:44:16
QUARANTIME WITH TIMO MAAS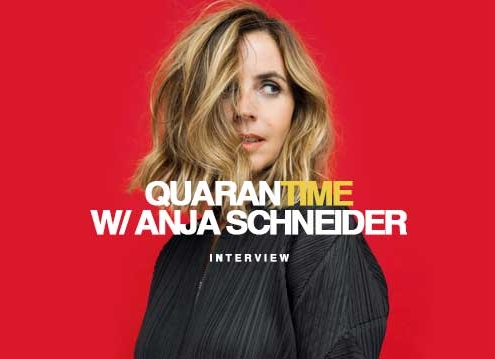 https://per-vurt.com/wp-content/uploads/2021/05/Anja-Schneider.jpg
359
620
G-Mohris
https://per-vurt.com/wp-content/uploads/2019/10/Final-Logo-Header.png
G-Mohris
2021-05-25 16:53:01
2021-05-25 16:53:01
QUARANTIME WITH ANJA SCHNEIDER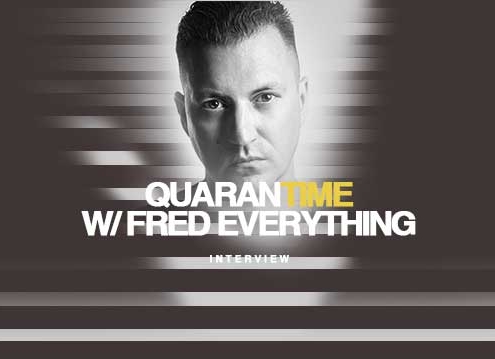 https://per-vurt.com/wp-content/uploads/2021/05/Blog-Profile-Image-RESIZED-LOWER-RES-620px.jpg
359
620
G-Mohris
https://per-vurt.com/wp-content/uploads/2019/10/Final-Logo-Header.png
G-Mohris
2021-05-05 00:39:58
2021-05-05 00:41:59
QUARANTIME WITH FRED EVERYTHING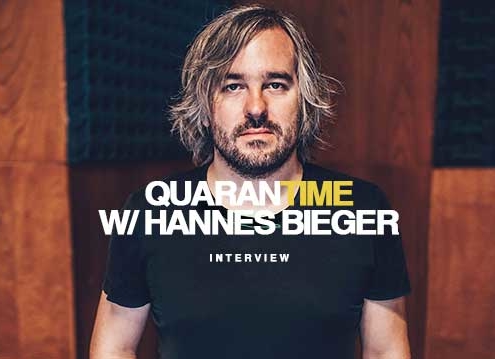 https://per-vurt.com/wp-content/uploads/2021/04/Blog-Profile-Image-RESIZED-LOWER-RES-620px-1.jpg
359
620
G-Mohris
https://per-vurt.com/wp-content/uploads/2019/10/Final-Logo-Header.png
G-Mohris
2021-04-23 19:31:53
2021-04-23 19:31:53
QUARANTIME WITH HANNES BIEGER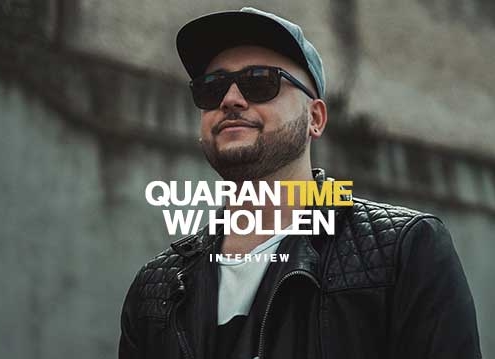 https://per-vurt.com/wp-content/uploads/2021/04/Interview-Hollen-Per-vurt-Blog-.jpg
359
620
G-Mohris
https://per-vurt.com/wp-content/uploads/2019/10/Final-Logo-Header.png
G-Mohris
2021-04-05 17:23:24
2021-04-05 17:23:24
QUARANTIME WITH HOLLEN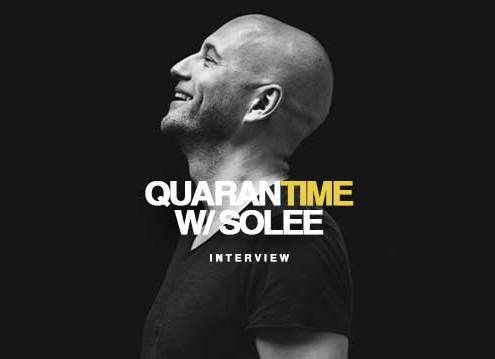 https://per-vurt.com/wp-content/uploads/2021/03/Interview-Solee-DJ-Producer-Parquet-Recording-Lebanon-Cover.jpg
359
620
G-Mohris
https://per-vurt.com/wp-content/uploads/2019/10/Final-Logo-Header.png
G-Mohris
2021-03-29 00:02:14
2021-03-31 22:56:53
QUARANTIME WITH SOLEE