A CHAT WITH SOLARQUEST
Solarquest is a Beirut-based electronic music duo consisting of Moe Ismail & Moe Khatib. Their project was born in January 2020, releasing their first ever single "Choreography" on the infamous "Parquet recordings" in February

The key to achieving a successful partnership is to complement each other and equally admire the passion of music, that's where Solarquest respectively combine their various taste in the studio to craft the sounds that will send you to another dimension.

Both members graduated from Per-vurt School and are currently being supported by the likes of Tale of Us, Øostil and many others

1. HOW ARE YOU SPENDING YOUR TIME BEING ISOLATED AND WHERE ARE YOU GAINING YOUR INSPIRATION FROM?
We have been spending most of our time in the studio, creating new music.
Our inspiration is mostly coming from within, it's how we are feeling at the moment of the session that decides the direction of our music.
2. AS ARTISTS, HAS THIS QUARANTINE BENEFITED YOU IN ANY WAY MUSICALLY?
Quarantine has benefited us by giving us full freedom of time in order to try and create new ideas with music.
In addition, not having any more stress which also helps free your mind and remove distractions which could be harmful during the production process.
3. SINCE YOU ARE A DUO, DO YOU HAVE ANY ADVICE ON KEEPING UP AN EFFECTIVE WORKING RELATIONSHIP IN AN INSANE SPACE LIKE ELECTRONIC DANCE MUSIC?
As a duo artist project, both partners should have a strong friendship bond and must be capable of improvising.
Both opinions must be taken into consideration while creating a project. In our case we always work in parallel. We both have ideas that we carefully agree on and use in our music.
4. WHEN PEOPLE TALK ABOUT NETWORKING, THEY USUALLY SPEAK OF BEING IN THE SCENE. WHEN YOU STARTED OFF, HOW DID YOU NETWORK YOURSELVES?
We have been in the scene for long enough as single artists, so that was a benefit for us. Already having great connections with local and international artists and promoters.
Thus, as when we became a duo project, we combined our networks together.
5. HAVING BOTH OF YOU GRADUATED FROM PER-VURT, HOW WOULD YOU SAY THE SCHOOL IMPACTED YOUR MUSICAL CAREER?
Per-vurt is a blessing in Beirut. It is one of a kind and has helped us both build a strong foundation with learning the fundamentals of music theory and the use of music hardware and software.
6. WHAT DAW DO YOU USE AND WHAT ARE YOUR TOP 5 PLUGINS?
We use Ableton and below are our top plugins:
Diva
Hive
Dune 3
Arturia Pigments
Legend
7. AS A DUO, DO YOU HAVE DIFFERENT ROLES IN THE PRODUCTION PROCESS?
As a duo we work in parallel. We both start different projects and exchange them halfway through. This way we both add our touch and creativity to the project.
And finally we go through the mixdown process together in order to find our desired sound levels.
8. YOUR TOP 5 "NOT TO DO" WHEN DJ'ING?
Don't rely on the "Sync" button, it's not always accurate.
Always mix in key for a better flow
Do not mix up several genres in your set or else the journey will be confusing
Maintain a beautiful image behind the booth and give yourself an identity
Always show up at least 1 hour before your set time. Study the crowd, make yourself comfortable, and just get up there and have fun
9. WHAT ADVICE WOULD YOU GIVE UPCOMING TALENTS TO GROW?
Our advice to upcoming talents is to be different. Always work on creating something that resembles your identity.
Don't be afraid to try new sounds and new techniques because when it comes to creating or playing music you have no limits
10. ANY TRICK ON HOW TO READ THE CROWD AND CONTROL THE ENERGY ON THE DANCEFLOOR?
Reading the crowd needs experience and hours of performance. You could also study the crowd while another DJ is performing.
Study the tracks being played, the transitioning, the build-up, look at the crowd, check how and to what they are reacting to. Build your own analysis and then modify it to fit your identity!
PER-VURT ?
" Per-vurt has always been a warm welcoming home to us. G-Mohris is a brilliant mentor and brother to us as well. This school has taught many and has changed the perception of dance music in the country. You could always rely on Per-vurt for all your studio gear and for gaining knowledge! "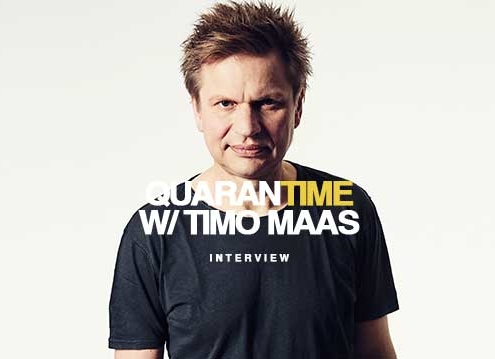 https://per-vurt.com/wp-content/uploads/2021/06/TIMO-MAAS-LATEST.jpg
359
620
G-Mohris
https://per-vurt.com/wp-content/uploads/2019/10/Final-Logo-Header.png
G-Mohris
2021-06-29 00:36:26
2021-06-29 00:44:16
QUARANTIME WITH TIMO MAAS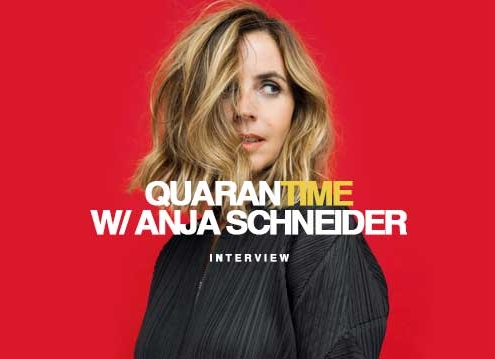 https://per-vurt.com/wp-content/uploads/2021/05/Anja-Schneider.jpg
359
620
G-Mohris
https://per-vurt.com/wp-content/uploads/2019/10/Final-Logo-Header.png
G-Mohris
2021-05-25 16:53:01
2021-05-25 16:53:01
QUARANTIME WITH ANJA SCHNEIDER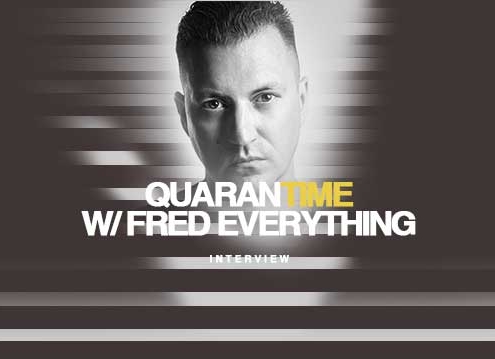 https://per-vurt.com/wp-content/uploads/2021/05/Blog-Profile-Image-RESIZED-LOWER-RES-620px.jpg
359
620
G-Mohris
https://per-vurt.com/wp-content/uploads/2019/10/Final-Logo-Header.png
G-Mohris
2021-05-05 00:39:58
2021-05-05 00:41:59
QUARANTIME WITH FRED EVERYTHING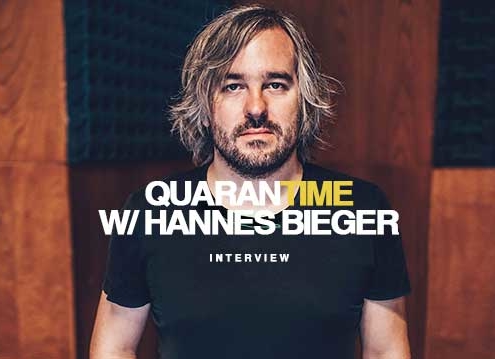 https://per-vurt.com/wp-content/uploads/2021/04/Blog-Profile-Image-RESIZED-LOWER-RES-620px-1.jpg
359
620
G-Mohris
https://per-vurt.com/wp-content/uploads/2019/10/Final-Logo-Header.png
G-Mohris
2021-04-23 19:31:53
2021-04-23 19:31:53
QUARANTIME WITH HANNES BIEGER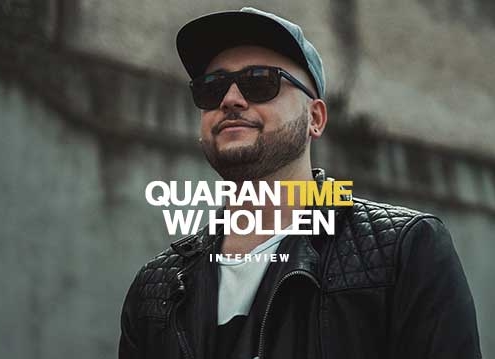 https://per-vurt.com/wp-content/uploads/2021/04/Interview-Hollen-Per-vurt-Blog-.jpg
359
620
G-Mohris
https://per-vurt.com/wp-content/uploads/2019/10/Final-Logo-Header.png
G-Mohris
2021-04-05 17:23:24
2021-04-05 17:23:24
QUARANTIME WITH HOLLEN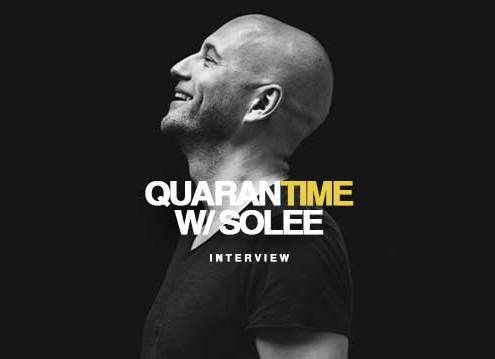 https://per-vurt.com/wp-content/uploads/2021/03/Interview-Solee-DJ-Producer-Parquet-Recording-Lebanon-Cover.jpg
359
620
G-Mohris
https://per-vurt.com/wp-content/uploads/2019/10/Final-Logo-Header.png
G-Mohris
2021-03-29 00:02:14
2021-03-31 22:56:53
QUARANTIME WITH SOLEE