AN INTERVIEW WITH RAFAEL CERATO
known for blending emotional and percussive sounds with rolling and powerful basslines, adding his own vocals and guitar with a touch of New Wave, Dark Disco synth vibes, Rafael Cerato has been releasing selectively on respected labels such as Systematic Recordings, Diynamic Music and Stil Vor Talent

With years of touring around the world and play in most famous clubs from Ibiza to Australia, Brazil to Russia, Asia to South Africa to name a few, and running his own label and events Ritual, Rafael is writing his own story years after years..

I have had the chance to interview Rafael Cerato and ask him about his career, favorite plugins, top advises for the DJs and producers, and his opinion about the global electronic dance music scene.

1. DOES THIS GLOBAL LOCK-DOWN INSPIRE YOU IN ANY WAY? AND HOW ARE YOU MOLDING WITH THE NEW REALITY?
Hey guys, first thanks for having me.
The global lockdown was a bit hard at the beginning to be honest but at the end, it was something prolific in a good way to focus on others projects and loads of new productions are done and I really appreciated to have some free time to work on a different side of the musical industry.
About the new reality I think things needs to be back now, I missed travel, play and meet people around the world. Fingers crossed…
2. WHAT WERE THE FIRST STEPS YOU TOOK THAT HAVE LED YOU TO WHERE YOU ARE NOW?
Im a DJ since 15 years now, so the first step was to buy my first turntables and start to play music in small clubs in my hometown like everyone I think..
I started to produce my first tracks 10 years ago and Solomun & Marc Romboy gave me the chance to release my first productions on their own labels. It was a good start!
3. HOW DID YOU APPROACH THE MUSIC INDUSTRY, AND HOW WOULD YOU DESCRIBE YOUR FIRST PERFORMANCE?
I was a guitar player so the music was in my veins from the beginning, when I was a student I already knew the way of my life and the music was the main point.
My first performance was in a club in the center of my city « Le Mistral » and it was a good experience but not the best haha!
4. WHAT DAW DO YOU USE AND WHAT ARE YOUR TOP 5 PLUGINS AND TOP 5 HARDWARE INSTRUMENTS?
I'm using simple things.
Analog:
Plug-ins:
5. HOW DO YOU GO WITH THE OVERALL TRACK COMPOSITION? AND HOW DO YOU PLAN FOR AN ARRANGEMENT?
Starting with kick/bass is the most important thing for me to start a track. Then I can turn around the track and experimenting some synths, melodies and recording a good vocal if needed.
Arrangement is coming when I got all elements.
6. WHAT ADVISES WOULD YOU GIVE UPCOMING TALENTS TO GROW AND MAKE IT OUT THERE?
Only 2 things : Work hard with passion and be patient.
7. YOUR TOP 5 "NOT TO DO" WHEN DJ'ING?
Don't use too much effects
Don't cut tracks too early
Don't play for yourself
Don't forget the crowd
Don't drink too much (haha)
8. YOUR TOP 5 "NOT TO DO" YOU WISH PROMOTERS KNEW?
Don't be late at the airport lol
Don't push us to go out with you when we need to sleep at the hotel ??
Don't be late for the flight back pick up
Don't be drunk when u need to drive us
Don't be sad or upset because we are gonna feel it for the party
9. DO YOU PREFER TO PLAY IN A CLUB OR IN A FESTIVAL AND WHY? HOW DO YOU CONTROL THE ENERGY ON THE DANCEFLOOR?
I prefer clubs because I love to be close to the crowd to share the energy.
But some festivals are really great, depends.
10. IF YOU COULD CHANGE ANYTHING ABOUT THE GLOBAL ELECTRONIC MUSIC INDUSTRY, WHAT WOULD IT BE?
I don't want to change anything, at the moment I just want to play again and back to the reality and normal life..
it's a never ending story and we all need to be back to share our passion with all of you around the world.
PER-VURT ?
" It's a great way and a super experience to share the love of the music with the new generation. Even more during this period. I wish you to continue in this way and to spread the love all around you and to continue to educate new talents about our culture.

Much Love"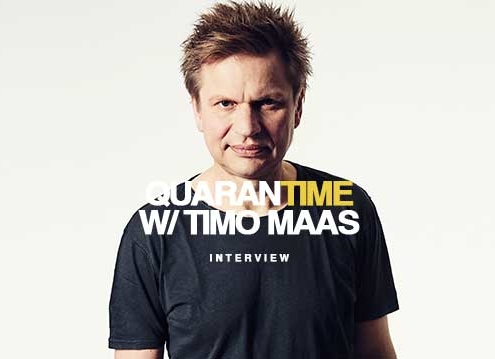 https://per-vurt.com/wp-content/uploads/2021/06/TIMO-MAAS-LATEST.jpg
359
620
G-Mohris
https://per-vurt.com/wp-content/uploads/2019/10/Final-Logo-Header.png
G-Mohris
2021-06-29 00:36:26
2021-06-29 00:44:16
QUARANTIME WITH TIMO MAAS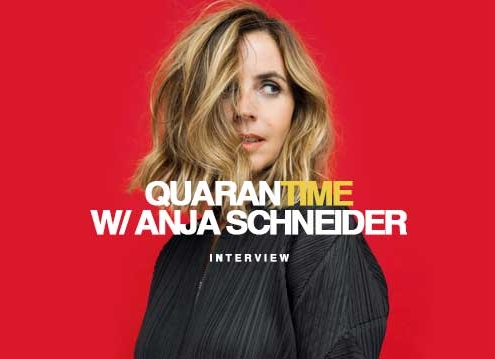 https://per-vurt.com/wp-content/uploads/2021/05/Anja-Schneider.jpg
359
620
G-Mohris
https://per-vurt.com/wp-content/uploads/2019/10/Final-Logo-Header.png
G-Mohris
2021-05-25 16:53:01
2021-05-25 16:53:01
QUARANTIME WITH ANJA SCHNEIDER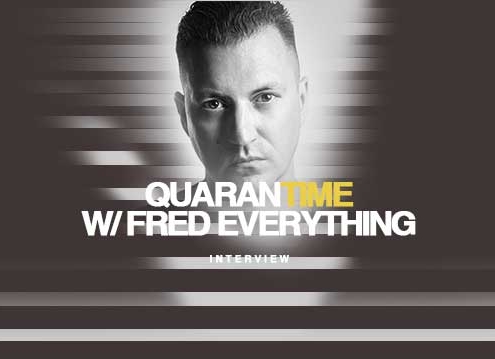 https://per-vurt.com/wp-content/uploads/2021/05/Blog-Profile-Image-RESIZED-LOWER-RES-620px.jpg
359
620
G-Mohris
https://per-vurt.com/wp-content/uploads/2019/10/Final-Logo-Header.png
G-Mohris
2021-05-05 00:39:58
2021-05-05 00:41:59
QUARANTIME WITH FRED EVERYTHING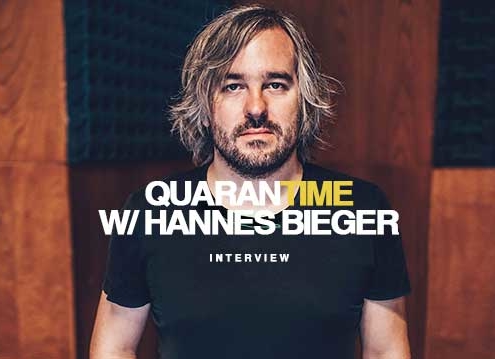 https://per-vurt.com/wp-content/uploads/2021/04/Blog-Profile-Image-RESIZED-LOWER-RES-620px-1.jpg
359
620
G-Mohris
https://per-vurt.com/wp-content/uploads/2019/10/Final-Logo-Header.png
G-Mohris
2021-04-23 19:31:53
2021-04-23 19:31:53
QUARANTIME WITH HANNES BIEGER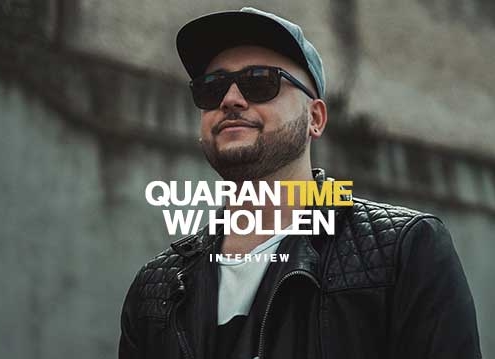 https://per-vurt.com/wp-content/uploads/2021/04/Interview-Hollen-Per-vurt-Blog-.jpg
359
620
G-Mohris
https://per-vurt.com/wp-content/uploads/2019/10/Final-Logo-Header.png
G-Mohris
2021-04-05 17:23:24
2021-04-05 17:23:24
QUARANTIME WITH HOLLEN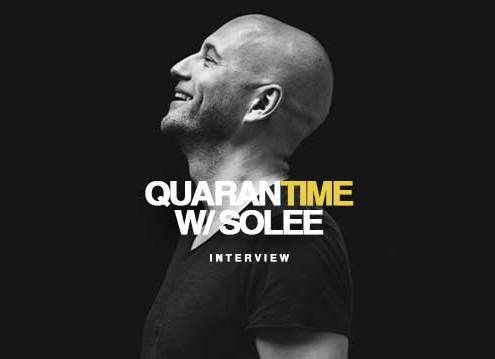 https://per-vurt.com/wp-content/uploads/2021/03/Interview-Solee-DJ-Producer-Parquet-Recording-Lebanon-Cover.jpg
359
620
G-Mohris
https://per-vurt.com/wp-content/uploads/2019/10/Final-Logo-Header.png
G-Mohris
2021-03-29 00:02:14
2021-03-31 22:56:53
QUARANTIME WITH SOLEE