A CHAT WITH LONYA
Lonya is a multi-talented musician, global DJ and world-renowned producer. He has captured the imagination of thousands of club goers through his innovative live and DJ sets, and contributed in nurturing the global progressive house and techno scene with his label Asymmetric Recordings.

With over 400 production credits to his name across a plethora of labels, Lonya's distinctive sound has seen him courted by the industry's blue-chip imprints. His collaborations with Hernan Cattaneo and other respected artists circulated the top charts

I have had the chance to interview Lonya and ask him about his career, his tips and tricks for the DJs and Producers who are exploring their path in the electronic music domain.

1. HOW DO YOU DESCRIBE THE CURRENT WORLDWIDE SITUATION AND WHAT HAS CHANGED IN YOUR LIFE AS AN ARTIST?
Not easy days for all of us. Seems like everything stopped almost instantly and its a feeling that was unimaginable before.
Not being able to perform is the hardest thing for any artist, not feeling and being connected to the audience, only virtually is a completely different situation, which is not possible to cope with
2. HOW DO YOU DESCRIBE YOUR STYLE OF PRODUCTION AND HOW DID IT EVOLVE IN THE LAST 10 YEARS?
I feel my sound changes constantly, sometimes it gets more love , sometimes less . I think 10 years ago it was more naive and unpolished, which had its own magic.
Today I feel I m more edgy and experimental , for me its always hard to categorize myself 🙂
3. HOW DID YOU APPROACH THE MUSIC INDUSTRY, AND WHAT WERE THE FIRST STEPS YOU TOOK THAT HAVE LED YOU TO WHERE YOU ARE NOW AS AN ARTIST?
I mostly studied at the first years, mostly learning myself. Took me maybe 8-10 years till I could call myself a dj and a decent producer.
For me the more you know and understand the better you can develop and be free in creating, so any chance I had to study something or from someone , I had exploited.
4. WHAT ADVISES WOULD YOU GIVE UPCOMING TALENTS TO GROW AND MAKE IT OUT THERE?
Don't think too much when you create , think a lot when you produce 🙂 , plan ahead smartly and set your goals , and you will have confidence in what you do
5. WHAT DO YOU DO TO AVOID A WRITER'S BLOCK AND HOW DOES SOUND DESIGN & AUTOMATION HELP WITH THAT?
If you have a block , either take a break or try to do nonsense with your tools, avoid any boundaries and see where it leads you ! I don't think automation tricks will help 🙂
6. WHAT DAW DO YOU USE AND WHAT ARE YOUR TOP 5 PLUGINS & TOP 5 HARWARE?
I mostly work on Ableton and Cubase , I use a lot UAD, Arturia synths, Native Interments Reaktor and Kontakt, Max for Live, Fabfilter plugs , Soundtoys
And hardware stuff like Juno 106 , Moog Sub 37 , Elektron Analog 4, Eventide H9, SE1 Don't try to copy other people's work. Be true to yourself, and don't make music to be "famous".
7. WHAT DO YOU THINK OF GHOST PRODUCTION? AN DO YOU PRODUCE FOR OTHER PEOPLE?
I think anyone should do what works best for him/her. Music is just music and there are many ways it can help put food on your table 🙂
8. HOW DO YOU GO BY WHEN WRITING A TRACK, WHAT ARE THE STAGES YOU GO THROUGH FROM START TO FINISH?
I have no rules , maybe slightly more often I start with a very simple beat to put me in the groove and then anything goes
9. YOUR TOP 5 TECHNICAL "SECRETS" & ADVISES ON MAKING A POWERFUL TRACK?
Use the best kick possible , try to make a memorable hook , if a sound doesn't sound so good alone by itself – don't use it , try different versions of arrangement, trust yourself but always consult with professionals.
10. YOUR TOP 5 "NOT TO DO" WHEN PERFORMING & YOUR TOP 5 "NOT TO DO" YOU WISH PROMOTERS KNEW??
That's a hard one , never thought of it to be honest. Don't drink too much I guess and this days don't take the mask off 🙂
Just one 🙂 never be late to pick the artist when he arrives at the airport , this is so annoying and can ruin everything
PER-VURT ?
" Your intentions are very important, educating and sharing knowledge , bringing people together in the process is a blessing and I wish you best of luck and success ! "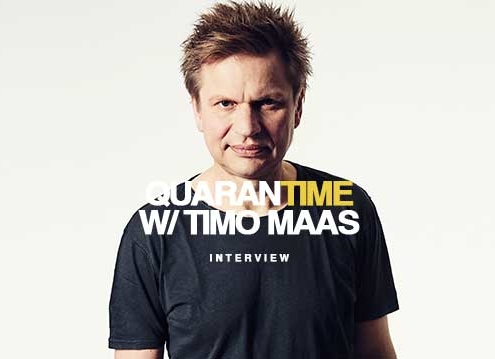 https://per-vurt.com/wp-content/uploads/2021/06/TIMO-MAAS-LATEST.jpg
359
620
G-Mohris
https://per-vurt.com/wp-content/uploads/2019/10/Final-Logo-Header.png
G-Mohris
2021-06-29 00:36:26
2021-06-29 00:44:16
QUARANTIME WITH TIMO MAAS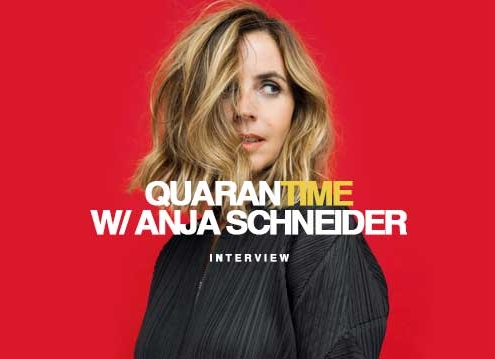 https://per-vurt.com/wp-content/uploads/2021/05/Anja-Schneider.jpg
359
620
G-Mohris
https://per-vurt.com/wp-content/uploads/2019/10/Final-Logo-Header.png
G-Mohris
2021-05-25 16:53:01
2021-05-25 16:53:01
QUARANTIME WITH ANJA SCHNEIDER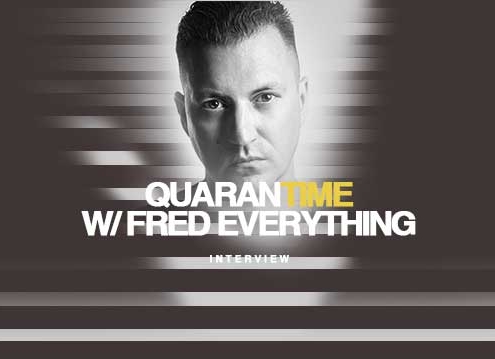 https://per-vurt.com/wp-content/uploads/2021/05/Blog-Profile-Image-RESIZED-LOWER-RES-620px.jpg
359
620
G-Mohris
https://per-vurt.com/wp-content/uploads/2019/10/Final-Logo-Header.png
G-Mohris
2021-05-05 00:39:58
2021-05-05 00:41:59
QUARANTIME WITH FRED EVERYTHING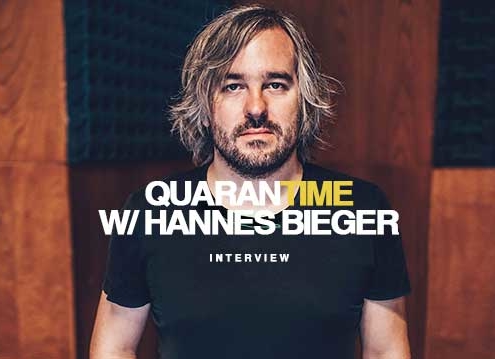 https://per-vurt.com/wp-content/uploads/2021/04/Blog-Profile-Image-RESIZED-LOWER-RES-620px-1.jpg
359
620
G-Mohris
https://per-vurt.com/wp-content/uploads/2019/10/Final-Logo-Header.png
G-Mohris
2021-04-23 19:31:53
2021-04-23 19:31:53
QUARANTIME WITH HANNES BIEGER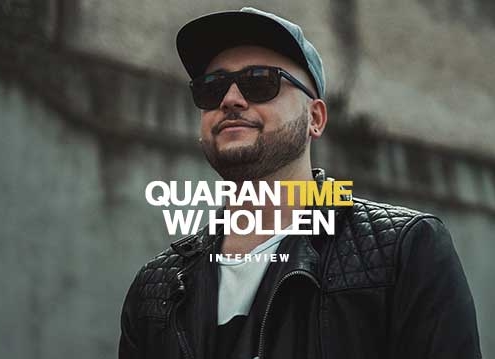 https://per-vurt.com/wp-content/uploads/2021/04/Interview-Hollen-Per-vurt-Blog-.jpg
359
620
G-Mohris
https://per-vurt.com/wp-content/uploads/2019/10/Final-Logo-Header.png
G-Mohris
2021-04-05 17:23:24
2021-04-05 17:23:24
QUARANTIME WITH HOLLEN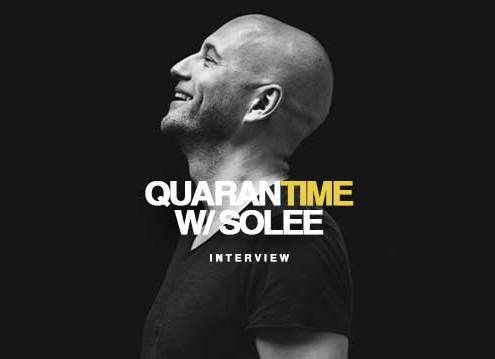 https://per-vurt.com/wp-content/uploads/2021/03/Interview-Solee-DJ-Producer-Parquet-Recording-Lebanon-Cover.jpg
359
620
G-Mohris
https://per-vurt.com/wp-content/uploads/2019/10/Final-Logo-Header.png
G-Mohris
2021-03-29 00:02:14
2021-03-31 22:56:53
QUARANTIME WITH SOLEE