A CHAT WITH CHRISTIAN CRAKEN
Christian Craken is a name you would always find in the top techno charts nowadays. Supported by the biggest icons in the electronic music industry, Christian has reserved for himself a solid ground under the spotlight.

I Have met Christian at my studio in Beirut and needless to say that I've enjoyed a great tech talk with him. His knowledge and expertise reflect in what he produces and how he performs

Check out this interview where i had the chance to ask him about his career, his tips and tricks for the DJs and Producers who are exploring their path in the electronic music domain.

1. HOW ARE YOU COPING WITH THE NEW REALITY BEING IN A LOCKDOWN AND WHERE ARE YOU GETTING YOUR INSPIRATION FROM?
Hi, Moe. Thank you for the invitation. The pandemic situation interfere each artist in one way or another. I personally miss the atmosphere and emotions from the parties, because that's where I gather inspiration, and inspiration is an incessant source of energy.
When I'm not in the studio, I like to be in nature and the silence it provides. It clarifies every single sense.
2. HOW DID YOU APPROACH THE MUSIC INDUSTRY, AND WHAT WERE THE FIRST STEPS YOU TOOK THAT HAVE LED YOU TO WHERE YOU ARE NOW AS AN ARTIST?
I've always liked electronic music, but during that time I never imagined that I would do it professionally.
In 2008/2009 I started making first attempts at production. It takes a long time to find your sound. At the moment I think I have found my own. The last two years have been quite successful for me (2020 I can count it as zero year (laugh)).
With my music I managed to visit places like: India, Mauritius, Russia, Beirut, as well as many other European countries. I made a remix for the world famous DJ and producer Oliver Huntemann for his label Senso Sounds.
If I'm not mistaken, for a half a year it was in Beatport Techno Top100 ranking and is currently in first place in the sales label.
3. WHAT DAW DO YOU USE AND WHAT ARE YOUR TOP 5 PLUGINS AND TOP 5 HARDWARE INSTRUMENTS?
For producing I use Ableton. I work mainly with plugins and I use most in common
4. HOW DO YOU GO WITH THE OVERALL TRACK COMPOSITION? AND HOW DO YOU PLAN FOR AN ARRANGEMENT?
First I start with basic elements like: Kick/Bass/Hats/Claps/Perc. Then I continue making the main motif in the track.
When I find this motif, I deal with the arrangement, which in my productions is similar. Imagine that the arrangement is a fairytale, which you tell through music.
5. YOUR MUSIC SOUNDS EXCELLENT, HOW DO YOU APPROACH MIXING AND HOW DO YOU MAKE YOUR SOUND SO POWERFUL ESPECIALLY IN THE LOW END?
Thank you for the compliment. It's always been little difficult to me with the mixing, as my tracks reach over 150 channels, but I try to sound good every time.
Of all things I like low frequencies the most. Besides hearing, I love to feel the vibrations in the music. And these sub bass lines do just that.
6. WHAT ADVISES WOULD YOU GIVE UPCOMING TALENTS TO GROW AND MAKE IT OUT THERE?
It will sound clichè, but the most valuable piece of advise I would give is to be yourself and to discover your sound, which people will recognize, without the need to search in Shazam (laugh).
Also, do not give up, because if you want to make a quality product, that will cost you a lot of work and constancy.
And another piece of advice I would give is to have a little self-criticism, which will lead you to better results
7. YOUR TOP 5 "NOT TO DO" WHEN DJ'ING?
I would answer your 7th and 8th questions identically and I would rather answer you what you should do. In the studio, likewise in the parties, you have to be always concentrated and relaxed.
Enjoy the music and create memories that will bring you joy and will last forever.
8. YOUR TOP 5 "NOT TO DO" WHEN PRODUCING MUSIC?
9. WHAT DO YOU THINK OF LEBANON AND THE LEBANESE CLUBBING SCENE, CROWD, FOOD, AND PROMOTERS?
Beirut is a very beautiful city. You have amazing nature, food and culture. I have many good memories from my gig in Club Projekt, as well as from the organizers. If they read this interview I want to thank them for inviting me and taking care of everything.
The day before the party, they took me to Per-vurt Studio and introduced me to you. Then you showed me the new VST of Arturia (Pigments), which I still use today.
10. IF YOU COULD CHANGE ANYTHING ABOUT THE GLOBAL ELECTRONIC MUSIC INDUSTRY, WHAT WOULD IT BE?
I don't think I would change anything. In recent years we have witnessed more and more growing streaming platforms and every single artist can be heard in any part of the world.
What I want form them is more individuality through music, not to become another product on the market
PER-VURT ?
" You have my full support. Continue with this mission, because music will always have it and people like you will help the young generation to create, make dreams come true and make the crowd happy.

Stay safe, be healthy and I hope to see you again after this pandemic is over "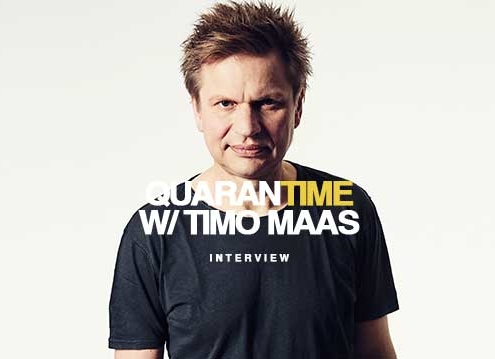 https://per-vurt.com/wp-content/uploads/2021/06/TIMO-MAAS-LATEST.jpg
359
620
G-Mohris
https://per-vurt.com/wp-content/uploads/2019/10/Final-Logo-Header.png
G-Mohris
2021-06-29 00:36:26
2021-06-29 00:44:16
QUARANTIME WITH TIMO MAAS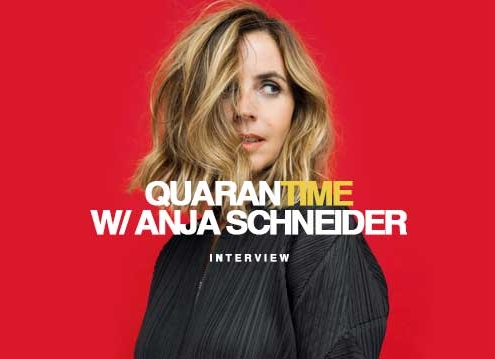 https://per-vurt.com/wp-content/uploads/2021/05/Anja-Schneider.jpg
359
620
G-Mohris
https://per-vurt.com/wp-content/uploads/2019/10/Final-Logo-Header.png
G-Mohris
2021-05-25 16:53:01
2021-05-25 16:53:01
QUARANTIME WITH ANJA SCHNEIDER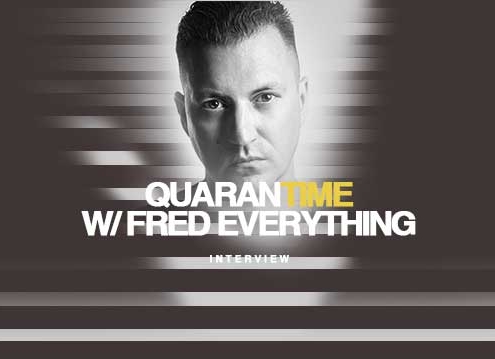 https://per-vurt.com/wp-content/uploads/2021/05/Blog-Profile-Image-RESIZED-LOWER-RES-620px.jpg
359
620
G-Mohris
https://per-vurt.com/wp-content/uploads/2019/10/Final-Logo-Header.png
G-Mohris
2021-05-05 00:39:58
2021-05-05 00:41:59
QUARANTIME WITH FRED EVERYTHING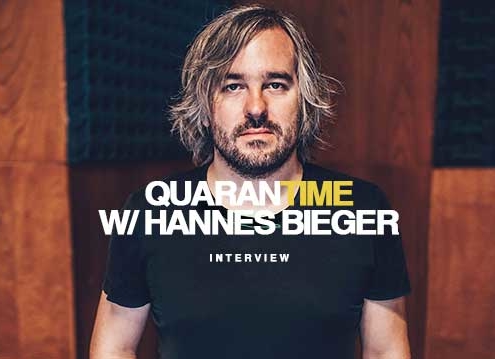 https://per-vurt.com/wp-content/uploads/2021/04/Blog-Profile-Image-RESIZED-LOWER-RES-620px-1.jpg
359
620
G-Mohris
https://per-vurt.com/wp-content/uploads/2019/10/Final-Logo-Header.png
G-Mohris
2021-04-23 19:31:53
2021-04-23 19:31:53
QUARANTIME WITH HANNES BIEGER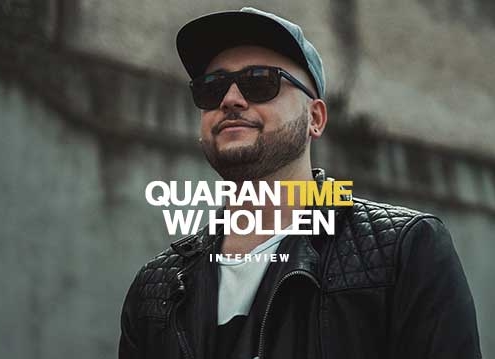 https://per-vurt.com/wp-content/uploads/2021/04/Interview-Hollen-Per-vurt-Blog-.jpg
359
620
G-Mohris
https://per-vurt.com/wp-content/uploads/2019/10/Final-Logo-Header.png
G-Mohris
2021-04-05 17:23:24
2021-04-05 17:23:24
QUARANTIME WITH HOLLEN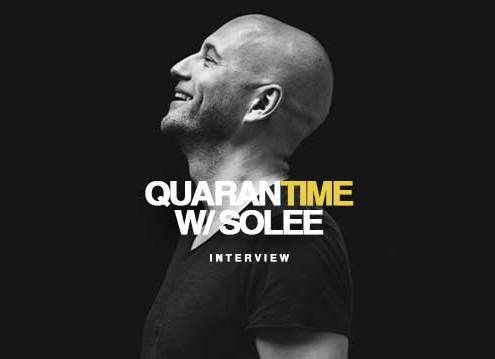 https://per-vurt.com/wp-content/uploads/2021/03/Interview-Solee-DJ-Producer-Parquet-Recording-Lebanon-Cover.jpg
359
620
G-Mohris
https://per-vurt.com/wp-content/uploads/2019/10/Final-Logo-Header.png
G-Mohris
2021-03-29 00:02:14
2021-03-31 22:56:53
QUARANTIME WITH SOLEE