A CHAT WITH RUDOSA
Although considered a breakthrough artist in recent times, Rudosa has been a standout talent for a commendable period in underground circles.

Since first announcing his arrival on the scene over a decade ago, he has carved out a definitive sonic palette that has understandably brought its fair share of kudos from his peers.

I have had the chance to interview Rudosa and ask him about his career, his tips and tricks for the DJs and Producers who are exploring their path in the electronic music domain.
1. HOW DO YOU DESCRIBE THE CURRENT WORLDWIDE SITUATION AND WHAT HAS CHANGED IN YOUR LIFE AS AN ARTIST?
It's been extremely difficult for everyone but especially our industry it's been a very long and emotional journey.
In the UK its looking somewhat more positive outlook with shows due to return on the 21st of June. This has given me a huge motivation to work hard and find lots of new music and make music regularly again for shows.
I think it's changed me as an Artist as i now don't have time to waste if i want to do something i need to work hard and get it done as you don't no when it will be over so i'm not longer having a do it tomorrow attitude.
2. HOW DO YOU DESCRIBE YOUR STYLE OF PRODUCTION AND HOW DID IT EVOLVE IN THE LAST 10 YEARS ?
Fast paced, Energetic yet hypnotic Techno.
Over the last years my sound evolves constantly i always find inspiration in sounds and constantly develop and tweak my sound according to what im feeling. That's the beauty of Techno it never stands still.
3. HOW DID YOU APPROACH THE MUSIC INDUSTRY, AND WHAT WERE THE FIRST STEPS YOU TOOK THAT HAVE LED YOU TO WHERE YOU ARE NOW AS AN ARTIST? WHAT ADVISES WOULD YOU GIVE UPCOMING TALENTS TO GROW AND MAKE IT OUT THERE ?
When i first started i had the idea things would happen overnight as you mature you start to realise that these things can take time.
Its about building connections and making music for the right moments. Putting yourself in the right places to be noticed.
Everything you do over the time builds you into the artist you are today. If thats studio time or hours out at events meeting people and building relationships with promoters and DJ's.
Stick to a sound you love, network regularly at events you like and want to play at. Send music to DJ's you like to watch, hunt and take videos of them playing your music to create hype around it this will help with labels wanting to back you and the records if they can already see it working.
Work harder than anyone else on your level but don't get caught up in comparison on social media.
4. WHAT DO YOU DO TO AVOID A WRITER'S BLOCK AND WHAT ARE THE KEY FACTORS YOU FOCUS ON TO SUCCEED IN HAVING AN INTERESTING ARRANGEMENT?
Sometimes making sure you have an idea for a track before you start helps with this that might be a vocal you heard watching TV or a sample in old record or a melody in your head or a really cool record your feeling for a reference track. Try to always sit down with a vibe to aim for.
If you have the correct ingredients in a record the arrangement will come easy as you arrange it from a DJ/Clubbers perspective of what you would like the record to do.
Knowing when your record is ready to arrange is the hard part i tend to create a breakdown muting and filtering sounds adding effects to elements while in a loop.
I tend to be able to tell now when i have something quite quickly but this comes from years of not having something haha.
5. WHAT DAW DO YOU USE AND WHAT ARE YOUR FAVORITE PLUGINS AND FAVORITE HARDWARE SYNTHS?
d16 Punchbox
Soundtoys Bundle
Rob Papen Preditor 2
6. WHAT DO YOU THINK OF GHOST PRODUCTION? AND DO YOU PRODUCE FOR OTHER PEOPLE?
Ghost production shouldn't be a thing if your not willing to sit with an Engineer and create a record through them helping you by giving them idea's its lazy.
Just buying an unwanted track from a producer is wrong.
I have nothing against people using experienced producers to help them achieve a sound its a great way to learn and improve and to be honest without doing this during the pandemic id of struggled for income.
My business specializes in Lessons, Engineering, Mixing and Mastering – www.makemeadj.com / Jersey Street Studios.
7. YOUR TOP 5 TECHNICAL "SECRETS" & ADVISES ON MAKING A POWERFUL TRACK?
Kick drums in Scale to your Key of the track
Drum Layering especially for off beat hats
Don't have too many lead sounds on a record.
Always use call and responses on certain elements to keep interesting
Try to use one polyrhythm in each track
8. YOUR TOP 5 "NOT TO DO" WHEN PERFORMING?
Get to drunk/fucked
Press que on a playing deck
Leave filter on during drops haha
Crash a mix
Spot reading the crowd
9. YOUR TOP 5 "NOT TO DO" WHEN SENDING DEMOS TO A LABEL?
Don't message on 10 platforms at same time
Don't Chase them over and over
Don't Send the same demo to tons of people
Don't send House to Techno Label
Don't be rude on emails or social media
10. IF YOU COULD CHANGE ANYTHING ABOUT THE GLOBAL ELECTRONIC MUSIC INDUSTRY WHAT WOULD IT BE?
Inclusivity for all people should be welcome! This is becoming a huge thing for the music industry and its great to see it making necessary changes for the good of the scene.
PER-VURT ?
" I think its brilliant and you have the same mission as my business in the UK. I would love to come and visit the school at some point and if you're in Manchester please come and see us at Make Me A DJ. "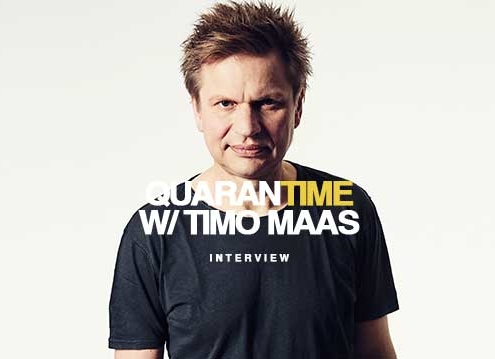 https://per-vurt.com/wp-content/uploads/2021/06/TIMO-MAAS-LATEST.jpg
359
620
G-Mohris
https://per-vurt.com/wp-content/uploads/2019/10/Final-Logo-Header.png
G-Mohris
2021-06-29 00:36:26
2021-06-29 00:44:16
QUARANTIME WITH TIMO MAAS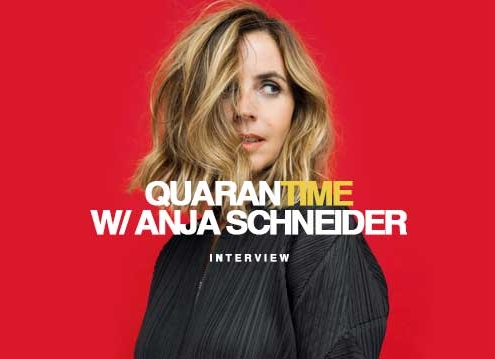 https://per-vurt.com/wp-content/uploads/2021/05/Anja-Schneider.jpg
359
620
G-Mohris
https://per-vurt.com/wp-content/uploads/2019/10/Final-Logo-Header.png
G-Mohris
2021-05-25 16:53:01
2021-05-25 16:53:01
QUARANTIME WITH ANJA SCHNEIDER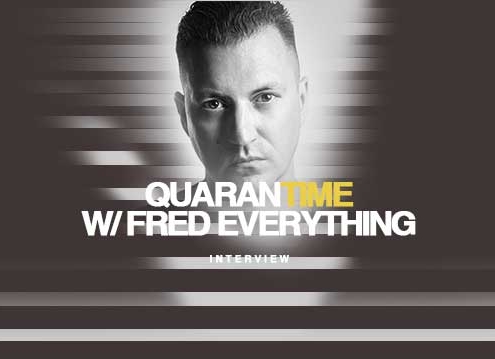 https://per-vurt.com/wp-content/uploads/2021/05/Blog-Profile-Image-RESIZED-LOWER-RES-620px.jpg
359
620
G-Mohris
https://per-vurt.com/wp-content/uploads/2019/10/Final-Logo-Header.png
G-Mohris
2021-05-05 00:39:58
2021-05-05 00:41:59
QUARANTIME WITH FRED EVERYTHING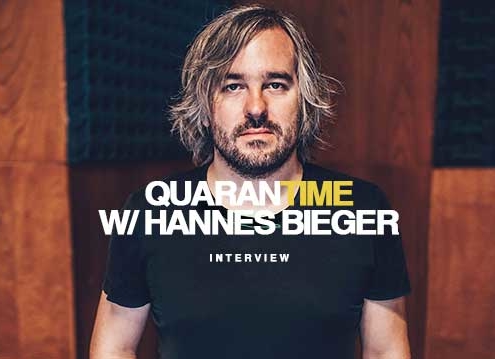 https://per-vurt.com/wp-content/uploads/2021/04/Blog-Profile-Image-RESIZED-LOWER-RES-620px-1.jpg
359
620
G-Mohris
https://per-vurt.com/wp-content/uploads/2019/10/Final-Logo-Header.png
G-Mohris
2021-04-23 19:31:53
2021-04-23 19:31:53
QUARANTIME WITH HANNES BIEGER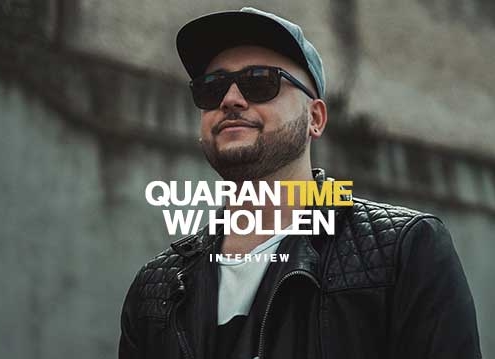 https://per-vurt.com/wp-content/uploads/2021/04/Interview-Hollen-Per-vurt-Blog-.jpg
359
620
G-Mohris
https://per-vurt.com/wp-content/uploads/2019/10/Final-Logo-Header.png
G-Mohris
2021-04-05 17:23:24
2021-04-05 17:23:24
QUARANTIME WITH HOLLEN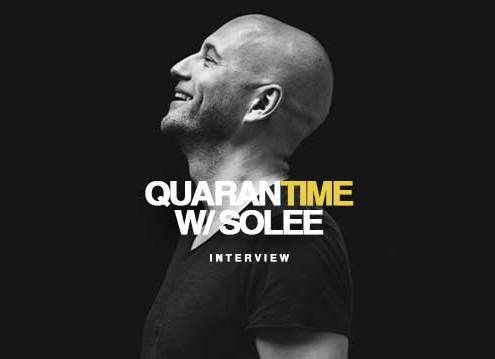 https://per-vurt.com/wp-content/uploads/2021/03/Interview-Solee-DJ-Producer-Parquet-Recording-Lebanon-Cover.jpg
359
620
G-Mohris
https://per-vurt.com/wp-content/uploads/2019/10/Final-Logo-Header.png
G-Mohris
2021-03-29 00:02:14
2021-03-31 22:56:53
QUARANTIME WITH SOLEE