A CHAT WITH LOST DESERT
Lost Desert has been on the worldwide electronic music radar for a very long time now. He has captured the Lebanese crowd with his music and got booked to perform and share a beautiful connection on the land of Cedars.

His music is an eternal marriage between the deepest depths of emotions and the highest crests of ecstasy, what made him a one of a kind DJ and producer whose art attracted many collaborations with the likes of Lee Burridge.

I have had the chance to interview Lost Desert and ask him about his career, his tips and tricks for the DJs and Producers who are exploring their path in the electronic music domain.

1. HOW DO YOU DESCRIBE THE CURRENT WORLDWIDE SITUATION AND WHAT HAS CHANGED IN YOUR LIFE AS AN ARTIST?
I wish i could call this a "ones in a lifetime" attack on humans and our way of life,but we all know its not the first time and it will not be the last virus we will encounter, luckily we humans are not all producer/Dj or we would be …..
Regarding the change in my life, well it reminds me of the days before my music got noticed, meaning a lot of endless studio days and nights without the satisfaction of a crowd reaction on the so important gigs, it feels like a restaurant kitchen in overtime but the front of house is closed lets make another one shall we !
2. WHAT WERE THE FIRST STEPS YOU TOOK THAT HAVE LED YOU TO WHERE YOU ARE NOW?
Oh that i believe started by collecting Vinyl at a young age and getting hooked on playing those tracks for other people, its a rush you know !
Playing others music is great up to the point where you think, maybe I can do this too ? and then the second journey begins.
I remember the first so called studio we had was, 1 Akai 1000 sampler , 1 Rodec dj mixer 1pair of NS10 and a Roland Jx305 Groovesynth and a apple mac they only have in museums now, the rest is a long long long boring story called "learning to produce".
Those days there was no YouTube tutorials as i like to use now to learn, cause the learning never ends and that's the beauty of music
3. HOW DID YOU APPROACH THE MUSIC INDUSTRY, AND WHAT CHALLENGES USUALLY COME IN THE WAY?
My first contacts with the "INDUSTRY" part of things where like many young artists/dj Blind folded!
Meaning you want a release so where do i sign ?
Writing, producing, mixing, mastering a good track is hard skill to master, plus the road from finishing that track to the actual gigs and traveling we all dream about is in most cases very long and steep
4. FOR THOSE WHO ARE JUST STARTING A MUSICAL CAREER, WHAT GUIDELINES YOU SUGGEST THEY FOLLOW?
follow your heart and know it can take years to perfect your skills and it may even take longer to get a break, don't follow the trend, you will be old new before your track is released , innovate
5. WHAT DAW DO YOU USE AND WHAT ARE YOUR TOP 5 PLUGINS & TOP 5 HARWARE?
I've been working with Logic for many years so that's my 1st go to, only for remixing i go to Ableton
My Fav Plugins (instruments)
Logic esP polysynth
Izotope Iris2
For sound design i'm using the amazing Fabfilter bundle and Universal Audio
hardware , i have a Moog One, Moog Voyager, Juno 60, Nordlead4, SSL X Desk en SSL Fusion
monitors at the moment, PMC AML1, Genelec 1030A, klein&Hummel 300 and if needed the old Yamaha NS10
6. WHAT DO YOU THINK OF GHOST PRODUCTION? AN DO YOU PRODUCE FOR OTHER PEOPLE?
Ghost production can be a good thing to get you stuff out there and played by bigger artist, some people are not born to be on a stage
I did and do ghost productions, so call me ? haha
7. HOW DO YOU GO BY WHEN WRITING A TRACK, WHAT ARE THE STAGES YOU GO THROUGH FROM START TO FINISH?
The way i start is not really set in stone, often it starts by making a groove in Maschine, ones i have that, mostly after "half an hour"
i start looking for the base note and scale that works best with the groove, just playing the scales up and down gives me a vibe of where it can go, Major Minor Happy or sad !
so note that even a little percussion will influence the outcome of your track from there its the catch of the day, meaning the choice of synth to build the track.
I think the stages we all go through are, Curious, Excited, Doubt, tired, determent, satisfied, doubt ones again, time to let it go in that order mostly
8. YOUR TOP 5 TECHNICAL "SECRETS" & ADVISES ON MAKING A POWERFUL TRACK?
Use powerful ingredients
Don't over complicate with too many layers
Treat yourself some good gear (Compressor-Limiter)
Learn how to use them !!!!
Get earplugs
9. YOUR TOP 5 "NOT TO DO" WHEN PERFORMING?
haha good question, been there done that !! so speaking from painful experience ?
Walk away when thing are not what you expected
Ignore the people who came out to be entertained
Play full energy when warming up
Have more fun then the crowd
Overload in the FUN stuff …….. you know !!!!
10. IF YOU COULD CHANGE ANYTHING ABOUT THE GLOBAL ELECTRONIC MUSIC INDUSTRY WHAT WOULD IT BE?
"we need a dollar dollar, dollar is all we need" or maybe just a few cents more on the stream would be lovely
Also have a serious talk with the person of Beatport who decides what track is what genre !!! is it downtempo organic deep techno house or melodic deep chill house techno, Sorry i'm LOST
PER-VURT ?
" I wish i had PER-VURT when i started out my passion, having a solid basic foundation taught on production, Music, and music business will save you a massive amount of time and frustration

Thank you very much ! "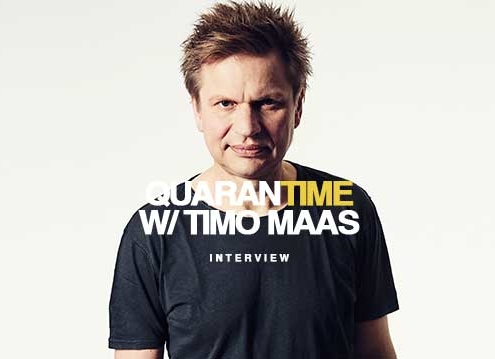 https://per-vurt.com/wp-content/uploads/2021/06/TIMO-MAAS-LATEST.jpg
359
620
G-Mohris
https://per-vurt.com/wp-content/uploads/2019/10/Final-Logo-Header.png
G-Mohris
2021-06-29 00:36:26
2021-06-29 00:44:16
QUARANTIME WITH TIMO MAAS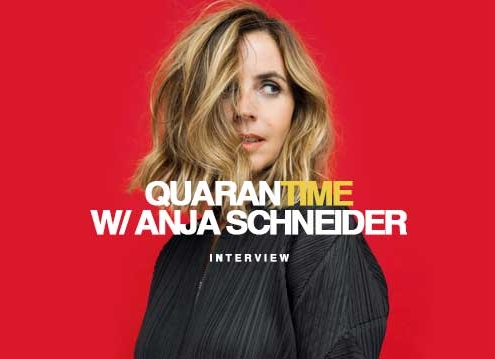 https://per-vurt.com/wp-content/uploads/2021/05/Anja-Schneider.jpg
359
620
G-Mohris
https://per-vurt.com/wp-content/uploads/2019/10/Final-Logo-Header.png
G-Mohris
2021-05-25 16:53:01
2021-05-25 16:53:01
QUARANTIME WITH ANJA SCHNEIDER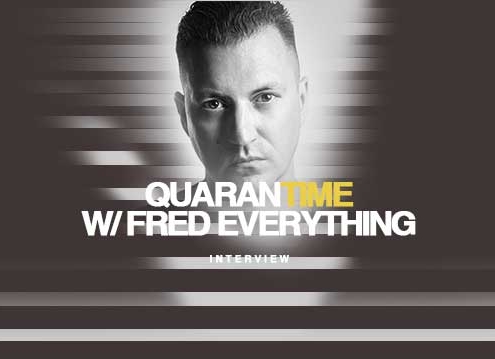 https://per-vurt.com/wp-content/uploads/2021/05/Blog-Profile-Image-RESIZED-LOWER-RES-620px.jpg
359
620
G-Mohris
https://per-vurt.com/wp-content/uploads/2019/10/Final-Logo-Header.png
G-Mohris
2021-05-05 00:39:58
2021-05-05 00:41:59
QUARANTIME WITH FRED EVERYTHING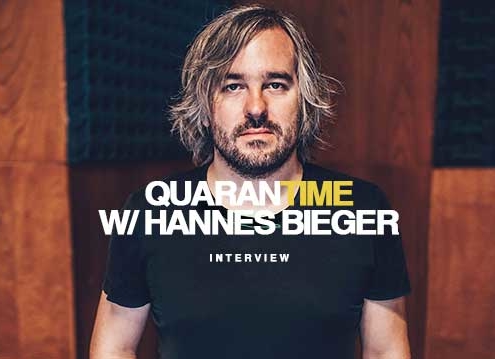 https://per-vurt.com/wp-content/uploads/2021/04/Blog-Profile-Image-RESIZED-LOWER-RES-620px-1.jpg
359
620
G-Mohris
https://per-vurt.com/wp-content/uploads/2019/10/Final-Logo-Header.png
G-Mohris
2021-04-23 19:31:53
2021-04-23 19:31:53
QUARANTIME WITH HANNES BIEGER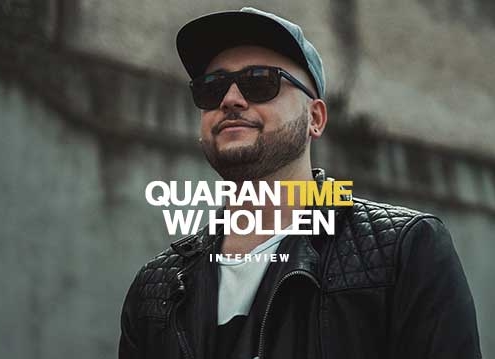 https://per-vurt.com/wp-content/uploads/2021/04/Interview-Hollen-Per-vurt-Blog-.jpg
359
620
G-Mohris
https://per-vurt.com/wp-content/uploads/2019/10/Final-Logo-Header.png
G-Mohris
2021-04-05 17:23:24
2021-04-05 17:23:24
QUARANTIME WITH HOLLEN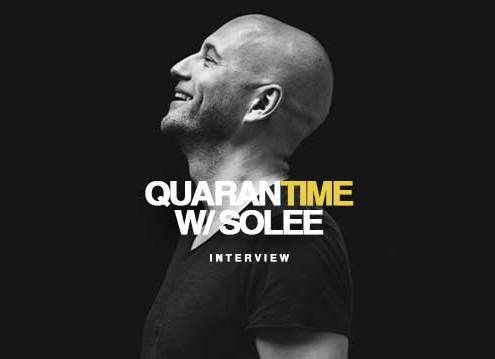 https://per-vurt.com/wp-content/uploads/2021/03/Interview-Solee-DJ-Producer-Parquet-Recording-Lebanon-Cover.jpg
359
620
G-Mohris
https://per-vurt.com/wp-content/uploads/2019/10/Final-Logo-Header.png
G-Mohris
2021-03-29 00:02:14
2021-03-31 22:56:53
QUARANTIME WITH SOLEE