A CHAT WITH AFFKT
Having crafted his path towards success, Spanish DJ & Producer AFFKT is in constant evolution in his career where he has surpassed expectation and enjoyed praise from his peers. He is committed to a life of synthesis and this is what sets himself apart from a comparatively shallow glance at dance music

Hi digital and vinyl production releases on respected labels and on his own Sincopat, reserved a constant position in the top charts, and his name pops up in the DJ Charts.

I have had the chance to interview AFFKT and ask him about his career, his tips and tricks for the DJs and Producers who are exploring their path in the electronic music domain.

1. HOW DO YOU DESCRIBE THE CURRENT WORLDWIDE SITUATION AND WHAT HAS CHANGED IN YOUR LIFE AS AN ARTIST?
The pandemic is being a terrible catastrophe in the entire world and rupture in the music business. In my case life has changed so much as well, but honestly I am trying to keep myself optimistic and busy day by day.
I am having more time to work in the studio and I am enjoying a lot searching and experimenting even more than before.
2. WHAT WERE THE FIRST STEPS YOU TOOK THAT HAVE LED YOU TO WHERE YOU ARE NOW?
That's not an easy question, hehe. I guess working hard to develop my sound has been a constant on my career. I have been in touch with music since I was a child at the music school where I was until I discovered that it was much funnier to make music on my own with a computer and other electronic instruments.
Sometimes I think that it would be nice to know how many hours I have been doing music or spent in the studio my entire life, sure will be around as much as I have been sleeping 🙂
Then probably studying Sound engineering at the university, and after that things started happening step by step till today. I have been doing different music styles like Drum & Bass or experimental to just name a few, that totally affected my sound.
Also creating Sincopat and the mastering studio Pobla had been influential as well as releasing in all the labels I do, these have surely been important highlights on my career.
3. HOW DID YOU APPROACH THE MUSIC INDUSTRY, AND WHAT CHALLENGES USUALLY COME IN THE WAY?
I see the music from 3 different points of view. From the label owner point of view there are so many challenges at the moment; the music industry is changing so fast.
On Sincopat I feel we are in really good moment after 10 years of hard work, there is a fantastic flow of work and creativity and we are even more motivated than the first day to go further in every aspect of the label.
From the Sound Engineer point of view, I have a clearer concept. The main challenge is to sound better every day, understanding and communicating the artists and labels we work has been always our leitmotiv.
AFFKT challenges are yet another story even more nowadays, the main challenge is to develop my sound and push my boundaries further every day, and the most important thing is to enjoy the process as much as possible.
4. FOR THOSE WHO ARE JUST STARTING A MUSICAL CAREER, WHAT GUIDELINES YOU SUGGEST THEY FOLLOW?
Like in other professional careers in music you learn by doing. So firstly I suggest doing a lot of music preferably different styles, this will give you a wider perspective.
Also be open with other styles of music not just the one you produce and enjoy listening to. Take from others what you like but build your own sound step by step and be patient, to reach some goals it normally takes time and a lot of work.
And also as I mentioned earlier enjoy the process as much as possible. When you put love and energy into something, things end up happening.
5. WHAT DAW DO YOU USE AND WHAT ARE YOUR TOP 5 PLUGINS & TOP 5 HARDWARE?
I use Ableton for production, composing and recording and I mix everything on Cubase. I have been doing so for many years now and it definitely works for me. That's an easy one, my favorite plugins at the moment are
As for Hardware
6. WHAT DO YOU THINK OF GHOST PRODUCTION? AND DO YOU PRODUCE FOR OTHER PEOPLE?
I think that there are such great producers out there with so much talent that they perhaps don't like to play live or be a DJ, so I totally understand that they prefer to produce music for other artists rather than to work in a different job.
I guess back in the days when you could live just of the record sale, things were different but nowadays I totally respect this option.
But at the same time the fact that music is a commodity that can be bought, turns everything into a big shit. Once again it is all about the money! And yes beside my music I have been involved in some other artists' music as well, but when I work for the other people's music I am more of a producer/sound engineer and a catalyst of the artist i work with rather than just a ghost producer.
7. HOW DO YOU GO BY WHEN WRITING A TRACK, WHAT ARE THE STAGES YOU GO THROUGH FROM START TO FINISH?
It normally takes some time to be happy enough with my music. I don't have a certain ruin to start the music, I am just playing around until the magic happens, then I just try to follow my intuition.
What I do is recording much more than what I probably need for building the track, even sometimes I think I could do 3 or 4 tracks with all the things I record. And at one point I try to build from the loop the entire structure, sometimes I start building from the beginning but most of the times I prefer to do it from the main break so I work in both directions to the end and to the beginning.
It definitely helps to visualize better what the next step is. Once the track is ready I make a bounce just with a limiter to play and listen as much as possible, and once is ready export all the stems and I mix it.
8. YOUR TOP 5 TECHNICAL "SECRETS" & ADVISES ON MAKING A POWERFUL TRACK?
Perspective is everything; don't take any important decisions in your tracks when you are tired
Know your studio or your headphones, better a good headphones that a great speakers in a shitty room
If there is anything you are not 100% sure about just don't add it to your track
Making music is like cooking, if you have good ingredients it is easy to have a good recipe/song
Listen to your music in as much places, speakers and different situations. Remember is all about perspective
9. YOUR TOP 5 "NOT TO DO" WHEN PERFORMING?
Don't drink too much during the dinner with the promoter
If you make a live performance, don't play without doing a sound check before
If possible don't make a gig without having enough sleep
Don't be an asshole. Try to meditate and have a healthy life…being happy makes it easier to spread the message
Don't think of any other thing than the fact that you are playing… right here, right now enjoy the moment
10. IF YOU COULD CHANGE ANYTHING ABOUT THE GLOBAL ELECTRONIC MUSIC INDUSTRY WHAT WOULD IT BE?
I have the feeling that nowadays the music has become secondary in the music scene, being (or at least seeming to be) the coolest guy on earth in your Instagram is what it is all about at the moment.
For me everything is about the music, the great artists are those who are really interested in carrying out their limits beyond
PER-VURT ?
" Your studio looks fantastic, wow! It's great to help other producers to go further with their skills, I wish I had a school when I first started. I was never there but I hope to visit you soon "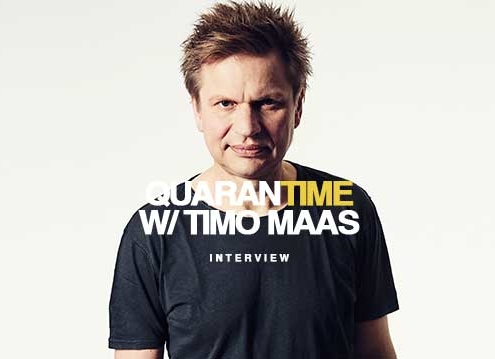 https://per-vurt.com/wp-content/uploads/2021/06/TIMO-MAAS-LATEST.jpg
359
620
G-Mohris
https://per-vurt.com/wp-content/uploads/2019/10/Final-Logo-Header.png
G-Mohris
2021-06-29 00:36:26
2021-06-29 00:44:16
QUARANTIME WITH TIMO MAAS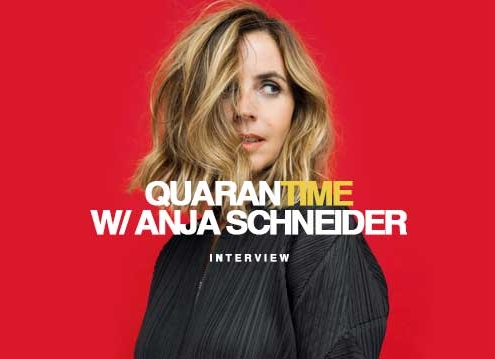 https://per-vurt.com/wp-content/uploads/2021/05/Anja-Schneider.jpg
359
620
G-Mohris
https://per-vurt.com/wp-content/uploads/2019/10/Final-Logo-Header.png
G-Mohris
2021-05-25 16:53:01
2021-05-25 16:53:01
QUARANTIME WITH ANJA SCHNEIDER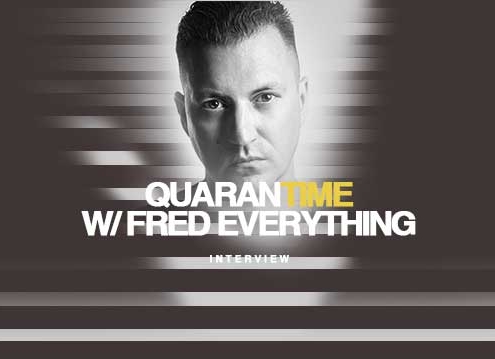 https://per-vurt.com/wp-content/uploads/2021/05/Blog-Profile-Image-RESIZED-LOWER-RES-620px.jpg
359
620
G-Mohris
https://per-vurt.com/wp-content/uploads/2019/10/Final-Logo-Header.png
G-Mohris
2021-05-05 00:39:58
2021-05-05 00:41:59
QUARANTIME WITH FRED EVERYTHING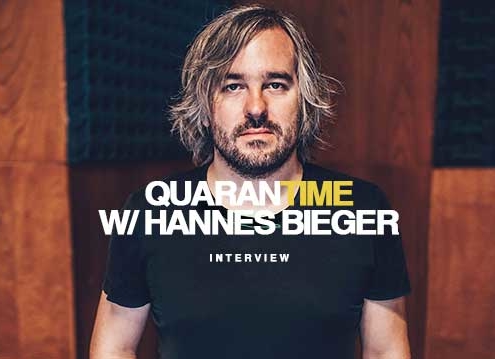 https://per-vurt.com/wp-content/uploads/2021/04/Blog-Profile-Image-RESIZED-LOWER-RES-620px-1.jpg
359
620
G-Mohris
https://per-vurt.com/wp-content/uploads/2019/10/Final-Logo-Header.png
G-Mohris
2021-04-23 19:31:53
2021-04-23 19:31:53
QUARANTIME WITH HANNES BIEGER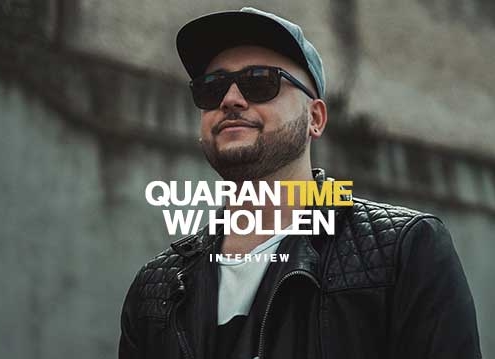 https://per-vurt.com/wp-content/uploads/2021/04/Interview-Hollen-Per-vurt-Blog-.jpg
359
620
G-Mohris
https://per-vurt.com/wp-content/uploads/2019/10/Final-Logo-Header.png
G-Mohris
2021-04-05 17:23:24
2021-04-05 17:23:24
QUARANTIME WITH HOLLEN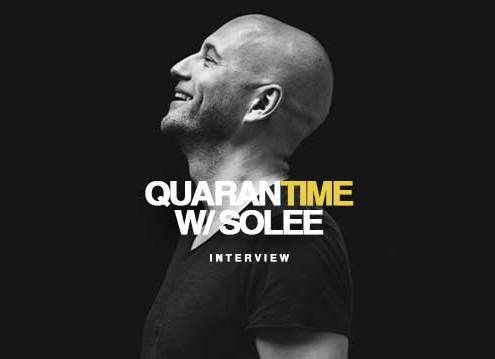 https://per-vurt.com/wp-content/uploads/2021/03/Interview-Solee-DJ-Producer-Parquet-Recording-Lebanon-Cover.jpg
359
620
G-Mohris
https://per-vurt.com/wp-content/uploads/2019/10/Final-Logo-Header.png
G-Mohris
2021-03-29 00:02:14
2021-03-31 22:56:53
QUARANTIME WITH SOLEE