A CHAT WITH GREGOR TRESHER
It is quite rare to witness an artist who is able to excel in his multifaceted career the way Gregor Tresher does. Par excellence, his burning passion and deep desire has led his true motive to reserve a solid position under the global electronic dance music spotlight.

Besides releasing music on high-profile labels like Drumcode, Ovum, Intacto, Moon Harbour and Cocoon, Gregor Tresher has collaborated and remixed the likes of Depeche Mode, Moby, Sven Väth, Laurent Garnier and Extrawelt. Gregor's own imprint "Break New Soil" was launched in 2009 and on which he has released 4 albums.

His sound is magical and rich. Melodic and groovy. Meaningful and well designed. Powerful and edgy. I have had the chance to interview one of my favorite artists and ask him about his career, tips and tricks, and his opinion about the current electronic music scene.

1. HOW ARE YOU COPING WITH THE NEW REALITY BEING IN A LOCKDOWN AND WHERE ARE YOU GETTING YOUR INSPIRATION FROM?
It´s tough of course but I try to keep busy with regular studio time and by keeping listening to new releases, then occasionally play a radio show or do a podcast.
Other than that, it´s a waiting game right now for all of us I guess.
2. HOW DID YOU APPROACH THE MUSIC INDUSTRY, AND WHAT WERE THE FIRST STEPS YOU TOOK THAT HAVE LED YOU TO WHERE YOU ARE NOW AS AN ARTIST?
I was a bedroom DJ at first and had my first clubgigs in 1993, but it took me another ten years to actually succeed and make a career out of it.
I started producing music in the late nineties and released several electro EPs and two albums under my "Sniper Mode" alias – which I´m about to revive with an upcoming EP on RAWAX in early 2021.
Things started to really take off through my releases around 2004/2005 and my album "A Thousand Nights". I´ve been constantly touring ever since, before everything came to a halt during this current pandemic.
3. WHAT DAW DO YOU USE AND WHAT ARE YOUR TOP 5 PLUGINS AND TOP 5 HARDWARE INSTRUMENTS?
I´m using Cubase for over twenty years now and it´s still my DAW of choice. My favorite instruments (hardware and software) would be the
4. HOW DO YOU GO WITH THE OVERALL TRACK COMPOSITION? AND HOW DO YOU PLAN FOR AN ARRANGEMENT?
I usually try to come up with an interesting melody or atmosphere over a basic beat.
Once I found something, the arrangement is pretty much the work part and is as extensive as I want the track to be detailed.
But I believe the basic melodic idea or a certain atmosphere is the most important creative challenge and makes most of a good track.
5. WHAT ADVISES WOULD YOU GIVE UPCOMING TALENTS TO GROW AND MAKE IT OUT THERE?
That´s a tough question as there are many different approaches to "making it".
For me it certainly was to come up with music, then get gigs because people know the music and once you get the opportunity to play out it´s obviously important to "deliver" and to play sets that people will remember.
I think it´s important to constantly evolve and not to repeat yourself as well, especially once you released a couple of well-known tracks. Repetition of a formula is never a good approach in my opinion.
6. WHEN NOT ON DUTY, WHERE IS GREGOR TRESHER?
Since I can´t mention traveling right now and being in clubs due to the restrictions, I´d say being with family and friends, having a nice meal at restaurants, drive around in the car and listen to music and watch television series.
7. YOUR TOP 5 "NOT TO DO" YOU WISH PROMOTERS KNEW?
I´m not complaining about things a lot, but a very important thing is to have the exact equipment in place that was agreed to. Apart from that, being on time is always a good thing.
8. WHAT DO YOU THINK ABOUT THE CONCEPT OF GHOST PRODUCTION? IS IT OK TO START AN IDEA OF A PROJECT AND LET SOMEONE ELSE DO THE REST?
It doesn´t work for me (in both directions) but everybody must know for themselves how they "create" the art their name stands for.
9. ANY TRICK ON HOW TO READ THE CROWD AND CONTROL THE ENERGY ON THE DANCEFLOOR?
I believe that´s a basic skill you need to master when becoming a DJ and can´t really be explained.
10. IF YOU COULD CHANGE ANYTHING ABOUT THE GLOBAL ELECTRONIC MUSIC INDUSTRY, WHAT WOULD IT BE?
Get rid of this damn virus so we can all get on with our lives again.
PER-VURT ?
" Thank you so much. Gregor  ! "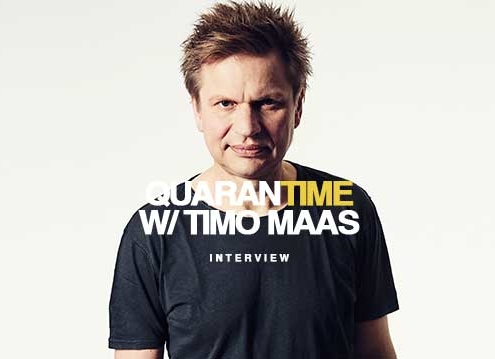 https://per-vurt.com/wp-content/uploads/2021/06/TIMO-MAAS-LATEST.jpg
359
620
G-Mohris
https://per-vurt.com/wp-content/uploads/2019/10/Final-Logo-Header.png
G-Mohris
2021-06-29 00:36:26
2021-06-29 00:44:16
QUARANTIME WITH TIMO MAAS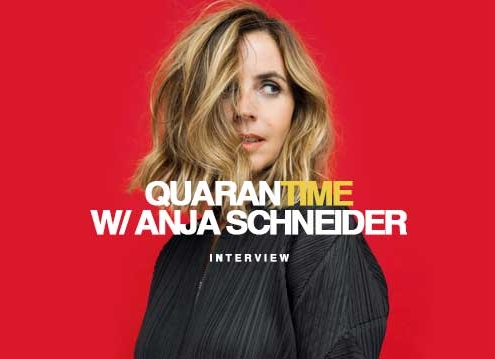 https://per-vurt.com/wp-content/uploads/2021/05/Anja-Schneider.jpg
359
620
G-Mohris
https://per-vurt.com/wp-content/uploads/2019/10/Final-Logo-Header.png
G-Mohris
2021-05-25 16:53:01
2021-05-25 16:53:01
QUARANTIME WITH ANJA SCHNEIDER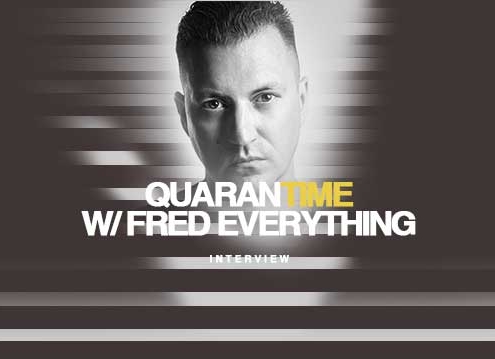 https://per-vurt.com/wp-content/uploads/2021/05/Blog-Profile-Image-RESIZED-LOWER-RES-620px.jpg
359
620
G-Mohris
https://per-vurt.com/wp-content/uploads/2019/10/Final-Logo-Header.png
G-Mohris
2021-05-05 00:39:58
2021-05-05 00:41:59
QUARANTIME WITH FRED EVERYTHING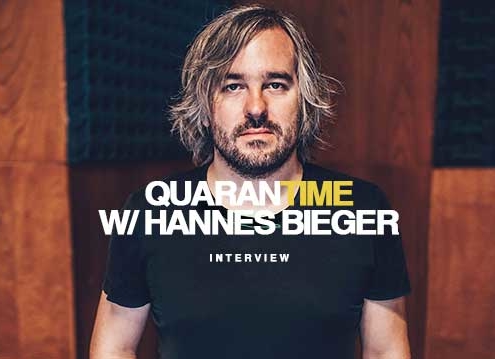 https://per-vurt.com/wp-content/uploads/2021/04/Blog-Profile-Image-RESIZED-LOWER-RES-620px-1.jpg
359
620
G-Mohris
https://per-vurt.com/wp-content/uploads/2019/10/Final-Logo-Header.png
G-Mohris
2021-04-23 19:31:53
2021-04-23 19:31:53
QUARANTIME WITH HANNES BIEGER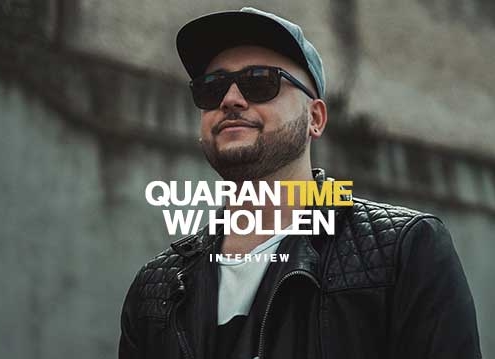 https://per-vurt.com/wp-content/uploads/2021/04/Interview-Hollen-Per-vurt-Blog-.jpg
359
620
G-Mohris
https://per-vurt.com/wp-content/uploads/2019/10/Final-Logo-Header.png
G-Mohris
2021-04-05 17:23:24
2021-04-05 17:23:24
QUARANTIME WITH HOLLEN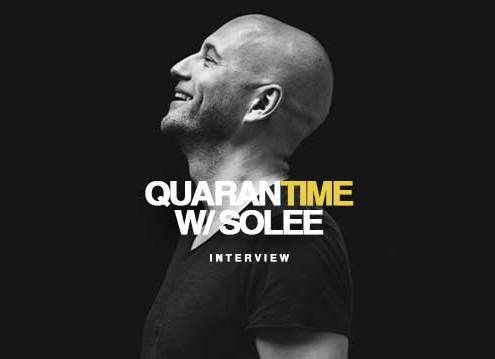 https://per-vurt.com/wp-content/uploads/2021/03/Interview-Solee-DJ-Producer-Parquet-Recording-Lebanon-Cover.jpg
359
620
G-Mohris
https://per-vurt.com/wp-content/uploads/2019/10/Final-Logo-Header.png
G-Mohris
2021-03-29 00:02:14
2021-03-31 22:56:53
QUARANTIME WITH SOLEE