A CHAT WITH JASON KAAKOUSH
I've known Jason for a very long time and since then i always discover a new bright aspect about him every time we meet. However dynamic he can be, his truth to himself and to others, his honesty, love, and respect all remain intact and

unalterable.



Not only a dear friend he is, but also a colleague whose genuine approach synced with my quest for a teacher to tutor and educate the new generation of DJs, giving birth to a one of a kind course at Per-vurt School, that contributed in the synthesis of today's rising talents.

I've had a chat with Jason asking him about his quaranTIME and how he's going through it, as well as reviewing with him his favorite hits, plugins, DAW, and delivering his advises to the upcoming talents.

1. AS AN ARTIST HAS THIS QUARANTINE BENEFITED YOU IN ANYWAY MUSICALLY?
The lockdown at home feels like someone hit that reboot button on earth. And rebooting your system after a long period is always good. So in this case, it has given me so much time to reflect on all my previous and future projects.
Usually, I am rushing work so that I could get things done in time, but these days, time is going by so slowly you do not have to rush anything and I am the kind of person that delivers better results when I am not in a rush.
Another thing I have noticed during this lockdown is that my online communication with local and international artists has been reestablished. People are less busy and are communicating with each other again.
It's always good catching up with people like yourself and finding out what they are doing during lockdown, get ideas and inspiration, listen to some of the projects they are working on and share some of my own projects. Give and receive feedback.
2. HOW ARE YOU SPENDING YOUR TIME BEING ISOLATED?
I have been doing some of the most random stuff ever. House chores has been the main time wasting activity during my day. Reorganizing and cleaning out my closets.
Re-exploring the cooking world and adding new dishes to the menu I designed during my time in London. Catching up with series and all the episodes I have missed out on. And of course music production and keeping up with new music releases.
3. SINCE NOTHING IS REALLY HAPPENING AROUND US  WHERE ARE YOU GAINING YOUR INSPIRATION FROM?
Actually, I believe so much is happening around us today. The world is shifting to a new normal. The world as we knew it before Covid-19 , is only in the past now.
Even though it may seem that everything around us has come to a complete halt, but in fact major changes are happening all around us. And there is a lot of inspiration going on right there. Politics, health, fear, love and understanding what life is all about is only a fraction of where I am feeding my inspiration from.
4. 5 RECORDS THAT'S PULLING YOU THROUGH THE PANDEMIC?
The Future (Original Mix) – Circle of Life
Love Somebody (Original Mix) – Maceo Plex, Jon Dasilva
Amaru (Original Mix) – Yotto
Brain Machine (Original Mix) – Fideles
Seraglio (Original Mix) – Lunar Plane
5. WHAT DO YOU USUALLY START WITH WHEN CREATING A TRACK?
It is always different. Sometimes I'd be in the shower humming some melody that sounds so catchy that I run out so quickly to write the melody in Ableton.
Other times it all starts with the vocal. However, mainly speaking I enjoy starting with either the bass line and melody most of the time, and then drums and everything in between follows.
6. YOUR TOP 5 PLUGINS?
Soundtoys – Little Alter Boy
Pioneer – RMX-1000 plugin
Lennar Digital – Sylenth
FF – Pro-Q
Uhe – HIVE
7. WHAT DIGITAL AUDIO WORKSTATION (DAW) DO YOU USE AND WHY?
Ableton, without a doubt. That is in my own humble preference of course. I believe it is the best DAW for music production specifically. The rest are better at doing other things in the audio world.
But we need to understand that what makes us comfortable is what makes the DAW better. So some might feel super comfortable using Fruity Loops. For me, its Ableton. .
8. YOUR TOP 5 "NOT TO DO" WHEN DJ'ING?
Do not touch that flanger effect. Makes you sound like an amateur.
Do not touch the reverse button on the CDJ.
Do not go over time during your set and make the DJ after you wait.
RESPECT YOUR TIME SLOT when picking tracks.
Do not act like a clown behind the booth
9. ANY TRICK ON HOW TO READ THE CROWD AND CONTROL THE ENERGY ON THE DANCEFLOOR?
The trick is simply experience. You cannot really teach experience. You have to do it over and over again and learn from your mistakes.
But to share a quick tip, unlike most of the DJs who usually go out to a club just to play their set and leave, I prefer going ahead of time before my set starts, just to feel the vibe on the dance floor, have a chat with a friend and absorb the energy around me.
This helps me direct my first few tracks. What comes next is experience (and Harmonic mixing).
10. WHAT ADVICE WOULD YOU GIVE UPCOMING TALENTS TO GROW?
Be real and love what you do. If you do not love it, do not waste your time and others time.
PER-VURT ?
" I love you and miss you guys so much."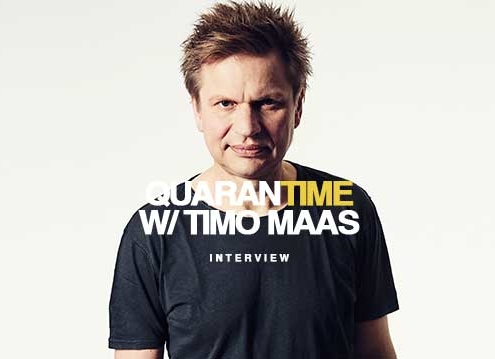 https://per-vurt.com/wp-content/uploads/2021/06/TIMO-MAAS-LATEST.jpg
359
620
G-Mohris
https://per-vurt.com/wp-content/uploads/2019/10/Final-Logo-Header.png
G-Mohris
2021-06-29 00:36:26
2021-06-29 00:44:16
QUARANTIME WITH TIMO MAAS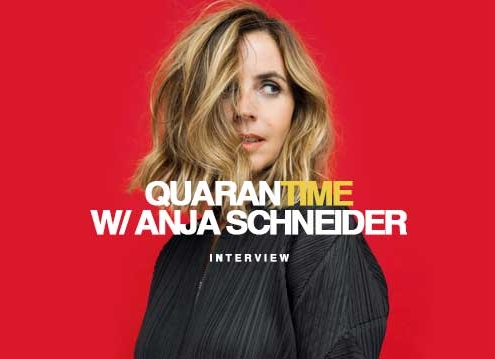 https://per-vurt.com/wp-content/uploads/2021/05/Anja-Schneider.jpg
359
620
G-Mohris
https://per-vurt.com/wp-content/uploads/2019/10/Final-Logo-Header.png
G-Mohris
2021-05-25 16:53:01
2021-05-25 16:53:01
QUARANTIME WITH ANJA SCHNEIDER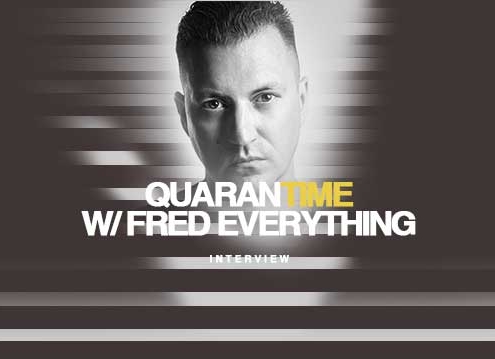 https://per-vurt.com/wp-content/uploads/2021/05/Blog-Profile-Image-RESIZED-LOWER-RES-620px.jpg
359
620
G-Mohris
https://per-vurt.com/wp-content/uploads/2019/10/Final-Logo-Header.png
G-Mohris
2021-05-05 00:39:58
2021-05-05 00:41:59
QUARANTIME WITH FRED EVERYTHING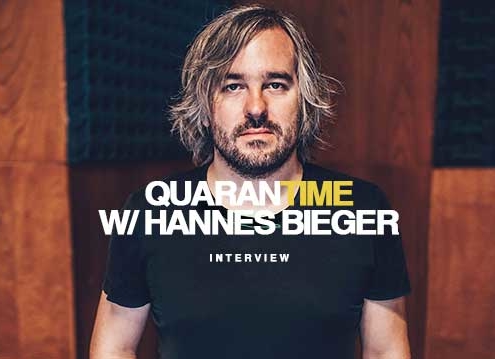 https://per-vurt.com/wp-content/uploads/2021/04/Blog-Profile-Image-RESIZED-LOWER-RES-620px-1.jpg
359
620
G-Mohris
https://per-vurt.com/wp-content/uploads/2019/10/Final-Logo-Header.png
G-Mohris
2021-04-23 19:31:53
2021-04-23 19:31:53
QUARANTIME WITH HANNES BIEGER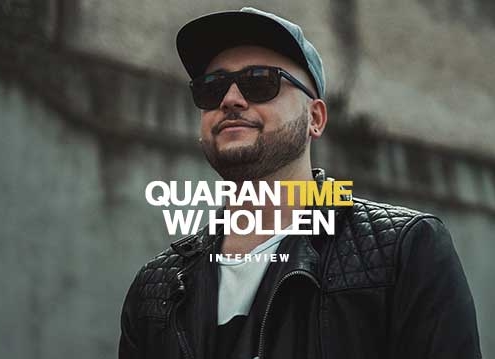 https://per-vurt.com/wp-content/uploads/2021/04/Interview-Hollen-Per-vurt-Blog-.jpg
359
620
G-Mohris
https://per-vurt.com/wp-content/uploads/2019/10/Final-Logo-Header.png
G-Mohris
2021-04-05 17:23:24
2021-04-05 17:23:24
QUARANTIME WITH HOLLEN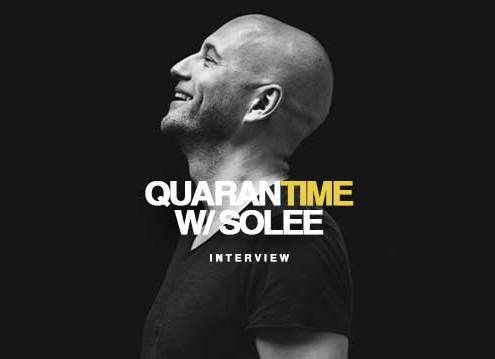 https://per-vurt.com/wp-content/uploads/2021/03/Interview-Solee-DJ-Producer-Parquet-Recording-Lebanon-Cover.jpg
359
620
G-Mohris
https://per-vurt.com/wp-content/uploads/2019/10/Final-Logo-Header.png
G-Mohris
2021-03-29 00:02:14
2021-03-31 22:56:53
QUARANTIME WITH SOLEE