A CHAT WITH SOEL
Born and raised in Italy, Soel has been exposed to electronic music since early age

. His musical evolution, multicultural experiences and individualism are organically reflected in his music.
He's refined his unique sound to a mix of deeply emotional ambient & atmospheric techno sounds, blended with dark synths and cinematic soundscapes.



Soel was my guest on my show "G.GOES LIVE" during his visit to Beirut with Hngr, we had a great talk about electronic music →
He was also a featured artist on Per-vurt Sessions where he played an amazing mix at Per-vurt Studio →

I've had a chat with Soel asking him about his quaranTIME and how he's going through it, as well as reviewing with him his top 5 Not To Do when DJ'ing, his plugins of choice, DAW, and delivering his advises to the upcoming talents.

1. HOW ARE YOU SPENDING YOUR TIME BEING ISOLATED AND WHERE ARE YOU GAINING YOUR INSPIRATION FROM?
I'm still here in NYC in quarantine! I haven't been able to get back to Milan because of the pandemic. So, in this period of isolation i've had a lot of time to think about my life, my goals, how things will change because of what's happening etc.
I have a lot of anxiety, understandably, but I'm channeling my anxieties and sad moments and putting it into my productions. It's how I process what's happening.
2. AS AN ARTIST, HAS THIS QUARANTINE BENEFITED YOU IN ANY WAY MUSICALLY?
Yes, I have a lot of time now to produce new music! Because of what's going on in the world with the covid-19 pandemic, it's hard to say exactly what the future will hold, as festivals and parties have been cancelled, so what i'm focusing on is making music!
Collaborations, planning the next releases on my label, ORACOLO Records, do some more livestreams, etc. You have to go with the flow in life or you'll go insane! I can't change what's happening in the world right now, but I can do my best to make the most of the time off. I know we will all dance together soon!
3. WHAT WERE THE FIRST STEPS YOU TOOK THAT HAVE LED YOU TO WHERE YOU ARE NOW?
I've always had a deep connection with music. From a very young age music became a part of my daily life. I'm very grateful to my parents for exposing me to so many different kinds of music.
As i got older and began going out to clubs in Milan, where I grew up, I was inspired by electronic music and wanted to be a part of it. The rest is history.
I taught myself how to mix and how to compose music. I never went to music school, but over the years I learned from my mistakes, I took risks that, looking back on now, I'm proud of, but it was a lot of work!
4. IF YOU COULD CHANGE ANYTHING ABOUT THE GLOBAL ELECTRONIC MUSIC INDUSTRY WHAT WOULD IT BE?
If I had to change one thing it would be the heavy emphasis on popularity, how big your name is and how hyped an artist is vs great talent that aren't given the time of day because they're not on a trendy label or don't have 20,000 IG followers.
There are brilliant artists out there who never get a chance because they aren't well known yet. Promoters, media outlets, festival owners etc, more often than not, care more about a name vs. talent.
5. HOW DID YOU APPROACH THE MUSIC INDUSTRY, AND HOW WOULD YOU DESCRIBE YOUR FIRST GIG?
My approach has always been to focus on myself and not compare myself to anyone. I've always been more focused on what I'm doing and what my goals are professionally vs. what's popular in the scene or what the hype is about.
To be honest, my first gig was kind of a disaster because not a lot of people were at the club that early. But all of my friends showed up and it meant a lot to me.
My second gig I had a much better set time and the turnout was actually great. It felt really good to play for a crowd. We had fun.
6. FOR THOSE WHO ARE JUST STARTING A MUSICAL CAREER, ARE THERE ANY GUIDELINES TO FOLLOW?
No, not guidelines. That's a restrictive way to approach a career in DJing. Which is really about creativity.
My advice would be to work hard. Don't rush things or expect miracles. Stay true to who you are, and believe in the music you make. And don't give into the hype of big-names. People can feel when someone isn't authentic.
7. WHAT DAW DO YOU USE AND WHAT ARE YOUR TOP 5 PLUGINS?
I use Logic ProX and my fav plugins are:
u-he Diva
Hans Zimmer version of Zebra
Serum
Logic main instruments and synth because they sound very clean
Kontakt with its libraries
8. WHAT ADVICE WOULD YOU GIVE UPCOMING TALENTS TO GROW?
Keep working hard, don't rush the process, always keep your plates spinning and no matter what, stay inspired!
9. YOUR TOP 5 "NOT TO DO" WHEN DJING
Not reading the crowd and playing tracks that don't belong at a certain time just because it's what you had planned for ahead time. Not being flexible.
Playing random tracks one after the other just because they're tracks that are 'hot' at the moment. Some artists fill their sets with a ton of unreleased tracks because they think it makes them look "exclusive", and they play all of them one after the other without thinking that maybe what they are playing doesn't really make sense.
Playing tracks fully from the beginning to end without having something to energize them such as effects or drums to add on top.
Warm up djs that open with the new top 5 Beatport best sellers tracks at 126 bpm at 11 pm when the doors of the club just opened. When the main act DJ comes on, he has to transition from a set that really wasn't a warm up, which is not ideal at all.
If you play digital (live or hybrid) and do not have a backup. All-in-all, not be prepared for your gig.
10. ANY TRICK ON HOW TO READ THE CROWD AND CONTROL THE ENERGY ON THE DANCEFLOOR?
When I play in a city for the first time, I always make some little tests at the beginning of my sets, like playing something softer and melodic and right after something harder and dark, and I take it from there! I respond to their energy throughout my sets.
PER-VURT ?
" i think it's great to have a place like the Per-vurt studio →, where music lovers can learn about the art djing and producing, so many gears are available there, and with the Lebanese scene growing every year more and more, im sure some hidden talents will be discovered soon ! Thanks so much for the interview, i had an amazing time at your beautiful studio last year, can't wait to come back! "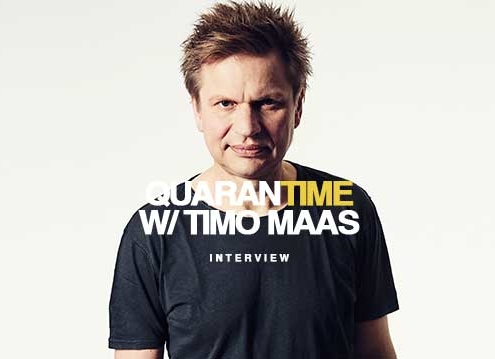 https://per-vurt.com/wp-content/uploads/2021/06/TIMO-MAAS-LATEST.jpg
359
620
G-Mohris
https://per-vurt.com/wp-content/uploads/2019/10/Final-Logo-Header.png
G-Mohris
2021-06-29 00:36:26
2021-06-29 00:44:16
QUARANTIME WITH TIMO MAAS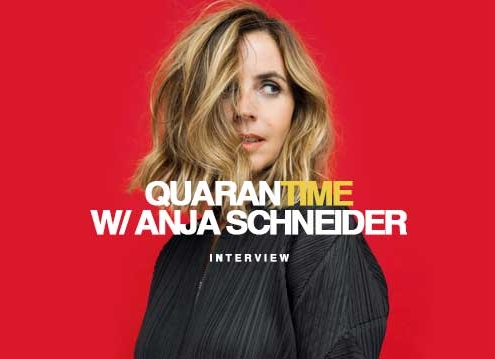 https://per-vurt.com/wp-content/uploads/2021/05/Anja-Schneider.jpg
359
620
G-Mohris
https://per-vurt.com/wp-content/uploads/2019/10/Final-Logo-Header.png
G-Mohris
2021-05-25 16:53:01
2021-05-25 16:53:01
QUARANTIME WITH ANJA SCHNEIDER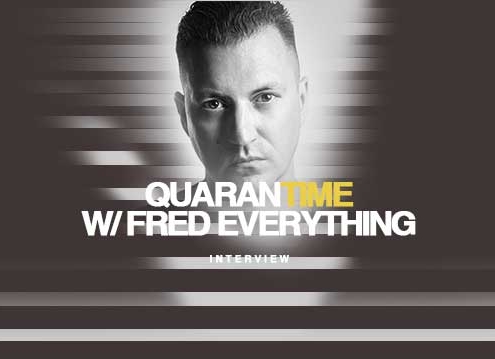 https://per-vurt.com/wp-content/uploads/2021/05/Blog-Profile-Image-RESIZED-LOWER-RES-620px.jpg
359
620
G-Mohris
https://per-vurt.com/wp-content/uploads/2019/10/Final-Logo-Header.png
G-Mohris
2021-05-05 00:39:58
2021-05-05 00:41:59
QUARANTIME WITH FRED EVERYTHING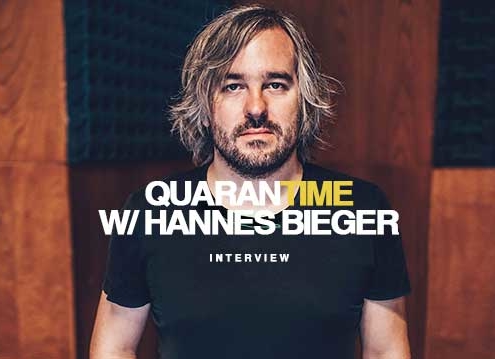 https://per-vurt.com/wp-content/uploads/2021/04/Blog-Profile-Image-RESIZED-LOWER-RES-620px-1.jpg
359
620
G-Mohris
https://per-vurt.com/wp-content/uploads/2019/10/Final-Logo-Header.png
G-Mohris
2021-04-23 19:31:53
2021-04-23 19:31:53
QUARANTIME WITH HANNES BIEGER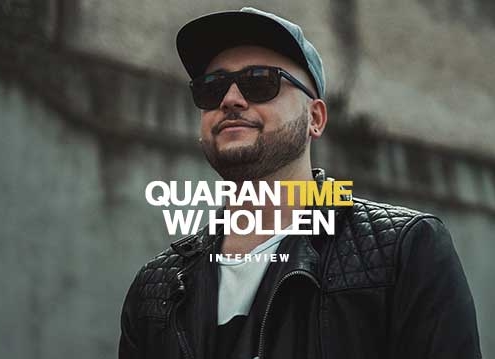 https://per-vurt.com/wp-content/uploads/2021/04/Interview-Hollen-Per-vurt-Blog-.jpg
359
620
G-Mohris
https://per-vurt.com/wp-content/uploads/2019/10/Final-Logo-Header.png
G-Mohris
2021-04-05 17:23:24
2021-04-05 17:23:24
QUARANTIME WITH HOLLEN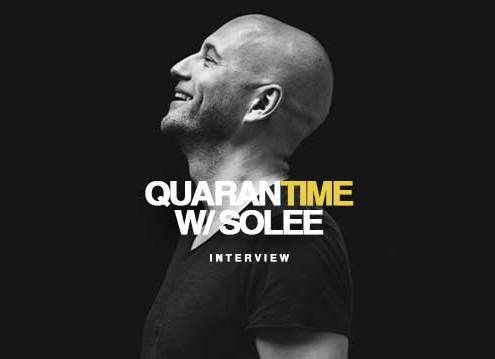 https://per-vurt.com/wp-content/uploads/2021/03/Interview-Solee-DJ-Producer-Parquet-Recording-Lebanon-Cover.jpg
359
620
G-Mohris
https://per-vurt.com/wp-content/uploads/2019/10/Final-Logo-Header.png
G-Mohris
2021-03-29 00:02:14
2021-03-31 22:56:53
QUARANTIME WITH SOLEE