A CHAT WITH STYLO
STYLO has been on the radar of the global Techno scene hitting the top charts with the project's releases on respected labels such as Space Motion Records, Visceral and Armada.

His sound blends ethereal techno ambiances and deep basslines topped with solid grooves and multi-layered lead hooks.

I have had the chance to interview STYLO and ask him about his career, his tips and tricks for the DJs and Producers who are exploring their path in the electronic music domain.

1. HOW DO YOU DESCRIBE THE CURRENT WORLDWIDE SITUATION AND WHAT HAS CHANGED IN YOUR LIFE AS AN ARTIST?
Well, the worldwide situation at this point is not so good because other than the virus I see many of my artist friends stop doing music since they don't have money to spend on their living. This led them to go out and have a day time job
2. WHAT WERE THE FIRST STEPS YOU TOOK THAT HAVE LED YOU TO WHERE YOU ARE NOW?
It is always about the love for music and the love of what you do. When I decided I want to start making melodic techno.
I started listening to melodic techno DJs such as Solomun and Tale of Us. I focused a lot on their sets and I decided I want to make music that they can play… and it worked .. That was really a lot of fun
3. HOW DID YOU APPROACH THE MUSIC INDUSTRY, AND WHAT CHALLENGES USUALLY COME IN THE WAY?
This was the hard part, because I noticed that the majority of DJs are not into answering and helping others that much 🙂 (this is why I always answer and try to help everyone who approaches me).
I started sending my music to everyone I saw playing techno, and to every label from the smallest to the biggest on Beatport .
I just wanted my music to be heard. I didn't care how but I cared to reach my goal
4. FOR THOSE WHO ARE JUST STARTING A MUSICAL CAREER, WHAT GUIDELINES YOU SUGGEST THEY FOLLOW?
First rule I would suggest is to only make the music style that you truly love and not follow what is in "fashion" trending nowadays   even if your music direction is not everyone's "cup of tee".
5. WHAT DAW DO YOU USE AND WHAT ARE YOUR TOP 5 PLUGINS & TOP 5 HARDWARE?
I use Cubase 11 and my best top 5 plugins are
For Hardware i use
6. WHAT DO YOU THINK OF GHOST PRODUCTION? AN DO YOU PRODUCE FOR OTHER PEOPLE?
Well I get many offers for doing ghost production but because I work slow 🙂 i don't really find the time to do "Stylo" music and ghost production at once, so I prefer sticking only to pushing "Stylo" music.
But I also don't believe in ghost production. Music should be done by you and it should reflect you, not bought from others.
Hiring different ghost producers to make music for you is a bad idea as each track will sound different so it's much harder to have your own sound signature and nurture a crowd/fan base
7. HOW DO YOU GO BY WHEN WRITING A TRACK, WHAT ARE THE STAGES YOU GO THROUGH FROM START TO FINISH?
I always start with the kick and bass, then I make a loop of few bars and put everything that sounds good together (loops, melodies, fx, vocals)  After I have something I am happy with I start to spread the track and build the structure. And after that I try to pause for one day and take a break, then work on the mixing part and the overall sound reproduction
8. HOW DO YOU GO WITH THE OVERALL TRACK COMPOSITION? AND HOW DO YOU PLAN FOR AN ARRANGEMENT?
I don't normally have a "regular" starting point. Lately I've been experimenting with my modular synth to get a melody going, then tend to continue with the bassline and the basic beat.
Loop 8 bars or so of the arrangement, to get the feel of the track, and then start copying/pasting from there. I spend a lot of time with fx and automation to keep things flowing.
9. YOUR TOP 5 TECHNICAL "SECRETS" & ADVISES ON MAKING A POWERFUL TRACK?
I think the best secret is to put a lot of focus and work on the kick and bass! it needs to sound the best you can because it is the most important part of the track. I do a lot of duplicates lead (that mean same midi lead with different sound or instrument).
10. IF YOU COULD CHANGE ANYTHING ABOUT THE GLOBAL ELECTRONIC MUSIC INDUSTRY, WHAT WOULD IT BE?
I think the only thing that needs to change is to give more support to the "young" artists.
Established artists should not be afraid to help and answer the "young" fresh talents' questions and they should not forget that they were there as well, when they started off..
PER-VURT ?
" I think that anyone that spreads the music and teaches the new generation all about it is great. Per-vurt is doing a great job. Every big artist started while ago from learning the basics. "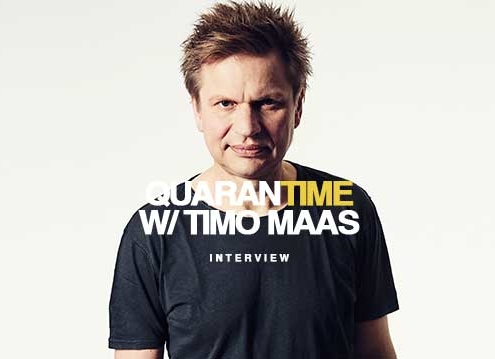 https://per-vurt.com/wp-content/uploads/2021/06/TIMO-MAAS-LATEST.jpg
359
620
G-Mohris
https://per-vurt.com/wp-content/uploads/2019/10/Final-Logo-Header.png
G-Mohris
2021-06-29 00:36:26
2021-06-29 00:44:16
QUARANTIME WITH TIMO MAAS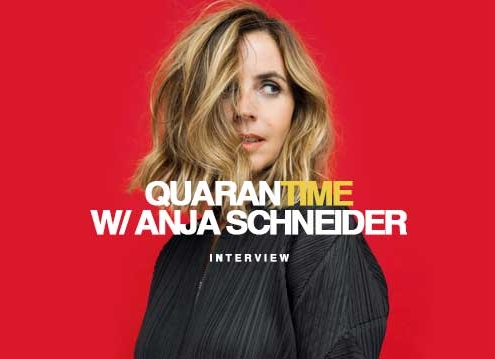 https://per-vurt.com/wp-content/uploads/2021/05/Anja-Schneider.jpg
359
620
G-Mohris
https://per-vurt.com/wp-content/uploads/2019/10/Final-Logo-Header.png
G-Mohris
2021-05-25 16:53:01
2021-05-25 16:53:01
QUARANTIME WITH ANJA SCHNEIDER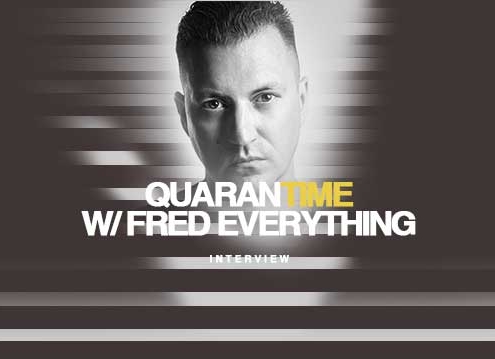 https://per-vurt.com/wp-content/uploads/2021/05/Blog-Profile-Image-RESIZED-LOWER-RES-620px.jpg
359
620
G-Mohris
https://per-vurt.com/wp-content/uploads/2019/10/Final-Logo-Header.png
G-Mohris
2021-05-05 00:39:58
2021-05-05 00:41:59
QUARANTIME WITH FRED EVERYTHING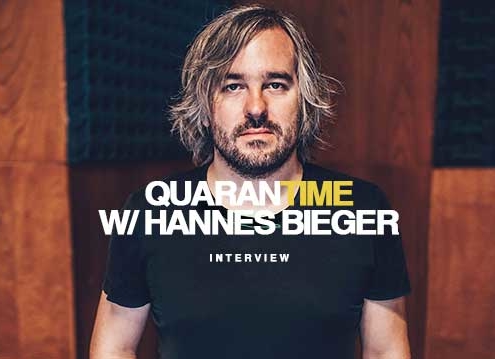 https://per-vurt.com/wp-content/uploads/2021/04/Blog-Profile-Image-RESIZED-LOWER-RES-620px-1.jpg
359
620
G-Mohris
https://per-vurt.com/wp-content/uploads/2019/10/Final-Logo-Header.png
G-Mohris
2021-04-23 19:31:53
2021-04-23 19:31:53
QUARANTIME WITH HANNES BIEGER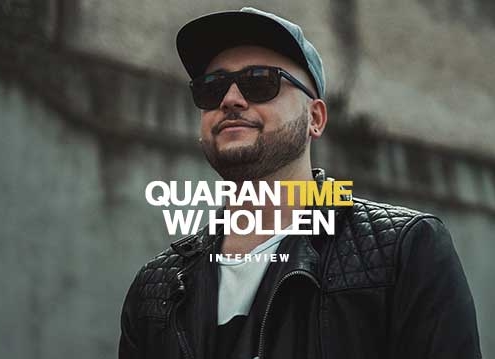 https://per-vurt.com/wp-content/uploads/2021/04/Interview-Hollen-Per-vurt-Blog-.jpg
359
620
G-Mohris
https://per-vurt.com/wp-content/uploads/2019/10/Final-Logo-Header.png
G-Mohris
2021-04-05 17:23:24
2021-04-05 17:23:24
QUARANTIME WITH HOLLEN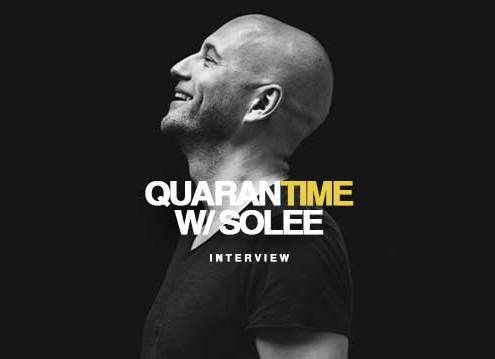 https://per-vurt.com/wp-content/uploads/2021/03/Interview-Solee-DJ-Producer-Parquet-Recording-Lebanon-Cover.jpg
359
620
G-Mohris
https://per-vurt.com/wp-content/uploads/2019/10/Final-Logo-Header.png
G-Mohris
2021-03-29 00:02:14
2021-03-31 22:56:53
QUARANTIME WITH SOLEE