A CHAT WITH OSCAR L
With more than 10 years of international experience behind him, Oscar L is one of the essential names of the Iberian electronic scene.

Personality, perseverance and energy define him and are qualities that are also found in his particular sound, a combination of influences and peculiarities that have caught the attention of the best labels on the globe, such as Suara, Toolroom, Truesoul, 1605, Stereo or Material.

I have had the chance to interview Oscar L and ask him about his career, his tips and tricks for the DJs and Producers who are exploring their path in the electronic music domain.

1. WHERE ARE YOU GETTING YOUR INSPIRATION FROM?
At the beginning of the lockdown it was even cool to have time to rest and be at home, working at the studio… but after some time it was really hard for me because I used to travel almost every weekend. Actually I'm getting inspiration listening to other styles like indie, chill, lo fi… I'm really enjoy this kind of music.
2. HOW DID YOU APPROACH THE MUSIC INDUSTRY, AND WHAT WERE THE FIRST STEPS YOU TOOK THAT HAVE LED YOU TO WHERE YOU ARE NOW AS AN ARTIST?
When I was 20 I won the deejay contest of one of the most famous radio stations of my hometown, Madrid. Since that moment, I started working as local DJ and had the chance to meet people of the music industry.
I began producing trance and progressive music and, little by little (o step by step que tambn esta good), I created my own style. I think that the most important thing you can do is not being on a rush, just take your time and discover what you really want to do.
3. WHAT DAW DO YOU USE AND WHAT ARE YOUR TOP 5 PLUGINS AND TOP 5 HARDWARE INSTRUMENTS?
I'm using Ableton Live and my top 5 plugins are:
Actually I'm not using any hardware to do my music… so I don't have any top 5 sorry. 🙂
4. HOW DO YOU GO WITH THE OVERALL TRACK COMPOSITION? AND HOW DO YOU PLAN FOR AN ARRANGEMENT?
I´m usually starting for the groove, I really need to have a good rhythm to keep building the track. Once I have this, I will look for the hook. It could be a voice loop, a couple of synths notes or a melody and when I get it, I will start with the arrangement.
I like to do it thinking on the dancefloor. We can't forget about the reason why this music is made for.
5. YOU ARE ONE OF THE TOP PRODUCERS AND DJS WITH A SIGNATURE SOUND, WHAT DO YOU THINK OF GHOST PRODUCTION?
I think it's a good way to get some income when you are building your career. I totally respect who is doing it, I did it many times and it helped me to pay my bills.
6. WHAT ADVISES WOULD YOU GIVE UPCOMING TALENTS TO GROW AND MAKE IT OUT THERE?
Be patient, this is a long race in which you need to learn a lot of things on the way. Discover yourself, be open minded with other styles and always respect people in the industry even if they don't respect you.
7. YOUR TOP 5 "NOT TO DO" WHEN DJ'ING?
Not to play a track if you really don't like it
Not get drunk when you are working
Not forget your headphones ( it happened to me a lot of times )
Not forget that you are playing music to have fun, its important to try to empathize with your crowd.
Not to break the sound system
8. YOUR TOP 5 "NOT TO DO" WHEN PRODUCING MUSIC?
Don't get obsessed if you don't get the type of sound you're looking for, keep building the track.
Don't think on tags when you create something, just do music, that´s all.
Don't forget your own style, you have to create something new, not something like other producers did before.
Don't mix down and master the same day you finish the track.
Don't create under pressure, It will not work.
9. YOUR TOP 5 "NOT TO DO" YOU WISH PROMOTERS KNEW?
Don't forget that most important is music.
Don't book an artist only because he is going to sell more tickets.
Technical rides are important for us, please respect it and just put what we ask for.
Don't forget to pick us up at the airport or have us waiting a long time hahaha.
Good food please 🙂
10. IF YOU COULD CHANGE ANYTHING ABOUT THE GLOBAL ELECTRONIC MUSIC INDUSTRY, WHAT WOULD IT BE?
It's a very hard industry and there are too many people fighting for the attention. I think the music should be the most important before the popularity.
PER-VURT ?
" I am sure that you are doing a great job with your boys and I think the goal is for them to find their style and to be able to express the music they carry within and appreciate the hard work that all this entails "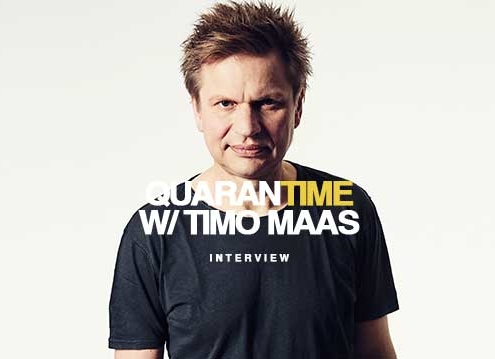 https://per-vurt.com/wp-content/uploads/2021/06/TIMO-MAAS-LATEST.jpg
359
620
G-Mohris
https://per-vurt.com/wp-content/uploads/2019/10/Final-Logo-Header.png
G-Mohris
2021-06-29 00:36:26
2021-06-29 00:44:16
QUARANTIME WITH TIMO MAAS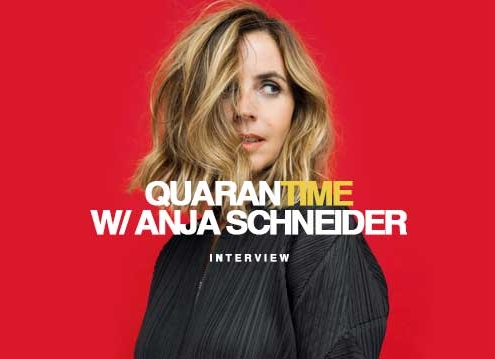 https://per-vurt.com/wp-content/uploads/2021/05/Anja-Schneider.jpg
359
620
G-Mohris
https://per-vurt.com/wp-content/uploads/2019/10/Final-Logo-Header.png
G-Mohris
2021-05-25 16:53:01
2021-05-25 16:53:01
QUARANTIME WITH ANJA SCHNEIDER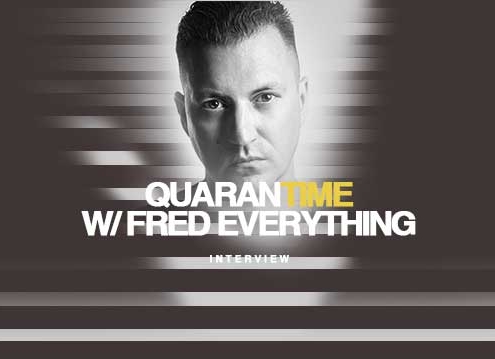 https://per-vurt.com/wp-content/uploads/2021/05/Blog-Profile-Image-RESIZED-LOWER-RES-620px.jpg
359
620
G-Mohris
https://per-vurt.com/wp-content/uploads/2019/10/Final-Logo-Header.png
G-Mohris
2021-05-05 00:39:58
2021-05-05 00:41:59
QUARANTIME WITH FRED EVERYTHING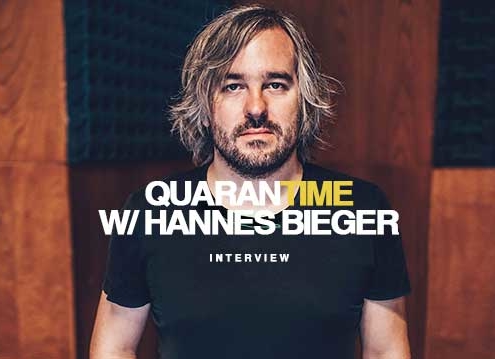 https://per-vurt.com/wp-content/uploads/2021/04/Blog-Profile-Image-RESIZED-LOWER-RES-620px-1.jpg
359
620
G-Mohris
https://per-vurt.com/wp-content/uploads/2019/10/Final-Logo-Header.png
G-Mohris
2021-04-23 19:31:53
2021-04-23 19:31:53
QUARANTIME WITH HANNES BIEGER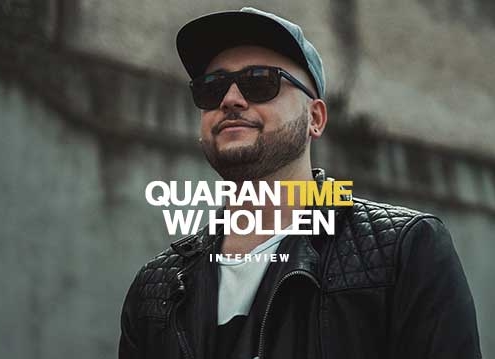 https://per-vurt.com/wp-content/uploads/2021/04/Interview-Hollen-Per-vurt-Blog-.jpg
359
620
G-Mohris
https://per-vurt.com/wp-content/uploads/2019/10/Final-Logo-Header.png
G-Mohris
2021-04-05 17:23:24
2021-04-05 17:23:24
QUARANTIME WITH HOLLEN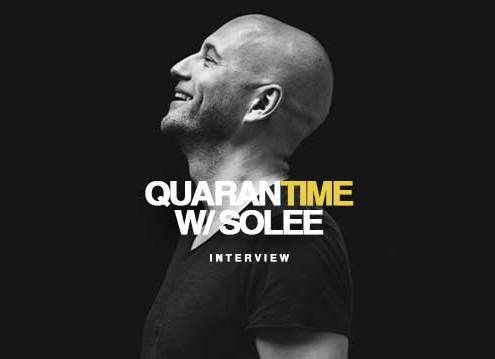 https://per-vurt.com/wp-content/uploads/2021/03/Interview-Solee-DJ-Producer-Parquet-Recording-Lebanon-Cover.jpg
359
620
G-Mohris
https://per-vurt.com/wp-content/uploads/2019/10/Final-Logo-Header.png
G-Mohris
2021-03-29 00:02:14
2021-03-31 22:56:53
QUARANTIME WITH SOLEE