A CHAT WITH BEDOUIN
Not only was i excited for their performance but i was glad to offer my studio to the Brooklyn-based duo artist Bedouin during their visit to Beirut just before their gig at the Gärten by Uberhaus.

In a non-stop 7 hours of studio time, i have witnessed a magical music production and sound design aspect, and the approach behind their releases on respected labels, the likes of All Day I Dream, trueColors, Get Physical Music, Stil Vor Talent, to name few..

I have had the chance to chat with Tamer and ask him about his sound, Beirut, and all that electronic music.

1. WHAT DO YOU THINK OF THE LEBANESE CROWD AND HOW DO YOU DESCRIBE YOUR EXPERIENCE PERFORMING IN BEIRUT?
I've been coming to Beirut for sometime now for more than eight years playing or not playing and I've witnessed the scene really grow.
It has been four years since the trans days when Sasha and Digweed, Paul van Dyk .. used to come visit here and it used to be always thousands and thousands of people
Lebanon has always been ahead of the curve from the region and they adopted this kind of music and understood the culture very fast which is amazing do you know does the same thing happening just on a bigger scale I really like it..
2. THE LEBANESE CROWD RESPONDS WELL TO YOUR ORGANIC ORIENTAL SOUNDS. DO YOU FIND YOURSELF MORE IN THIS SPECTRUM?
Not really I mean we make music not usually from one place and culture there's a lot of oriental and Middle Eastern influenced music but there is also a lot of stuff from all over the world, from South America, Europe, or from different areas or genres
I really don't like to limit our sound for ourselves in anyway or form as long as it is music that makes us feel good and connects the people then that's what we will make
3. HOW DO YOU DESCRIBE THE GARTEN?
It's a great layout.. it's really got those people in a perfect setting for a party.
basically the round shape, the sound system set up, the booth, the dimensions of the place and of course the team behind it, and it being here and being one of the first in the region to kind of bring that big production aspect to events and nightlife and music.
You can see it and feel it once you're inside the dorm or the cage
PER-VURT ?
" Thanks for having us in this great studio.. appreciate your generous hospitality "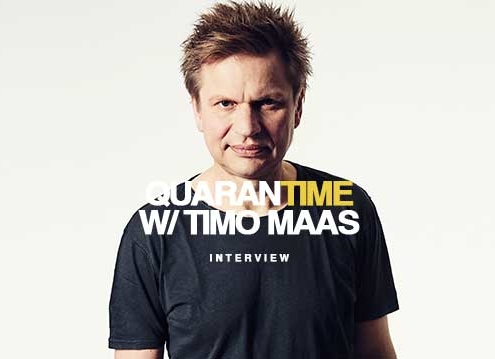 https://per-vurt.com/wp-content/uploads/2021/06/TIMO-MAAS-LATEST.jpg
359
620
G-Mohris
https://per-vurt.com/wp-content/uploads/2019/10/Final-Logo-Header.png
G-Mohris
2021-06-29 00:36:26
2021-06-29 00:44:16
QUARANTIME WITH TIMO MAAS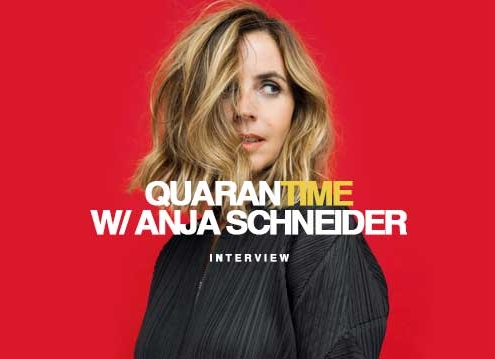 https://per-vurt.com/wp-content/uploads/2021/05/Anja-Schneider.jpg
359
620
G-Mohris
https://per-vurt.com/wp-content/uploads/2019/10/Final-Logo-Header.png
G-Mohris
2021-05-25 16:53:01
2021-05-25 16:53:01
QUARANTIME WITH ANJA SCHNEIDER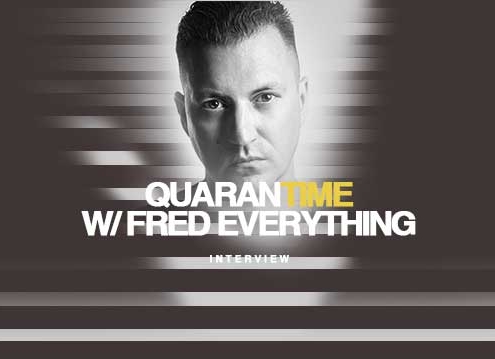 https://per-vurt.com/wp-content/uploads/2021/05/Blog-Profile-Image-RESIZED-LOWER-RES-620px.jpg
359
620
G-Mohris
https://per-vurt.com/wp-content/uploads/2019/10/Final-Logo-Header.png
G-Mohris
2021-05-05 00:39:58
2021-05-05 00:41:59
QUARANTIME WITH FRED EVERYTHING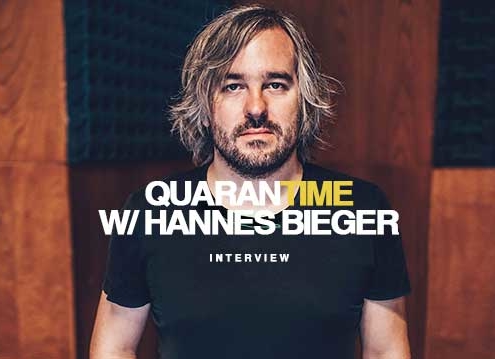 https://per-vurt.com/wp-content/uploads/2021/04/Blog-Profile-Image-RESIZED-LOWER-RES-620px-1.jpg
359
620
G-Mohris
https://per-vurt.com/wp-content/uploads/2019/10/Final-Logo-Header.png
G-Mohris
2021-04-23 19:31:53
2021-04-23 19:31:53
QUARANTIME WITH HANNES BIEGER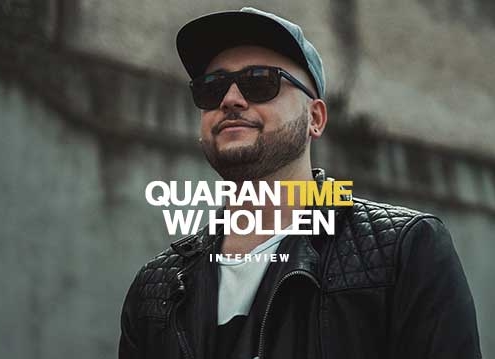 https://per-vurt.com/wp-content/uploads/2021/04/Interview-Hollen-Per-vurt-Blog-.jpg
359
620
G-Mohris
https://per-vurt.com/wp-content/uploads/2019/10/Final-Logo-Header.png
G-Mohris
2021-04-05 17:23:24
2021-04-05 17:23:24
QUARANTIME WITH HOLLEN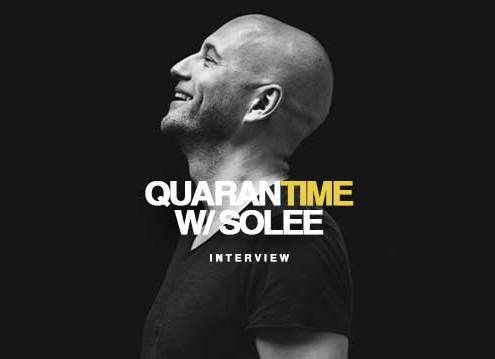 https://per-vurt.com/wp-content/uploads/2021/03/Interview-Solee-DJ-Producer-Parquet-Recording-Lebanon-Cover.jpg
359
620
G-Mohris
https://per-vurt.com/wp-content/uploads/2019/10/Final-Logo-Header.png
G-Mohris
2021-03-29 00:02:14
2021-03-31 22:56:53
QUARANTIME WITH SOLEE