A CHAT WITH SIDNEY CHARLES
I don't remember a time i did not see the name Sidney Charles while i was browsing the Beatport Top 100 House charts.

"

His take on house music is known amongst fans as The Sidney Sound: it's one built on heavy low ends, the immediate impact of chunky drums, cavernous low frequencies and hard hitting rhythms that connect directly with your body

"

Over the years, he has played DC10 Circo Loco

and so many respected festival and events. He is one of those producers and DJs who has been successfully sustaining a signature sound that defines today's house music.

I have had the chance to chat with Sidney and ask him about his career, his tips and tricks, his favorite gear and much more in an exclusive extensive interview with Per-vurt School.
1. HOW DO YOU DESCRIBE THE CURRENT WORLDWIDE SITUATION AND WHAT HAS CHANGED IN YOUR LIFE AS AN ARTIST?
Obviously, my life came to almost total still stand. I had to adapt to this new rhythm of life and get used to this daily repetitive lifestyle.
But I tried to make the best out of it and make as much music as possible and also keep learning new ways in my creative process and new kits of hardware.
I also approached the fact that I had much more time to do other things in life like doing sports, eating healthy, reading and sleeping more.
But also, negative things like financial pressure did play a role for some time and I needed to adapt to those changes as well and find new ways of making money with my music or my musical skills.
2. HOW DID YOU APPROACH THE MUSIC INDUSTRY, AND WHAT WERE THE FIRST STEPS YOU TOOK THAT HAVE LED YOU TO WHERE YOU ARE NOW?
I always preferred to work with people that you have personal connection with and build up a work relationship that lasts over years.
But this of course is the ideal case of how things should be in my personal perspective and those things can't always be reached in reality.
But I can do so control those things when it comes to my close work partners like in my management or booking agency.
So you can be clear about that the people in your close work environment do also share the same vision as you.
3. HOW IMPORTANT IT IS FOR A DJ TO ALSO BE A PRODUCER AND WHAT DO YOU THINK OF GHOS PRODUCTION?
I think nowadays you can see how important it is to be a producer. For an example, during this pandemic, real producers had it much easier to find ways to survive and no doubt they will perhaps come out of this stronger than before.
I personally have no problem with ghost producing, its simply how things work in this industry. I just don't like it when people claim it as their own.
4. HOW DO YOU START A NEW TRACK AND WHAT ARE THE STEPS YOU TAKE TO AVOID WRITER'S BLOCK?
I always start my track super freely with no specific idea in mind. But I do have a fixed template with my personal preferences regarding mixing and arrangement that I always do start with.
Obviously, it is hard to become into a creative flow if the groove is missing so I always begin with the drums.
I spend a lot of time with my drums because they have the most impact in clubs and festivals and also, they bring the main energy into my creative flow
I think the best way of stopping writers block is simply by stop creating and do things that are totally unrelated to music.
Something like sport, meditation or reading. Normally it is simply a lack of inspiration that that makes me feel I have writer's block. So, you should try to get inspiration from all kinds of sources.
5. YOUR MUSIC HAS BEEN INFLUENTIAL TO MANY PEOPLE. WHAT ARE THE KEY FACTORS THAT THE NEW PRODUCERS NEED TO FOCUS ON IN ORDER TO MAKE A HIT?
I think it is important to have a kind of ZEN-Mentality and focus at only one thing at a time but this one thing to make into perfection in your own way.
It's something that needs lot of practice but with that in mind my skills became better slowly over time. Also, because your realize how easy you can get distracted nowadays in that constant stream of information thru social media.
I think it is also very subjective what a hit can be. It can be a commercial hit that has a lot of sales on Beatport or an underground hit that is played by all big DJs but not really sold much on any DSP.
Nevertheless, I think it is important that a hit contains some kind of recognizable theme that people can easily stick in mind. A certain vocal or synth that you remember after only listening once to a track is an example that you could have a successful track.
But it is also important that you keep the idea of the track original and authentic…so it is a musical idea that you created yourself.
It is too easy nowadays to simply take a successful track or famous vocal and simply put a new beat under it and then you go. No real producer will respect you for that.
6. YOUR TOP 5 "NOT TO DO" WHEN PERFORMING?
Take too many drugs that makes you unable to perform.
Use your phone to film yourself while playing.
Don't plan your set too much in advance. Be flexible and read the Vibe.
Kill the speakers by going too loud.
Play all your 'bangers' in the first hour of your set.
7. YOUR TOP 5 "NOT TO DO" YOU WISH PROMOTERS KNEW?
DJs mostly prefer sleep before food
It looks weird when the promoters push themselves as DJs too much in their own events
No DJ likes to wait at the airport after a day of travel longer than 15 minutes.
Not every DJ is a party animal.
A warmup DJ is as important as the main act
8. YOUR TOP 5 "NOT TO DO" WHEN REMIXING?
Do not use the original drums
Don't change the key
Don't add unnecessary elements which change the character of the track too much.
Never send unfinished remix ideas to the label.
Don't use the remix stamps as they are in the original…try to be more creative!
9. WHAT DAW DO YOU USE AND WHAT ARE YOUR TOP 5 PLUGINS AND TOP 5 HARWARE?
I use Ableton Live 11.
Plug Ins:
Rob Papen Sub Boom Base
Waves API 2500 compressor
D16 group Drumazon
Arturia Juno Emulation (Jun-6V)
U-he diva
Hardware
Elektron Digitakt
10. HOW IS THE STREAMING PLATFORMS AFFECTING YOUR MUSIC SALES? AND HOW DO YOU DESCRIBE THE LAST DECADE'S EVOLUTION IN THE ELECTRONIC MUSIC BUSINESS?
I don't know the exact numbers but of course since streaming platforms makes enjoying music so much easier and available the sales have dropped massively.
But still a lot of my music is being played by DJs who need to buy the tracks to be able to perform with them.
Well, I guess it is quiet complicated to describe the last decade in just a few words but I think in general music has been so consumed in very differently by the end-consumer.
Buying music in physical form is almost disappeared, people have adapted to the easier fortunate ways of the internet completely.
Only vinyl is the last physical from of music being enjoyed by quiet a lot of people. Although this is still a minority compared to internet sales or steaming numbers.
Also, the sheer number of DJs and bedroom producers that exist nowadays have changed the way music is seen or listened to nowadays.
Almost anyone with a laptop with some headphones can make a decent track with some samples downloaded from the internet. I can see this by the amount of promos I'm getting every week.
PER-VURT ?
" Your studio looks decent. Everything you need in a small space to make proper electronic music.

I can imagine the workflow there is super good because everything is more or less in reach! "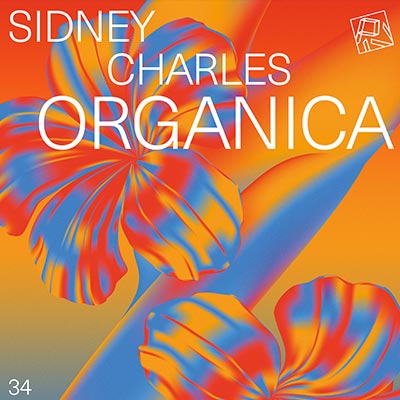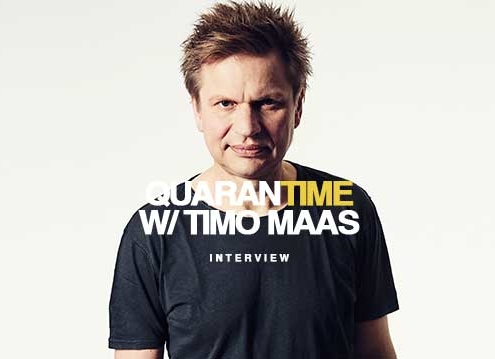 https://per-vurt.com/wp-content/uploads/2021/06/TIMO-MAAS-LATEST.jpg
359
620
G-Mohris
https://per-vurt.com/wp-content/uploads/2019/10/Final-Logo-Header.png
G-Mohris
2021-06-29 00:36:26
2021-06-29 00:44:16
QUARANTIME WITH TIMO MAAS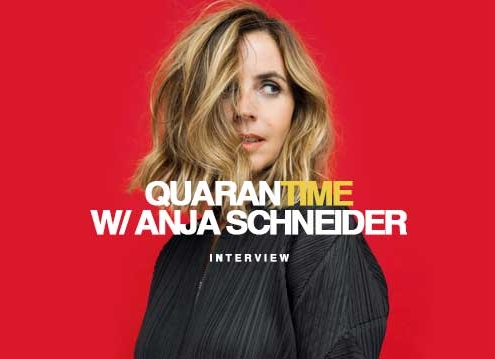 https://per-vurt.com/wp-content/uploads/2021/05/Anja-Schneider.jpg
359
620
G-Mohris
https://per-vurt.com/wp-content/uploads/2019/10/Final-Logo-Header.png
G-Mohris
2021-05-25 16:53:01
2021-05-25 16:53:01
QUARANTIME WITH ANJA SCHNEIDER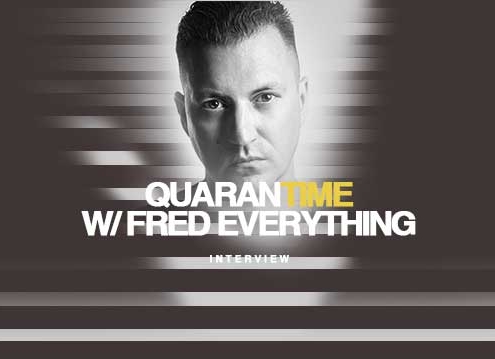 https://per-vurt.com/wp-content/uploads/2021/05/Blog-Profile-Image-RESIZED-LOWER-RES-620px.jpg
359
620
G-Mohris
https://per-vurt.com/wp-content/uploads/2019/10/Final-Logo-Header.png
G-Mohris
2021-05-05 00:39:58
2021-05-05 00:41:59
QUARANTIME WITH FRED EVERYTHING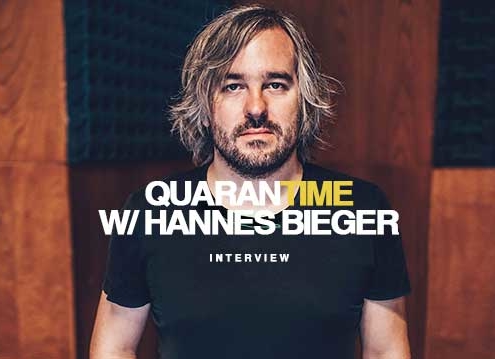 https://per-vurt.com/wp-content/uploads/2021/04/Blog-Profile-Image-RESIZED-LOWER-RES-620px-1.jpg
359
620
G-Mohris
https://per-vurt.com/wp-content/uploads/2019/10/Final-Logo-Header.png
G-Mohris
2021-04-23 19:31:53
2021-04-23 19:31:53
QUARANTIME WITH HANNES BIEGER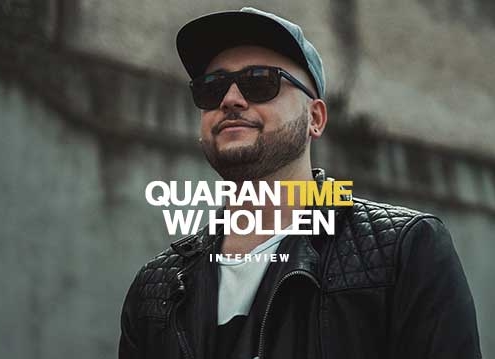 https://per-vurt.com/wp-content/uploads/2021/04/Interview-Hollen-Per-vurt-Blog-.jpg
359
620
G-Mohris
https://per-vurt.com/wp-content/uploads/2019/10/Final-Logo-Header.png
G-Mohris
2021-04-05 17:23:24
2021-04-05 17:23:24
QUARANTIME WITH HOLLEN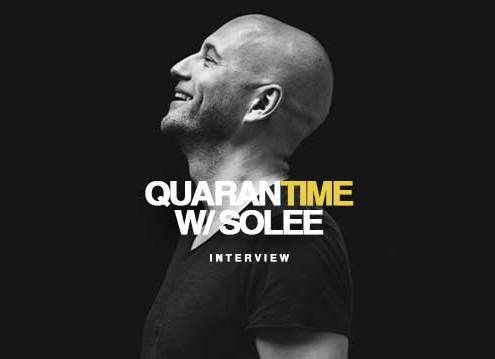 https://per-vurt.com/wp-content/uploads/2021/03/Interview-Solee-DJ-Producer-Parquet-Recording-Lebanon-Cover.jpg
359
620
G-Mohris
https://per-vurt.com/wp-content/uploads/2019/10/Final-Logo-Header.png
G-Mohris
2021-03-29 00:02:14
2021-03-31 22:56:53
QUARANTIME WITH SOLEE