Choosing the right microphone for your recording is very critical and can be confusing. A microphone is a transducer or translator of an acoustic signal, sound waves,  into an analog signal converting the vibration of air molecules into electrical energy, an audio signal. A good translator will definitely give you a good result.
You don't want your vocal or instrument to sound different, this is why it is very important to choose a microphone that can give you an excellent conversion. Depending on whether you are recording vocals, instruments, or ambiance, there are main 3 types of microphones to consider: Condenser, Dynamic, and Ribbon

DYNAMIC MICROPHONES
Dynamic microphones are very tough, they don't easily break, and they are not that expensive. Mainly used on stage, they are less sensitive and pick up the sound that is close to them. They are versatile and can be used to record different sources but most importantly very loud ones such as a snare drum or a guitar amp.
Dynamic microphones have a unidirectional pattern (also knows as cardioid) they pick up sound in the direction it is being pointed, and cancels out any sound coming from behind it. Dynamic mics are often used on instruments with a lot of low-mid energy. They have a presence boost in the high mids to compensate for that. They are also good for home recording, in room where no minimal to no acoustic treatment is applied, and with a smart microphone set-up and positioning, they can reject your worst enemy: reverberation.
This microphone does not require phantom power thanks to its moving coil magnetic diaphragm, it can be plugged directly to an amplified speaker, an analog mixer, or to a soundcard. Some of the best Dynamic Microphones in the market are Shure SM57, Rode Podmic, and Aston Stealth
CONDENSER MICROPHONES
A condenser microphones is by far the most used microphone in recording studios as it is very sensitive and can capture a lot of details especially with vocal and instrument. They are more balanced, accurate, and sweeter than any other type of microphones. A condenser microphone is rather more expensive than a dynamic and it requires phantom power due to an internal battery that requires +48v or electricity.
They have a thin conductive diaphragm that sits close to a metal backplate. This configuration works like a capacitor wherein sound pressure vibrates the diaphragm which in turn changes the capacitance to produce the audio signal. Condenser microphones can also come in USB format that can be directly connected to a computer which in turn gives it phantom power, consider this as a microphone with a built in soundcard that converts the signal from analog to digital.
Condenser Microphones come in 2 different types:
Large Diaphragm Condenser Microphones are the most common in professional recording studios. Not only they look stylish and big, but they pick up more lows and low-mid frequencies, and a little less of the highs, they are great for recording full-bodied instruments and vocals.
Small Diaphragm Condenser Microphones pick up less lows and low-mids, but add a lot to the top end. These are also known as pencil microphones. They're better for capturing brighter acoustic instruments as they have great transient response, extended top end, and consistent pickup patterns.
There are many polar patterns for condenser microphones and they usually have a switch to choose among many. This gives the microphone more options on how it picks up the signal for a specific mic'ing technique.
Unidirectional (or Cardioid): The microphone picks up sound in the direction it is being pointed, and cancels out any sound coming from behind it.
Bidirectional: The microphone picks up sound from the front and the back, while canceling out sounds on the sides
Omnidirectional: The microphone picks up sound from all over, canceling nothing
Hyperdirectional: The microphone

has less sensitivity at its sides and only slightly more directly behind

Supercardioid: The microphone

is slightly less directional than the hypercardioid pattern, but the rear lobe of sensitivity is also much smaller

Ultracardioid: The microphone has the most narrow of all patterns in that the sensitivity is almost all in the front of the microphone
RIBBON MICROPHONES
Ribbon microphones were very famous in the 50s and 60s. They are also always bidirectional and give the warmest vintage sound ever. The light metal ribbon used in these mics allows it to pickup the velocity of the air and not just air displacement. This allows for improved sensitivity to higher frequencies, capturing higher notes without the harshness while retaining a warm vintage voicing.
They're perfect for when you need to tame excessive or harsh high-end: sources like guitar amps, drum overheads or brass. Ribbon Microphones do not need phantom power and some might get damaged if they receive +48v
TO SUM UP
There are many different types of microphones, each has its own characteristics and usage in specific recording fields. Dynamic, Condenser, and Ribbon are the main three types of microphones to spot on
Microphone are translators of signal, they should be chosen in a critical way

There are 3 main types of Microphones: Condenser, Dynamic, and Ribbon.

Dynamic microphones are solid and tough, they do not need phantom power, and they are less sensitive making them perfect for stage use and for recording specific instruments such as snare drums

Condenser microphones are very sensitive, they capture a lot of details, they require phantom power and they tend to be more expensive. Perfect for recording vocals and instruments. Condenser microphones can have a large or small diaphragm and different polar patterns picking up the signal in different ways. These microphones can also come in USB format that can be connected directly to a computer

Ribbon microphones are vintage, very sensitive, and come in bidirectional pattern, they don't need phantom power and they are mainly used to capture very high and very low frequencies and sweeten them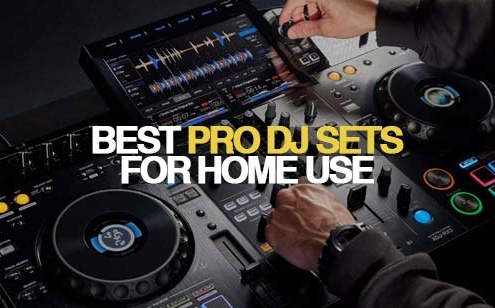 https://per-vurt.com/wp-content/uploads/2022/05/Best-Synthesizers-For-Beginners-Profile-Pic-1.jpg
308
531
G-Mohris
https://per-vurt.com/wp-content/uploads/2019/10/Final-Logo-Header.png
G-Mohris
2022-05-11 15:36:01
2022-05-11 15:36:01
BEST PRO DJ SETS FOR HOME USE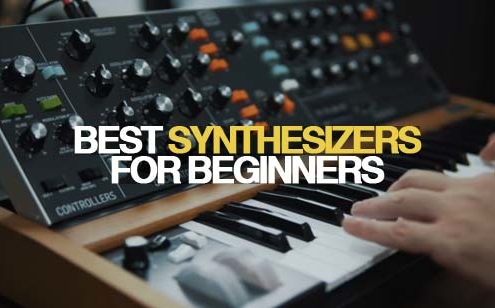 https://per-vurt.com/wp-content/uploads/2022/05/Best-Synthesizers-For-Beginners-Profile-Pic-2.jpg
308
531
G-Mohris
https://per-vurt.com/wp-content/uploads/2019/10/Final-Logo-Header.png
G-Mohris
2022-05-10 20:04:53
2022-05-11 12:10:13
BEST SYNTHESIZERS FOR BEGINNERS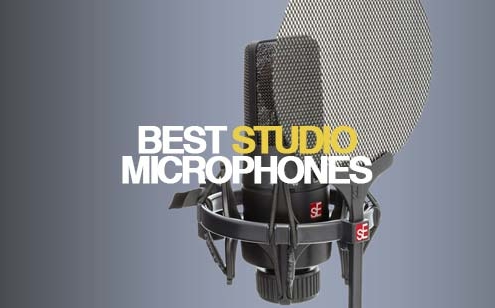 https://per-vurt.com/wp-content/uploads/2022/05/Best-Studio-Microphones-Profile-Pic.jpg
308
531
G-Mohris
https://per-vurt.com/wp-content/uploads/2019/10/Final-Logo-Header.png
G-Mohris
2022-05-02 22:24:04
2022-08-07 21:10:17
BEST STUDIO MICROPHONES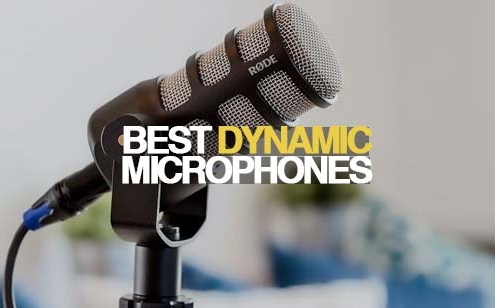 https://per-vurt.com/wp-content/uploads/2022/04/Best-Dynamic-Microphones-Profile-Pic.jpg
308
531
G-Mohris
https://per-vurt.com/wp-content/uploads/2019/10/Final-Logo-Header.png
G-Mohris
2022-05-01 00:47:16
2022-05-01 00:51:56
BEST DYNAMIC MICROPHONES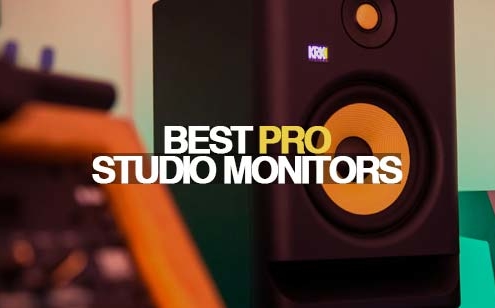 https://per-vurt.com/wp-content/uploads/2022/04/Best-Professional-Studio-Monitors-Profile-Pic-1.jpg
308
531
G-Mohris
https://per-vurt.com/wp-content/uploads/2019/10/Final-Logo-Header.png
G-Mohris
2022-04-26 12:25:31
2022-04-30 13:40:13
BEST PROFESSIONAL STUDIO MONITORS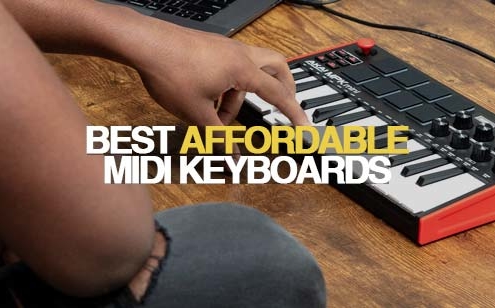 https://per-vurt.com/wp-content/uploads/2022/04/Best-Affordable-MIDI-Keyboards-Profile-Pic.jpg
308
531
G-Mohris
https://per-vurt.com/wp-content/uploads/2019/10/Final-Logo-Header.png
G-Mohris
2022-04-25 16:24:10
2022-04-25 16:32:50
BEST AFFORDABLE MIDI KEYBOARDS