OUR BEST PROFESSIONAL STUDIO HEADPHONES
A set of the best studio headphones is a must-have while monitoring your newest mixes or recording in the studio. A decent set of studio headphones is perhaps the most used equipment in a producer's studio. They're a must-have tool for evaluating a mix's stereo picture, low-end, and fine detail.
It's vital to pick the proper set of studio headphones, just like it's crucial to choose the correct pair of studio monitors, that's why we have selected our best professional studio headphones for you.
Should you want to check all our headphones catalog, please visit this link here →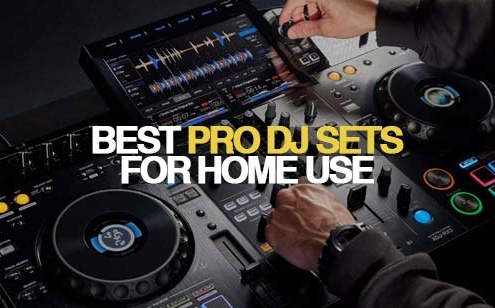 https://per-vurt.com/wp-content/uploads/2022/05/Best-Synthesizers-For-Beginners-Profile-Pic-1.jpg
308
531
G-Mohris
https://per-vurt.com/wp-content/uploads/2019/10/Final-Logo-Header.png
G-Mohris
2022-05-11 15:36:01
2022-09-16 18:10:53
BEST PRO DJ SETS FOR HOME USE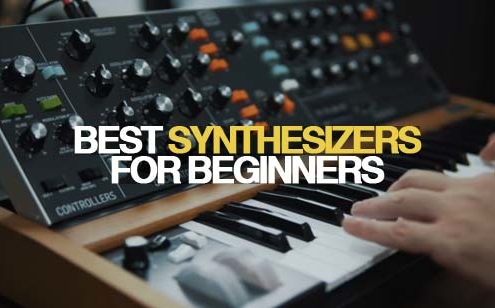 https://per-vurt.com/wp-content/uploads/2022/05/Best-Synthesizers-For-Beginners-Profile-Pic-2.jpg
308
531
G-Mohris
https://per-vurt.com/wp-content/uploads/2019/10/Final-Logo-Header.png
G-Mohris
2022-05-10 20:04:53
2022-05-11 12:10:13
BEST SYNTHESIZERS FOR BEGINNERS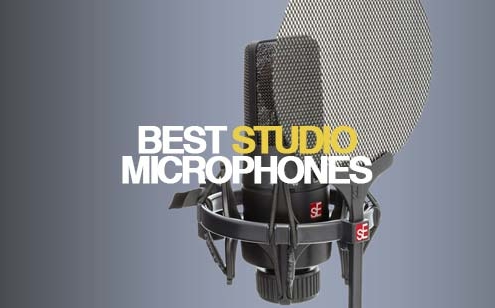 https://per-vurt.com/wp-content/uploads/2022/05/Best-Studio-Microphones-Profile-Pic.jpg
308
531
G-Mohris
https://per-vurt.com/wp-content/uploads/2019/10/Final-Logo-Header.png
G-Mohris
2022-05-02 22:24:04
2022-08-07 21:10:17
BEST STUDIO MICROPHONES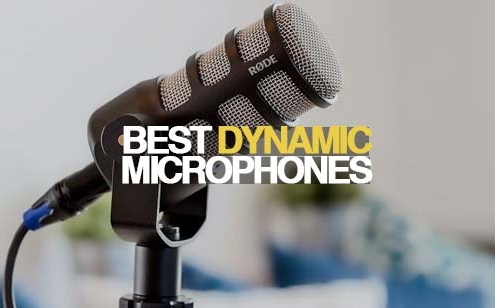 https://per-vurt.com/wp-content/uploads/2022/04/Best-Dynamic-Microphones-Profile-Pic.jpg
308
531
G-Mohris
https://per-vurt.com/wp-content/uploads/2019/10/Final-Logo-Header.png
G-Mohris
2022-05-01 00:47:16
2022-05-01 00:51:56
BEST DYNAMIC MICROPHONES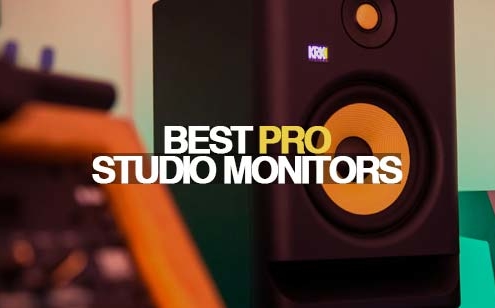 https://per-vurt.com/wp-content/uploads/2022/04/Best-Professional-Studio-Monitors-Profile-Pic-1.jpg
308
531
G-Mohris
https://per-vurt.com/wp-content/uploads/2019/10/Final-Logo-Header.png
G-Mohris
2022-04-26 12:25:31
2022-04-30 13:40:13
BEST PROFESSIONAL STUDIO MONITORS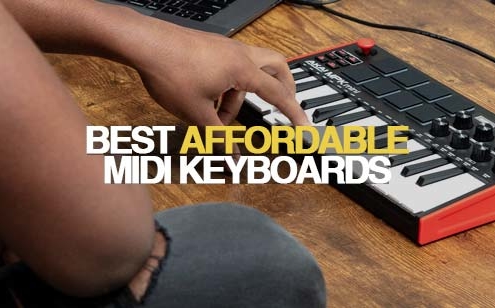 https://per-vurt.com/wp-content/uploads/2022/04/Best-Affordable-MIDI-Keyboards-Profile-Pic.jpg
308
531
G-Mohris
https://per-vurt.com/wp-content/uploads/2019/10/Final-Logo-Header.png
G-Mohris
2022-04-25 16:24:10
2022-04-25 16:32:50
BEST AFFORDABLE MIDI KEYBOARDS